Work
We Are The Orangeblowfish.
A Global Creative & Branding Agency ​
We believe that there's always a better way to do things. ​
We push creative boundaries to get our clients' brands talked about and drive business value. ​
We IMAGINATE: imagine and create the impossible. ​
Work
News
We're not your typical creative and branding agency. See how we've used creativity to strengthen our client's brands.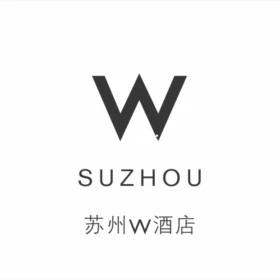 SOL37 is a new gastro-lounge setting a new experience for W Suzhou residents and visitors. The Orangeblowfish was incredibly professional and attentive to our needs. They took the time to understand our vision for SOL37, and crafted a brand name and logo that strongly reflected what we had in mind.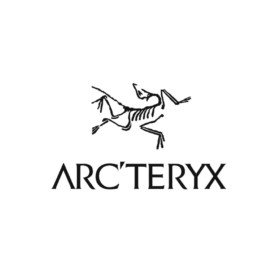 The Orangeblowfish continues to provide retail design solutions that exceed our expectations. The Orangeblowfish team knows how to connect creativity with technology to solve business problems that captivate and engage our audience in China.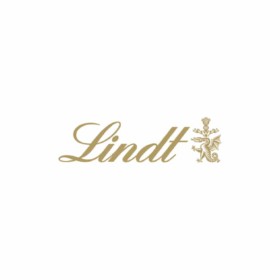 The Orangeblowfish manifests everything about "creativity". They create brand installations that are iconic and memorable. Their creations have an instantly recognizable Lindt story. We're ecstatic with the results.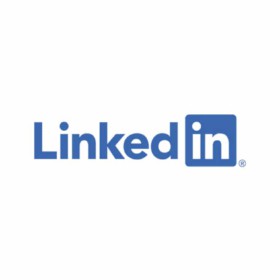 The Orangeblowfish team was spot on in visually representing our brand inspiration throughout our China offices. I highly recommend The Orangeblowfish to any organization that wants to stimulate employee creativity and engagement, leveraging environmental spaces using imaginative design.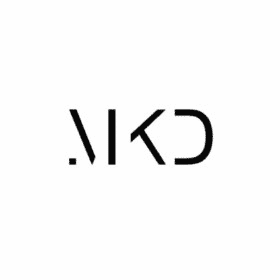 I had a very insightful consultation with Natalie Lowe about the future marketing and business decisions for our architecture and interior design firm. Natalie has the ability to quickly pinpoint problems and gives valuable practical solutions that will help you get back into your work with a clear mind right.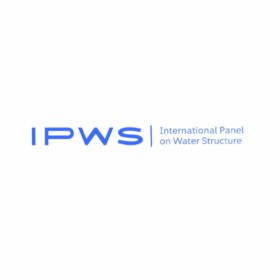 I highly recommend The Orangeblowifsh's consulting services for recovering and optimizing your business. Natalie Lowe, managing partner of The Orangeblowfish helped with the recovery of my business after Covid-19. Her solid expertise in digital and communications helped me map out where to focus my efforts. Since our consultation, I have been able to produce significantly better digital strategies for my business.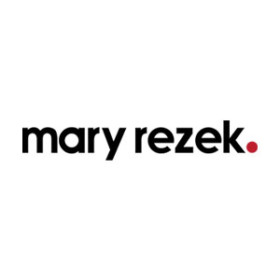 The Orangeblowfish knows how to make huge complex ideas and projects seem so seamless and simple. It's been wonderful working with them. Super delighted! Their synergy, quirkiness, creativity, inquisitive mindset and dedication to perfection were all big pluses for me.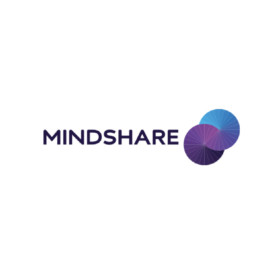 The Orangeblowfish team came highly recommended, and true enough they didn't disappoint. We were big fans of the string art installation at Liquid Laundry. Whether it was sitting for an hour to understand the ins and outs of how our tactical planners implement campaigns or coming in for multiple tests of a new reception wall concept – everyone in the team were clearly passionate about their work. Absolutely inspiring.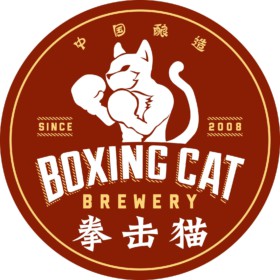 The Orangeblowfish, is an asset to any company looking to elevate their brand to the next level. You'll be blown away with the results.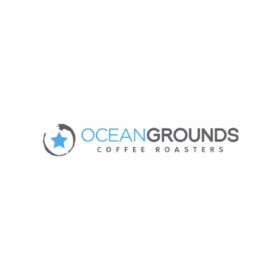 The Orangeblowfish came highly recommended by some friends within the industry, and I can see why. Siu and his team designed the artwork and installed it themselves which is a huge part of The Orangeblowfish's value. Their energy is contagious and the work they do is memorable, one-of-a-kind and definitely on brand.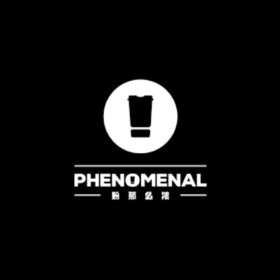 5 words: fun, slick, personable, clean and boom". We were really impressed with The Orangeblowfish team's ability to find the most fitting direction for us, and come up with cutting edge brand concept that we would have never thought of.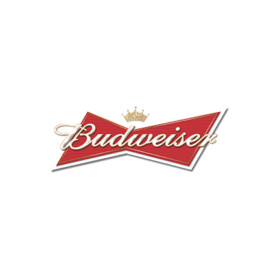 TOBF's "DROP" campaign helped Budweiser achieve more than 80% penetration from the event. TOBF delivered an innovative and mind-blowing and one-of-a-kind brand experience that helped Budweiser attract new consumers.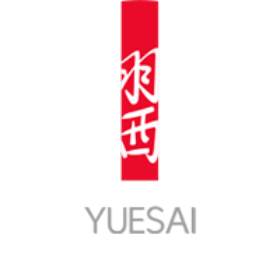 The Orangeblowfish's creative ideas and what they have designed for YUESAI has completely blown us away. Their ability to come up with out-of-the-box creative ideas and translate them into innovative solutions that are on-trend and relevant to the market, is what YUESAI needs to reinforce our leadership position in the beauty industry in China.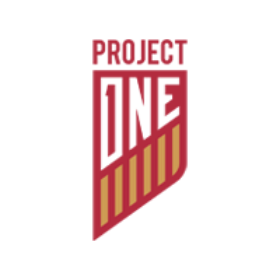 We have worked with numerous designers over the years, but The Orangeblowfish is the first creative agency that understood exactly what I've wanted for Project One's re-branding initiative. We're ecstatic with what The Orangeblowfish team has done with our Eagle logo: elevating and removing the Eagle's aggressiveness, without compromising its majestic greatness.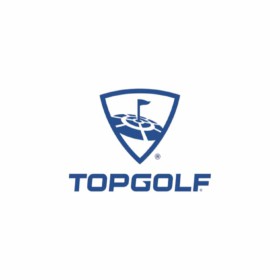 Lounge by Topgolf is a new sports entertainment concept in Shanghai – where you can swing, sing and wing all in one! The Orangeblowfish Team led by Siu Tang did not disappoint! The final design outcome was an impactful 'WOW' with visually exciting and fun interactive pieces. They were attractive not just to golf enthusiasts, but also those who have never tried golf – which is the aim of Topgolf!
News