About Brooklyn
Choosing the right graphic design company to take care of your graphic design needs can be daunting. There's a lot of factors you need to take into consideration: from client-agency chemistry to graphic design experience and preferences, cultural differences as well as budget.
All it takes is three seconds for your clients to cast an impression of your brand, regardless of whether they are on you website, your social media account, or receiving your business card or marketing brochure for the first time. The Orangeblowfish unleashes the power of creativity using graphic design services to help brands make a great first impression across all branded marketing assets.
The Orangeblowfish is a full service branding and graphic design company, with teams across Asia, Australia and United Kingdom. We've worked with some of the most powerful brands in the world including LinkedIn, Nike, Ford, Alipay, Mindshare, Lindt & Sprungli, Costa Coffee, Dunkin' Donuts, Lululemon, Starbucks, and more!
We offer the full spectrum of graphic design services by leveraging art and visual storytelling to communicate your brand story. Graphic design artistically combines visual elements such as color, typography, and other visual elements such as images, texture, shapes, patterns and the right portion, alignment and balance in size and contrast to not only grab your clients' attention, but also make your brand memorable and top of mind.
To learn more about how we can help your brand stand out in a big way, book a consultation with us today!
About Brooklyn
Some examples of Graphic Design Services 
Business cards
Marketing and store brochures
 Menus
Digital assets such as websites, social Media Accounts (Facebook, Instagram, WeChat, Weibo and so forth)
Print ads
Special graphics such as animation, GIFs
Signage
Wall Art
Check out some of our graphic design work here.
GET ME STARTED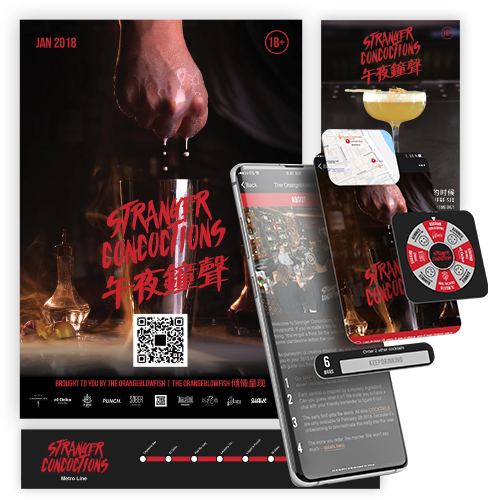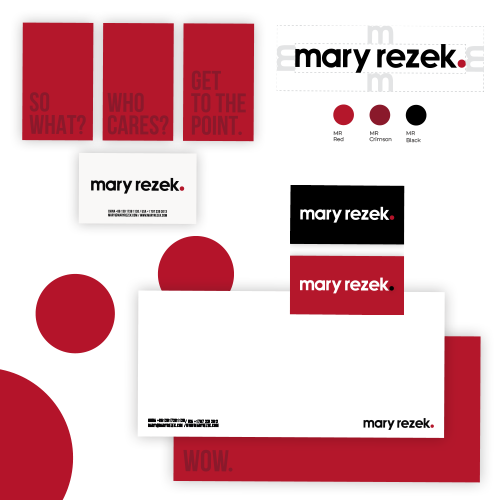 The Orangeblowfish makes big complex ideas seem simple
"The Orangeblowfish team's creativity, quirkiness, inquisitive mindset and ability to deliver the brand concept using graphic design with precision, every step of the way were big pluses for me! From the look and feel, to the logo, graphic design, development of brand assets and brand storytelling, WOW! I'm super delighted!" — Mary Rezek
LEARN MORE
Stimulate employee creativity using Environmental Graphic Design
The Orangeblowfish team showed a lot of care for our project and was spot on in visually representing our brand inspiration throughout our Shanghai office. The result exceeded our expectations: an office and EGD (Environmental Graphic Design) that is artistic, bold, playful, stimulating creativity and communication.
I highly recommend The Orangeblowfish to any other organization that wants to stimulate employee creativity and engagement, using imaginative design and environmental spaces. — LinkedIn
BOOK CONSULTATION