About Brooklyn
Choosing the right design company to take care of your graphic design needs can be daunting. There's a lot of factors you need to take into consideration: from client-agency chemistry to graphic design experience and preferences, cultural differences as well as budget.
All it takes is three seconds for your clients to cast an impression of your brand, regardless of whether they are on your website, social media account, or receiving your business card or marketing brochure for the first time. The Orangeblowfish unleashes the power of creativity using graphic design services to help brands make a great first impression across all branded marketing assets.
The Orangeblowfish is an award-winning creative branding and graphic design company, with teams across China, Australia, North America and United Kingdom. We've worked with some of the most powerful brands in the world including L'Oreal, LinkedIn, Ford, Alipay, Mindshare, Lindt & Sprungli, Costa Coffee, Dunkin' Donuts, Lululemon and more!
We have a solid track record of bringing brand stories to life! How? By leveraging art and storytelling to tell authentic brand stories that are visually engaging and appealing. Graphic design artistically combines visual elements such as color, typography, and other visual elements such as images, texture, shapes, patterns and the right portion, alignment and balance in size and contrast to not only grab your clients' attention, but also make your brand memorable and top of mind.
About Brooklyn
Our Graphic Design Services 
Business cards
Marketing and store brochures
Menus
Digital assets such as websites, social media accounts (Facebook, Instagram, LinkedIn, WeChat, Weibo, and so forth)
Print ads
Special graphics such as animation, GIFs
Signage
Wall Art
Website (UX/UI)
Check out some of our awesome work below!
TAKE A LOOK!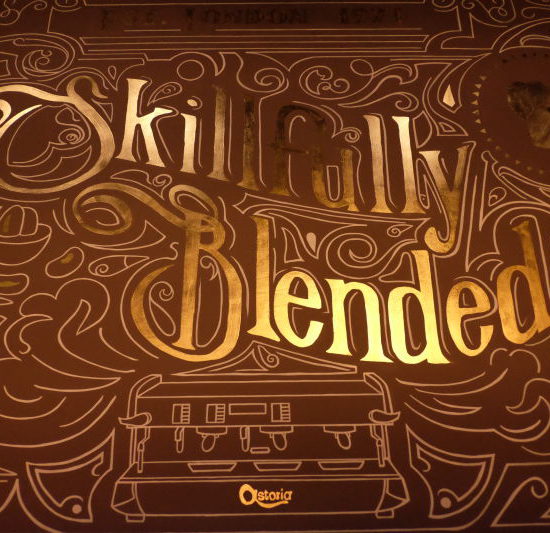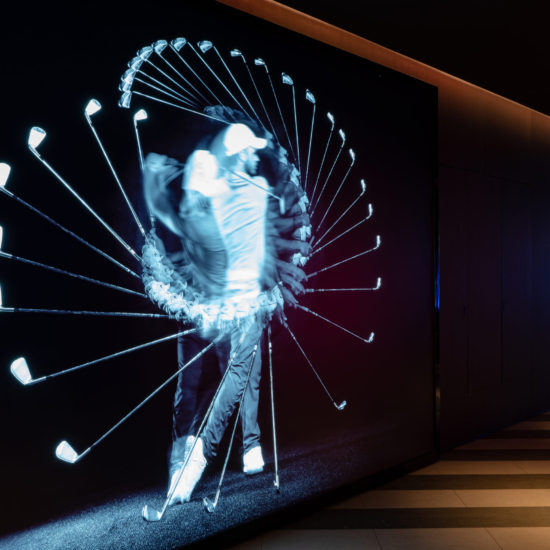 The Orangeblowfish makes big complex ideas seem simple
Topgolf is Shanghai's first urban indoor entertainment venue where you can SWING, WING AND SING! The Orangelowfish was engaged to design brand graphics and EGD for their first venue in China!
"The Orangeblowfish team did not disappoint! They heard and understood us. The final design outcome was an impactful WOW with visually exciting and fun interactive pieces. We're super delighted!" — Topgolf
LEARN MORE
Stimulate employee creativity using Environmental Graphic Design
The Orangeblowfish team showed a lot of care for our project and was spot on in visually representing our brand inspiration throughout our Shanghai office. The result exceeded our expectations: an office and EGD (Environmental Graphic Design) that is artistic, bold, playful, stimulating creativity and communication.
I highly recommend The Orangeblowfish to any other organization that wants to stimulate employee creativity and engagement, using imaginative design and environmental spaces. — LinkedIn
Read more about our LinkedIn case study
LET'S TALK!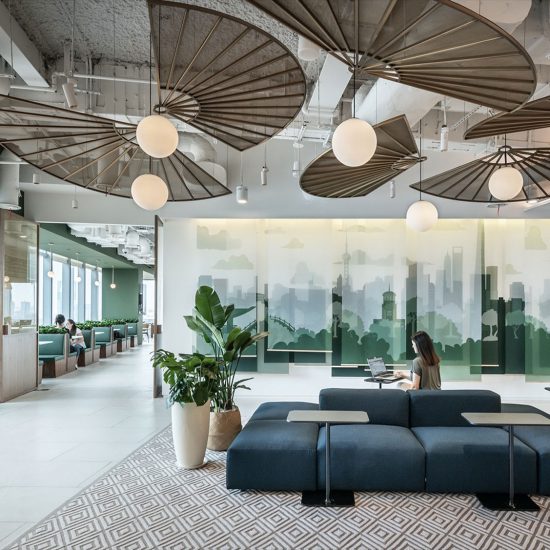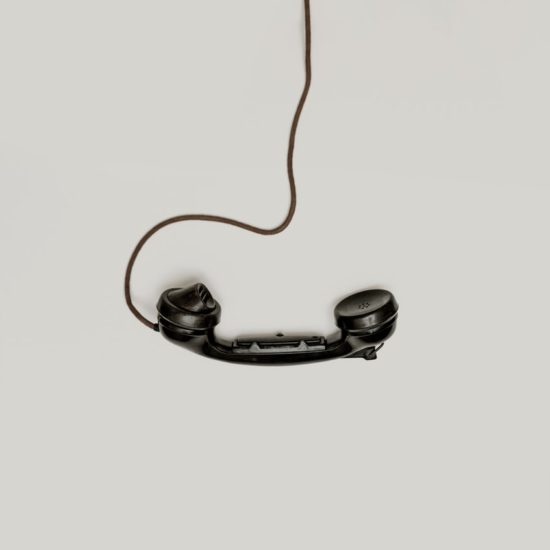 Let's Connect!
The Orangeblowfish takes the time to listen and understand our clients. We also conduct in-depth market and competitive research to ensure we deliver a customized brand design for your business. We know how to bring brand stories to life. Our designs are authentic, visually stunning and engaging.
Got a question you'd like to ask us?
We'd love to hear from you!
Contact us today to find out how The Orangeblowfish can help you today!
SCHEDULE A CALL