About Brooklyn
Environmental Graphic Design (EGD) connects brands to their audience by using visual storytelling, art, and space to create amazing brand experiences.
There's a lot of competition out there, and often brands neglect the space which they operate in. In order to stand out among your competitors, and remain relevant, your employees and customers are your most effective and powerful brand ambassadors. The Orangeblowfish unleashes the power of creativity with Environmental Graphic Design (EGD) to help brands leverage the space in which they operate in — whether that be a retail store, a restaurant, or office – to tell their brand story, or connect with their employees, customers and partners by creating memorable and impactful brand experiences.
The Orangeblowfish is a full service creative agency, with teams across Asia, Australia and United Kingdom. We've worked with some of the most powerful brands in the world including LinkedIn, Ford, Alipay, Mindshare, Lindt & Sprungli, Costa Coffee, Dunkin' Donuts, Lululemon, Starbucks, and more! 
We will be your environmental graphic design agency and brand partner every step of the way. We will do the heavy lifting and work with you to understand your brand's objectives, brand story and legacy, and undergo meticulous planning to ensure that the creative solutions we offer will make your brand top of mind.
To learn more about how we can help your brand stand out in a big way, book a consultation with us today!
About Brooklyn
Some examples of EGD
Brand Installations
Exhibitions
History or Legacy Wall
Interactive Experiences
Public Installations
Pop-up stores
Signages
Wall of Fame
Way-finding System
Check out some of our EGD work here.
GET ME STARTED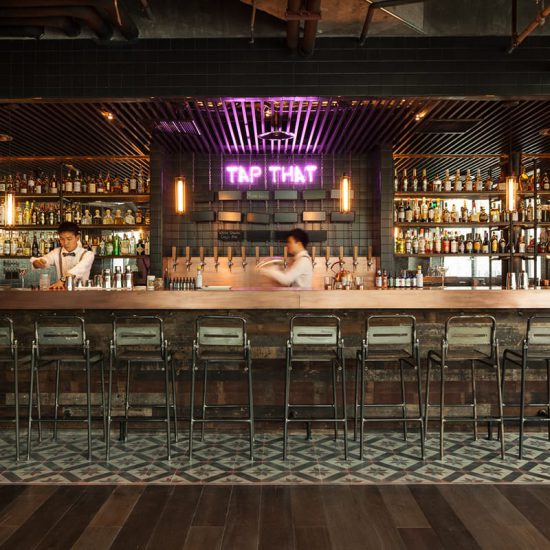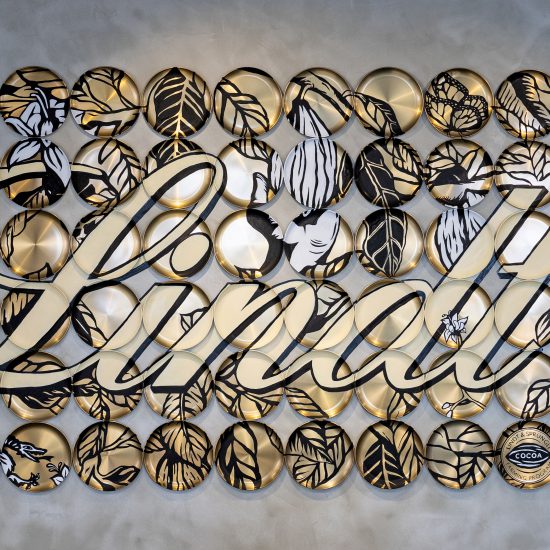 Promoting a Stronger Brand  Identity Using EGD
"The Orangeblowfish created something that is really iconic and memorable, and for anyone coming to the office, there's this instant recognizable story of Lindt & Sprüngli. For employees, there's a much stronger identity and sense of being part of Lindt & Sprüngli.  And for our clients, they walk away with a clearer understanding about our unique brand and our positioning in the China market." — Lindt & Sprüngli
LEARN MORE
Stimulate employee creativity using EGD
The Orangeblowfish team showed a lot of care for our project and was spot on in visually representing our brand inspiration throughout our Shanghai office. The result exceeded our expectations: an office and EGD (Environmental Graphic Design) that is artistic, bold, playful, stimulating creativity and communication.
I highly recommend The Orangeblowfish to any other organization that wants to stimulate employee creativity and engagement, using imaginative design and environmental spaces. — LinkedIn
BOOK CONSULTATION