News
A collection of news about everything concerning marketing,
content, building a brand, and the future of creative brand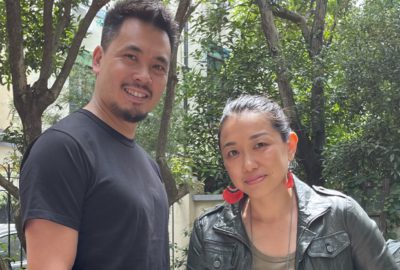 Many brands miss opportunities in China by not understanding how to adapt their global DNA to a very different local culture. In this feature story originally first published on Provoke Media, Siu Tang, Founder and Creative Director of The Orangeblowfish highlights the fact that global brands often struggle to localize their global brand strategy and assets that resonate with the Chinese audience.
Source: provokemedia.com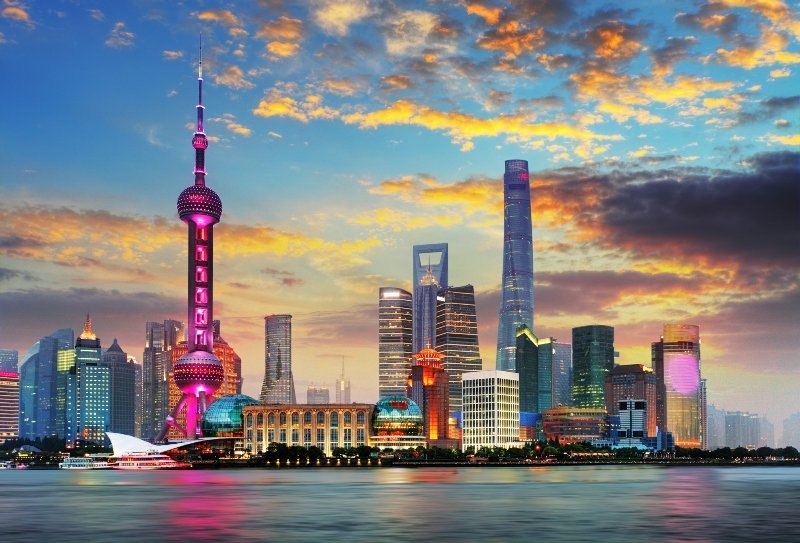 Natalie Lowe, managing partner, along with three other industry experts, spoke to Provoke Media to uncover some of the misconceptions about branding and marketing in China. Read more to get some advice on how to navigate China's market complexities.
Source: provokemedia.com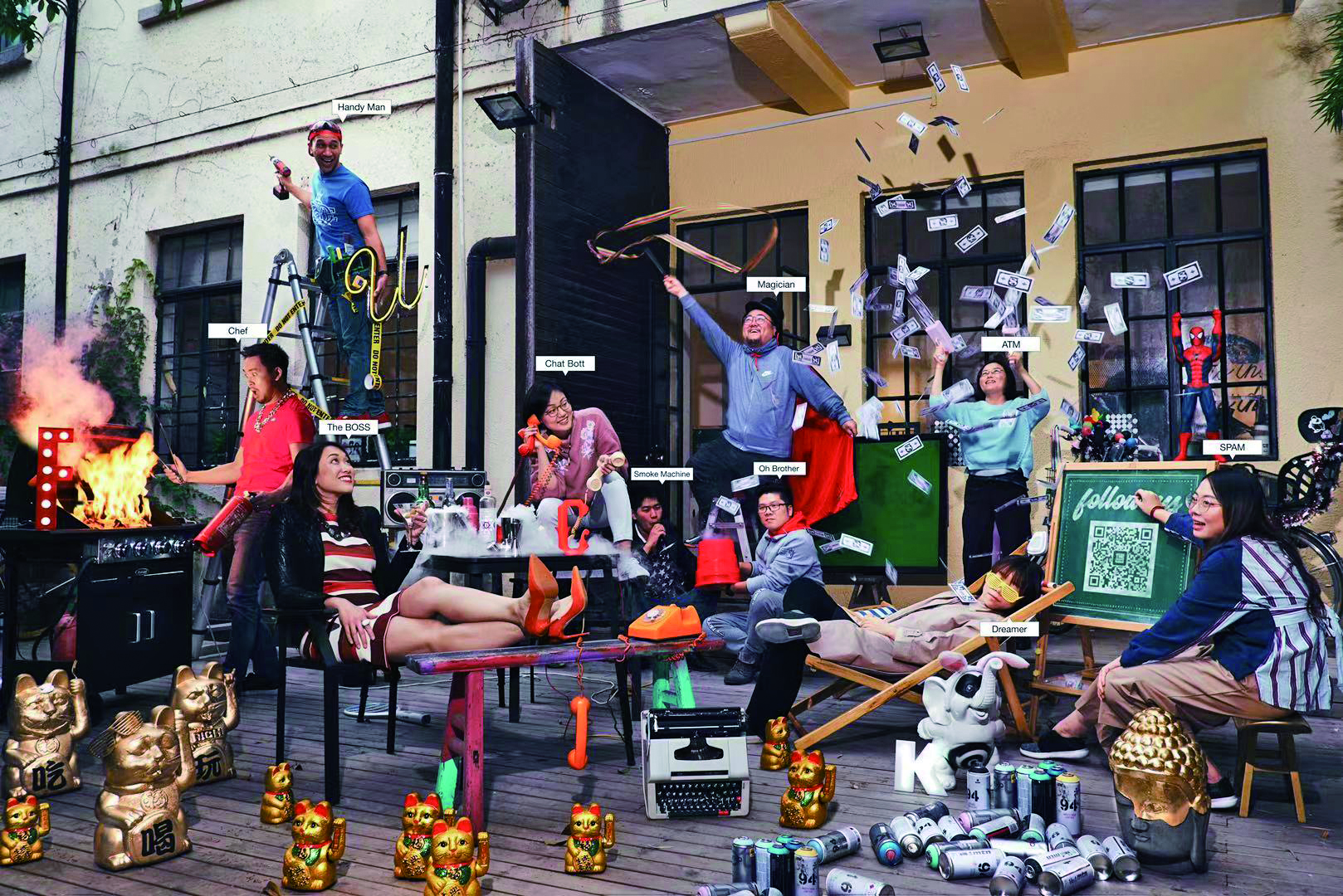 From a PR senior executive to a business owner, and mum of two, Natalie Lowe, managing partner of The Orangeblowfish, shares how motherhood inspired her to leave a jet-setting career to thrive at a business closer to home.
Source: shfamily.com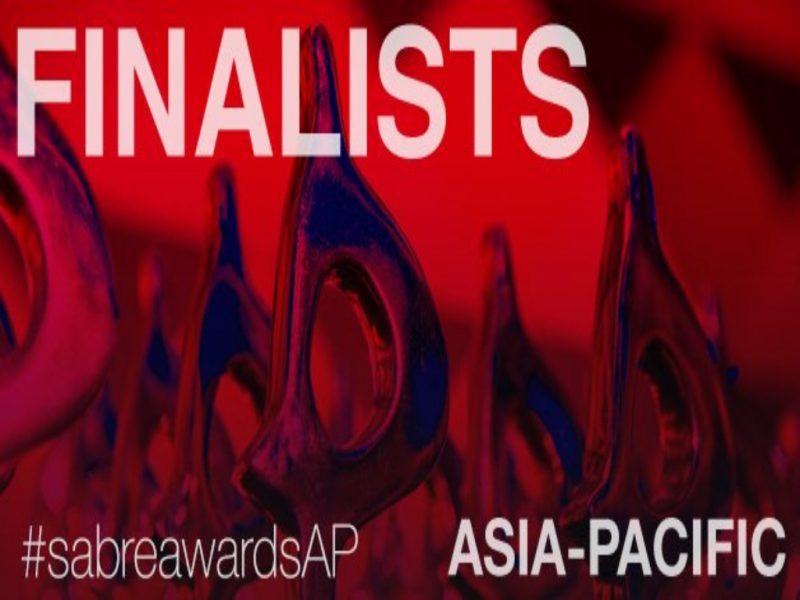 "The 2020 SABRE Awards Asia-Pacific 2020 shortlist recognizes Superior Achievement in Branding, Reputation and Engagement. The campaigns were evaluated by a jury of more than 60 industry leaders.The winners will be announced at the virtual SABRE Awards ceremony on September 24, along with the Agencies of the Year. Tickets for the virtual ceremony are available here.
Source: provokemedia.com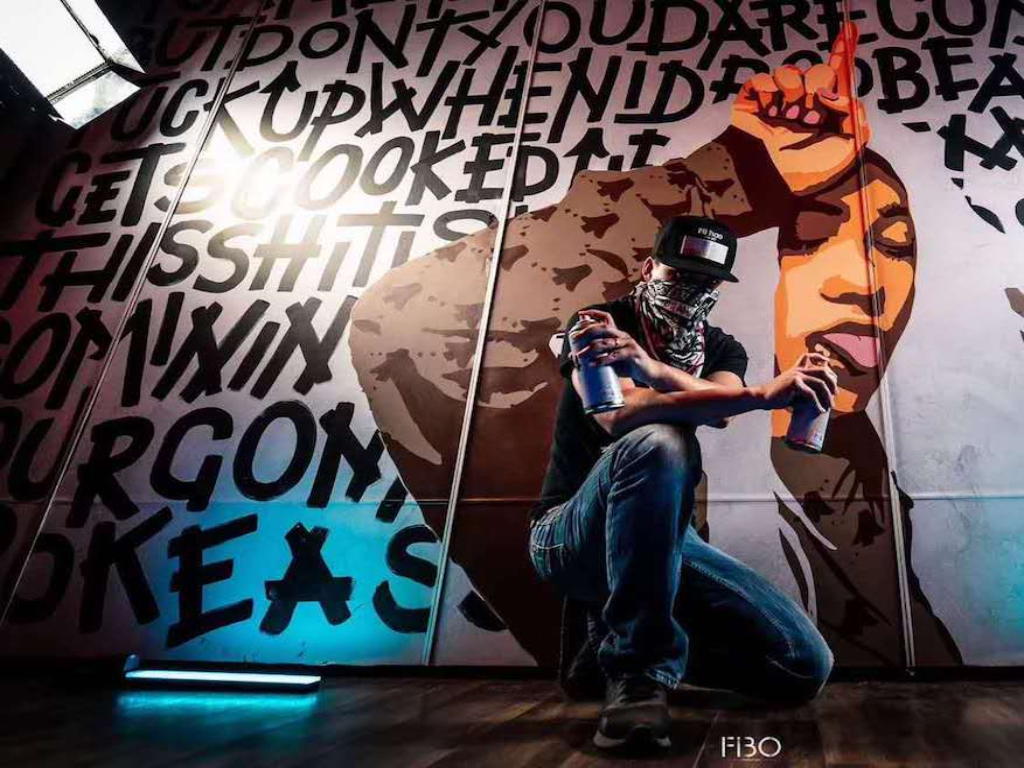 Siu Tang, founder and creative director of The Orangeblowfish, talks to Indie Artist Go about why he set up The Orangeblowfish and what inspires him to continue doing what he calls his "dream job".
Source: indieartistgo.com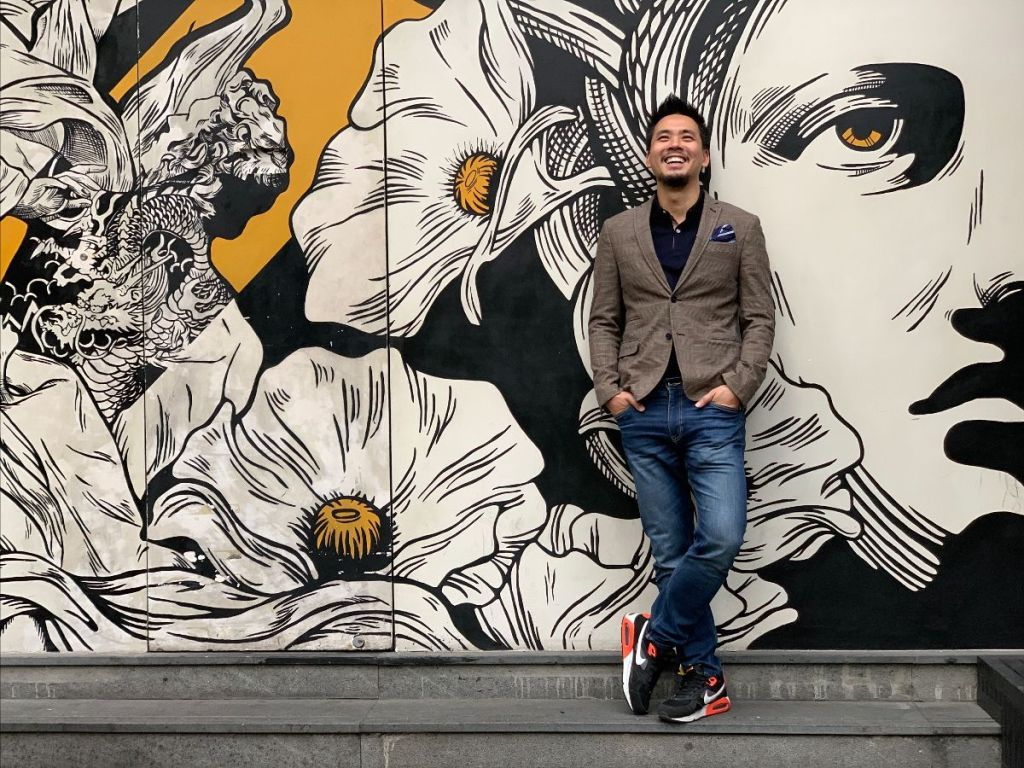 Siu Tang, creative director and founder of The Orangeblowfish talks to Shine about his daily inspirations, when he's most creative, what he likes most about Shanghai, and the next big trends.
Source: shine.cn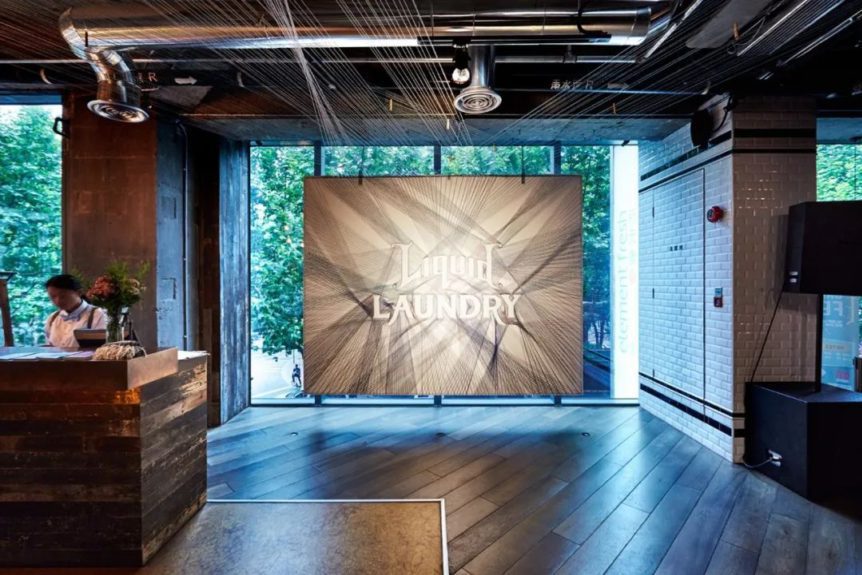 "To boldly go where no client has gone before." ——This sums up our epic ride with Liquid Laundry.
It was a historical win for The Orangeblowfish in 2013 when Liquid Laundry chose to work with us, to conceptualize their new restaurant branding. Since Liquid Laundry's launch six years ago, this contemporary space has become one of Shanghai's most iconic hangout spots.
Source: The Orangeblowfish Official WeChat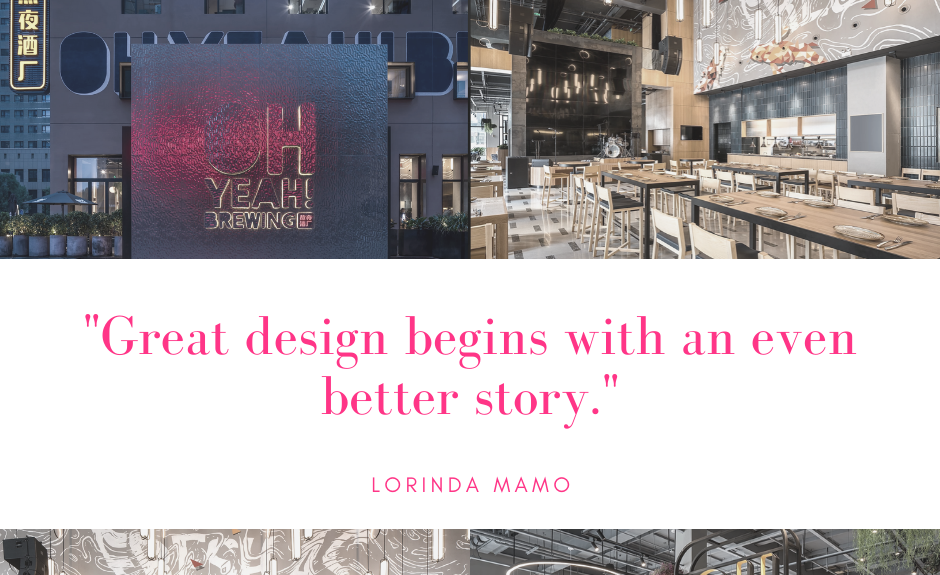 Never has the art of storytelling been more important than it is in today's complex, challenging and confusing world. Creating the right message, and delivering it in a way that will engage, resonate and leave a lasting impression can be difficult. We teamed up with hosts of The Art of Storytelling webinar, The Conference Board, a member-driven think tank that delivers trusted insights for what's ahead. Siu Tang, our Creative Director, delivered a session "Content is King", bringing forth a discussion on how to navigate the "new normal" of brand storytelling.
Source: theorangeblowfish.com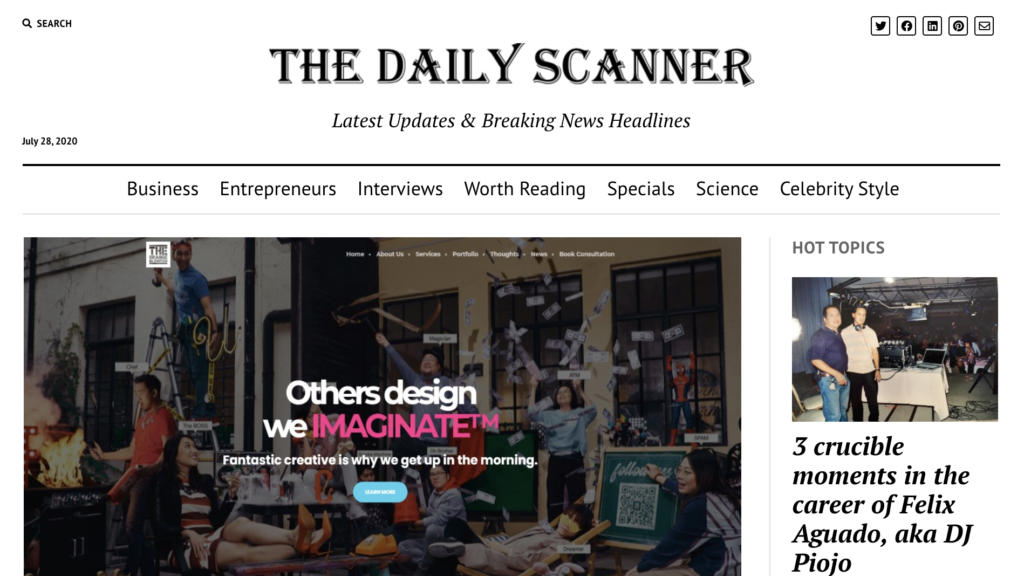 When it comes to creative/branding agencies, there's a broad spectrum of quality out there. Many agencies try to sell themselves as unique and energetic, but few actually fit the bill the way The Orangeblowfish does.
Siu Tang, founder and creative director speaks with The Daily scanner about what makes The Orangeblowfish unique and innovative.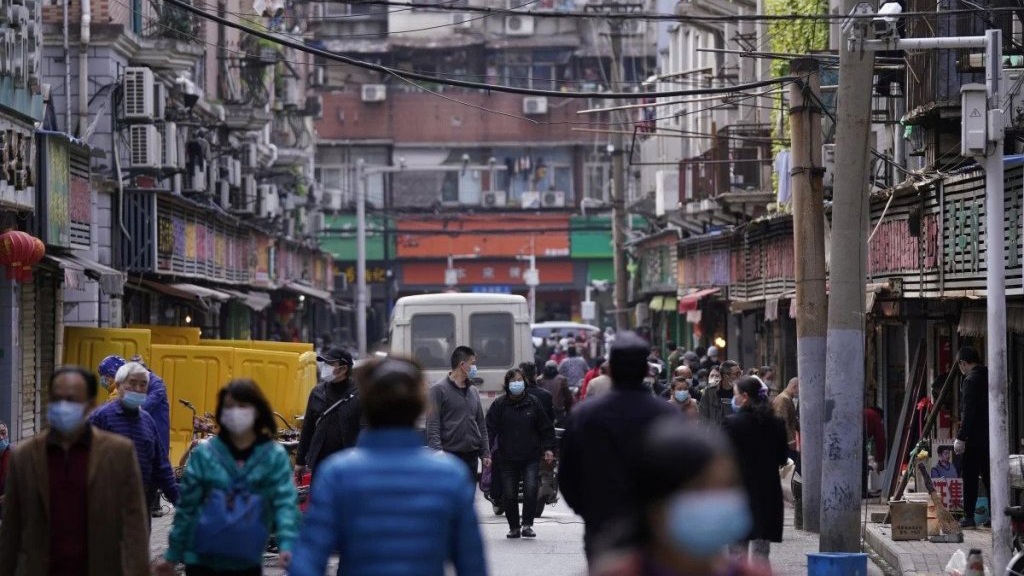 As China slowly grinds back into activity after a two-month hiatus, the opposite is happening elsewhere, meaning amid widespread lockdowns, global businesses desperate to maintain operations are now looking for solutions where economies are gradually improving.
Natalie Lowe, managing partner of The Orangeblowfish, about how covid-19 helped the Agency pivot into new service offerings.
First published source: www.scmp.com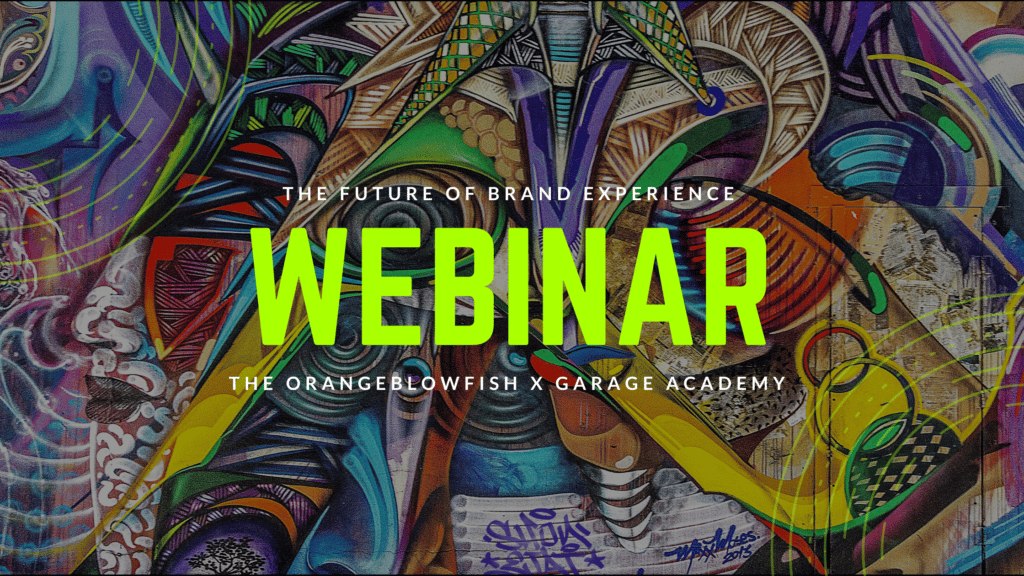 Webinar: The Future of Brand Experience. We wanted to share how we adapted our strategy to position our brand for success and wanted to help our clients and other business owners to do the same. This is exactly why we teamed up with Garage Academy to bring you a free webinar to deliver impactful creative solutions.
Source: theorangeblowfish.com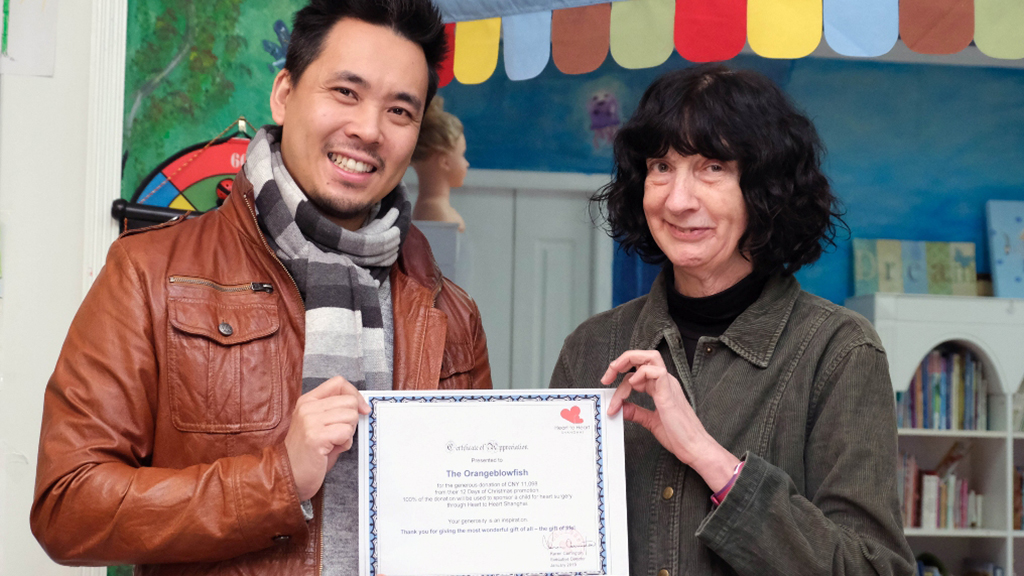 Local hearts are lovely: Showing the faces of our 12 days of Christmas charity fundraiser.
Source: theorangeblowfish.com
This award recognises alumni who have demonstrated their entrepreneurial and/or innovative abilities in any industry sector. Nominees can be the owner of, partner in, or investor in an innovative and forward-looking company, or they may have implemented successful entrepreneurial programs in a large company. All nominees should be able to show their creativity, resourcefulness and sustainability, as well as how their work has benefitted wider society.
Source: awards.austchinaalumni.org
Anyone that has entered into a business arrangement with their partner knows, you will more than likely butt heads. There are pros and cons to owning a business with your spouse, but for those of you who are already committed to taking the plunge, Natalie Lowe, managing partner of The Orangeblowfish lists 5 strategies for making it work as a married-business couple!
Source: wecanmag.com
Wobabybasics offers a simplified thoughtfully-designed collection of children's clothing (0-8 years) made of GOTS certified organic cotton and produced with a commitment to quality, fair trade and the environment.Wobabybasics materialized after the arrival of designer Sherry Poon's firstborn.
Source: shop.wobabybasics.com
Rabbit Holes in Shanghai
Siu Tang talked to Neo Cha about his early career days as a street artist, and some of the rapidly disappearing neighborhoods in Shanghai's Wangjiamatou area. In his earlier career days as an artist, Siu produced countless pieces of street art all around the city, in areas that are in the process of being demolished to make way for commercial high-rises.
Source: neocha.com
In 2014 CaoHeJing commissioned us to redevelop an exisiting Shanghai office building into an innovation incubator for Hi-Tech start-up companies. Our proposal was to overclad and unify the existing rendered concrete facade utilising a corrugated and perforated polyester powder coated aluminium skin.
Source: shl.dk
Lan Hotel and Spa is a 228-room boutique hotel for global travelers with an interest in winter sports and resort design. The hotel's architecture, led by Shanghai-based architects red design, draws inspiration from the geological strata of the volcano after which Changbaishan is named.
Source: retaildesignblog.net
If you haven't heard of Siu Tang's journey, then this TEDx talk is for you.
Siu Tang, founder and creative director of The Orangeblowfish. After spending more than 10 years in a thriving headhunting career, he ditched his suit for casual T-shirt and shorts, and pursued his passion for art and design. He has vowed to never wear a suit and tie again, for as long as he can. In his TEDx talk, Siu speaks about the three values he holds close to his heart, that has enabled him to be doing his dream job.
Source: youtube.com
Since meeting at M1NT Shanghai five years ago, fast friends Geo Valdivieso and Victor Doukov have wanted to open something together. After completing other big name projects such as Revolucion Cocktail (Victor) and The Captain (Geo), they are finally teaming up for an ambitious 'cocktail club' named UP.
In case you didn't know, UP Shanghai's design concept and environmental graphic design (EGD) was completed by The Orangeblowfish!
Source: thatsmags.com
Self-described as 'a sexy version of izakaya', the 'bonobo' restaurant in shanghai is equal parts night market, 80s taiwanese beer house, and iconic pop-culture archive. completed by the orangeblowfish, a shanghai-based branding and design agency, the izakaya eatery takes a light-hearted approach to client needs that results in an identity of memorable visual cues.
Source: designboom.com
Shortly after the pair met at a 'really bad' comedy show in Hong Kong, Natalie Lowe was transferred to Shanghai for work in 2007, and Siu Tang was hot on her heels. Fast-forward 12 years and two VIP additions to their family, six-year-old Aaden and three-year-old Tyler, Siu is the founder and creative mastermind behind homegrown branding agency The Orangeblowfish (TOBF), while Nat – aka 'The Boss' – is the force driving the company forward and expanding its reach.
Source: timeoutshanghai.com
You want to start a business with your husband. Seems like the most logical choice and perfect situation, right? After all, your husband is your best friend; understands you inside-out; knows your strengths and weaknesses; and you both have the same family and financial goals. What could go possibly wrong?
Source: wecanmag.com
The Orangeblowfish is a creative agency based in Shanghai. All we do is cool shit.We specialize in branding, graphic design, wall art, and digital communications. We work with start-ups and leading global brands such as Google, Alipay, Costa Coffee, Dunkin Donuts, Mindshare, Nike, Liquid Laundry, Boxing Cat Brewery, LAN Hotel, Wagas Group, Element Fresh, YSL, Shu Umera and more.
Source: weareludwig.com
As you may remember in December 2018, The Orangeblowfish organized the 12 Days of Christmas Charity Fundraiser to raise funds to sponsor a child born with congenital heart defects (CHD).With the support of The Orangeblowfish friends and family, we raised over RMB 11,000. Together, we were able to raise funds for a wonderful cause, and it only took two weeks!
Source: theorangeblowfish.com