About Brooklyn
First Impressions Never Leave You
Your logo design is an important aspect of your brand identity, yet too many people underestimate the value of creating a great business logo.
What is a logo? 
A logo is the visual symbol of your business that includes text and imagery and tells people the name of your brand, what it represents and how your products or services relates and benefits them.
Let's be real: We all make very quick judgements. Often, when we first look at something, we see the shape, the colour and anything else that captures our attention.
By hiring a creative logo design company, like The Orangeblowfish, to create a bold and memorable professional logo design, it will without a doubt boost the chances of your brand standing out and being remembered.
About Brooklyn
Design is Everything
Think Nike, McDonalds, Apple, IBM, UPS, FedEx. These logo designs are simple, memorable, relevant and represent the company's brand in every way. But coming up with the logo, its font and visual elements didn't come easy.
A logo design company always goes through the process of conducting research, competitive analysis, brainstorming and thinking, sketching and conceptualisation, and refining to ensure that the final design meets the needs of the brand personalities.
The greatest logos are about brand recognition and your business story. They give your business personality and invite your customers to learn more about you.
Want to get started?
LET'S TALK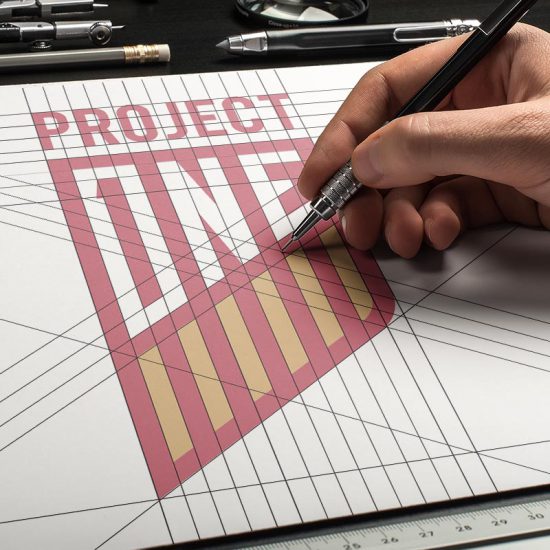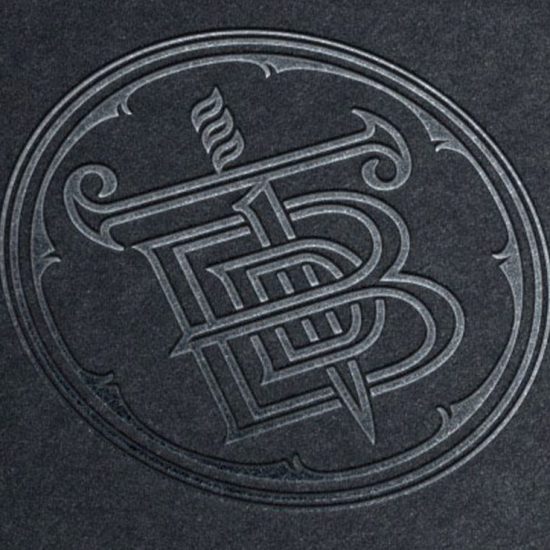 So what is the design process?  
Our goal is to design a logo that represents your brand's objectives, vision and mission, company culture, company values, and more importantly resonates with your customers.
We will ask hard questions such as:
What problem does your company solve?
How is your brand different from competitors?
What is your brand's Unique Selling Point (USP)?
Who are your customers?
What words best describe your company?
Once we understand the ins and outs of your business, the magic behind our logo design services then starts.