About Brooklyn
Digital Marketing That Inspires
Collaborating with a digital marketing company helps you reach your global customers faster. The digital world is visited by everyone — every single day. Consider this: More than 75% of your consumers are online. If they are online, then you should be too. You can use online media to appeal to and connect with your clients. You can also use it as a tool to find new clients to connect with.
Also, consider this — Your competitors are online. If your potential clients can find them, but not you, you just lost a client — and that doesn't make a whole lot of business sense. Does it?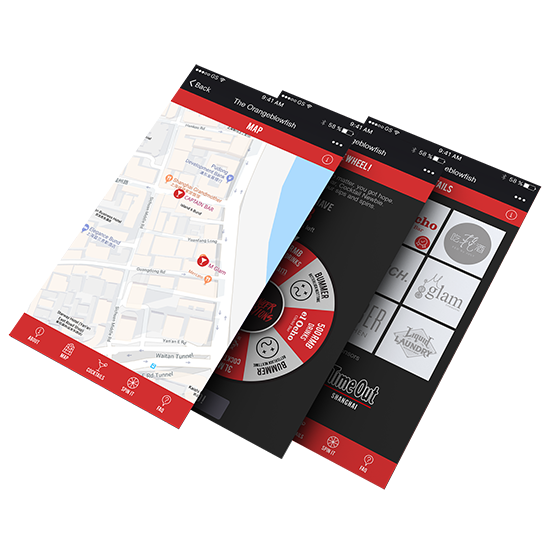 About Brooklyn
About Brooklyn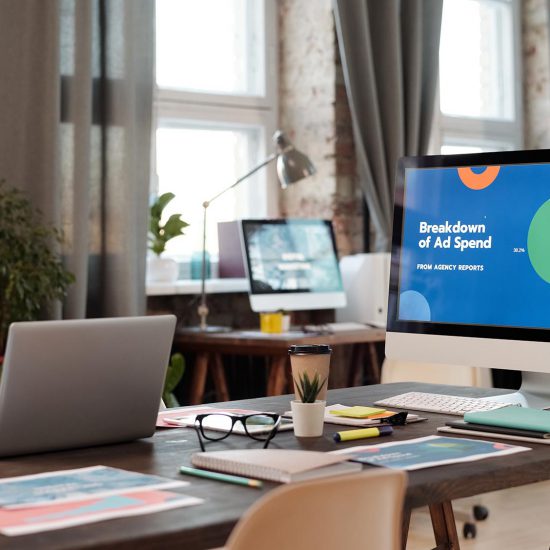 What is Digital Marketing?
Sounds scary, we know. So let's break it down. Digital marketing is more than just having a website. Your website needs to have optimised content with specific keywords. This helps your target clients find you.
Beyond the website is your social media networks. Certain types of clients are online at certain times of day, and they are all looking for different items. For your business to stand out in the digital chaos, you need to follow some rules that will set you up for success.
Then we get into email marketing, one of the most successful ways of digital marketing in today's world, but it only works if it's done following concise and specific guidelines.
Google AdWords is also a great way to get your company recognized globally, as is Google Local Business. Search engine marketing, blogging, e-books, and infographics are all fantastic ways to catch your client's eye while providing them with valuable information. However, if you need digital marketing in China, you're going to have to step it up. Enter WeChat, Weibo, Little Red Book. If you're moving your brand into China, you're going to need local and global digital marketing expertise.
Got it? Clear as mud, right?
About Brooklyn
About Brooklyn
With so many rules to follow and platforms to work on, it can get a bit confusing. But, it can also prove to be exciting when you see the leads come in and the sales increase.

The Orangeblowfish provides a complete suite of digital marketing services for our clients.

As a full-service agency, we stay up to date on the latest trends, keeping ahead of the curve. We understand the global and local market environment, regardless of whether you are a Chinese company looking to amplify your local and global brand presence, or a global brand needing to penetrate the Chinese market. Our global team of digital strategists have a solid track record of providing digital marketing services, and we can cater to your every need.

We know how the digital world works. That is why we've built a creative team that can work the digital world from every angle. We strive to put you at the forefront of your industry, making you the expert – the one everyone turns to in your industry . Our creative team is ready to launch you into this generation of marketing. Are you ready?

About Brooklyn