You've done your homework on creative agencies.
Visited official website? ✓

Stalked social media accounts? ✓

Gushed over dazzling portfolio or work reel? ✓
But are you ready to commit?
Interviewing a creative agency can be as nerve wracking as a first date. It is normal to be a little nervous. Trusting your company's heart and soul with another is never easy! We've got just the thing to squash your first date jitters: A First Date Guide to Interviewing a Creative Agency!
Preparing for the First Date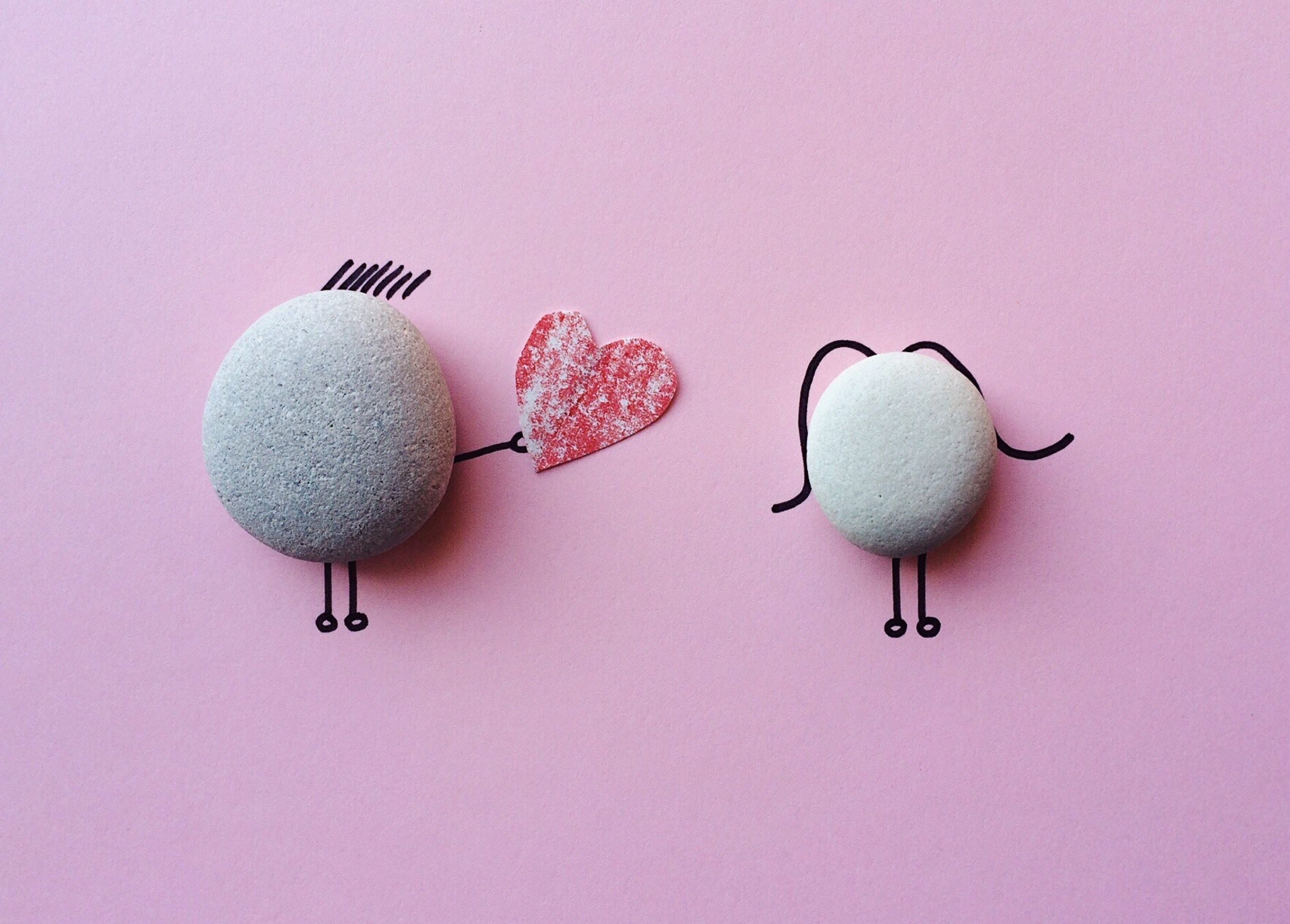 Are you tired of dating new creative agencies and wasting weeks, even months, trying to figure them out? Know the qualities you want in a creative agency. More importantly, know the traits and behaviors you can't tolerate.
Ask yourself: What went wrong in my last relationship with a creative agency? (Unless you're a virgin!)

What qualities/characteristics am I looking for?

Where do I see my company in five years?
Beware of Red Flags
If you see any of these behaviours from your potential creative agency partner, drop them like a hot potato!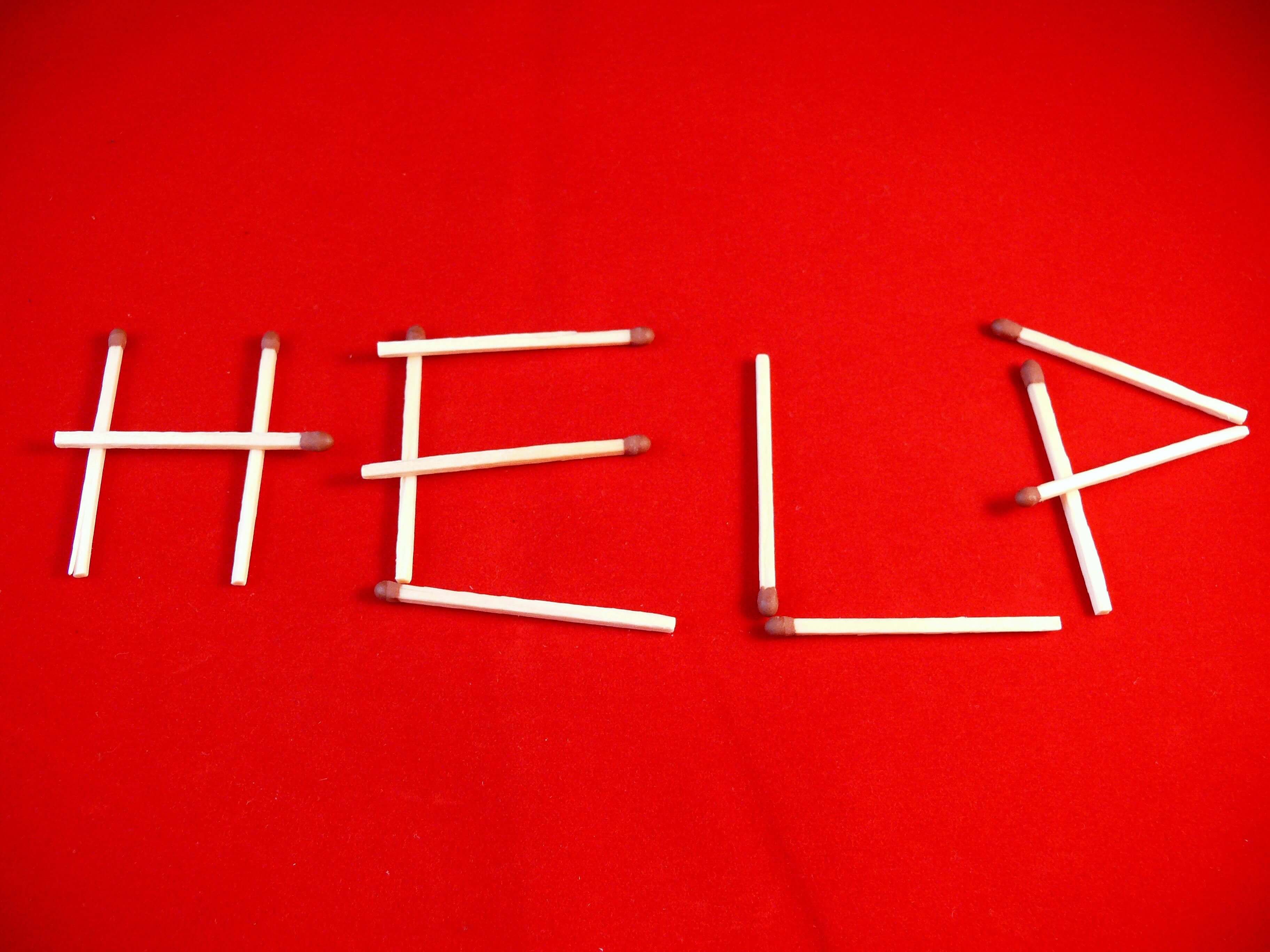 A Guarantee
Wait, what? It sounds good in theory, but in reality it is a sham. Art is too involved with the human condition to have a warranty. Imagine this: It's your first date. Over dinner your date casually reveals a tattoo with your name. Happy forever and ever. 100% creepy. Guaranteed.
One Size Does Not Fit All
Every business is different and has different needs. It's insane to believe that doing the same things as everyone else will help you stand out. If an agency offers you a pre-packaged website or marketing solution, get to steppin'!
A Teeny Weeny Portfolio
We know that size isn't supposed to matter, but it does. You deserve a big fat portfolio with a long history. There is a chance that a tango with a less than average sized portfolio could rock your world, but do you want to risk it?
Save Yourself from Heartbreak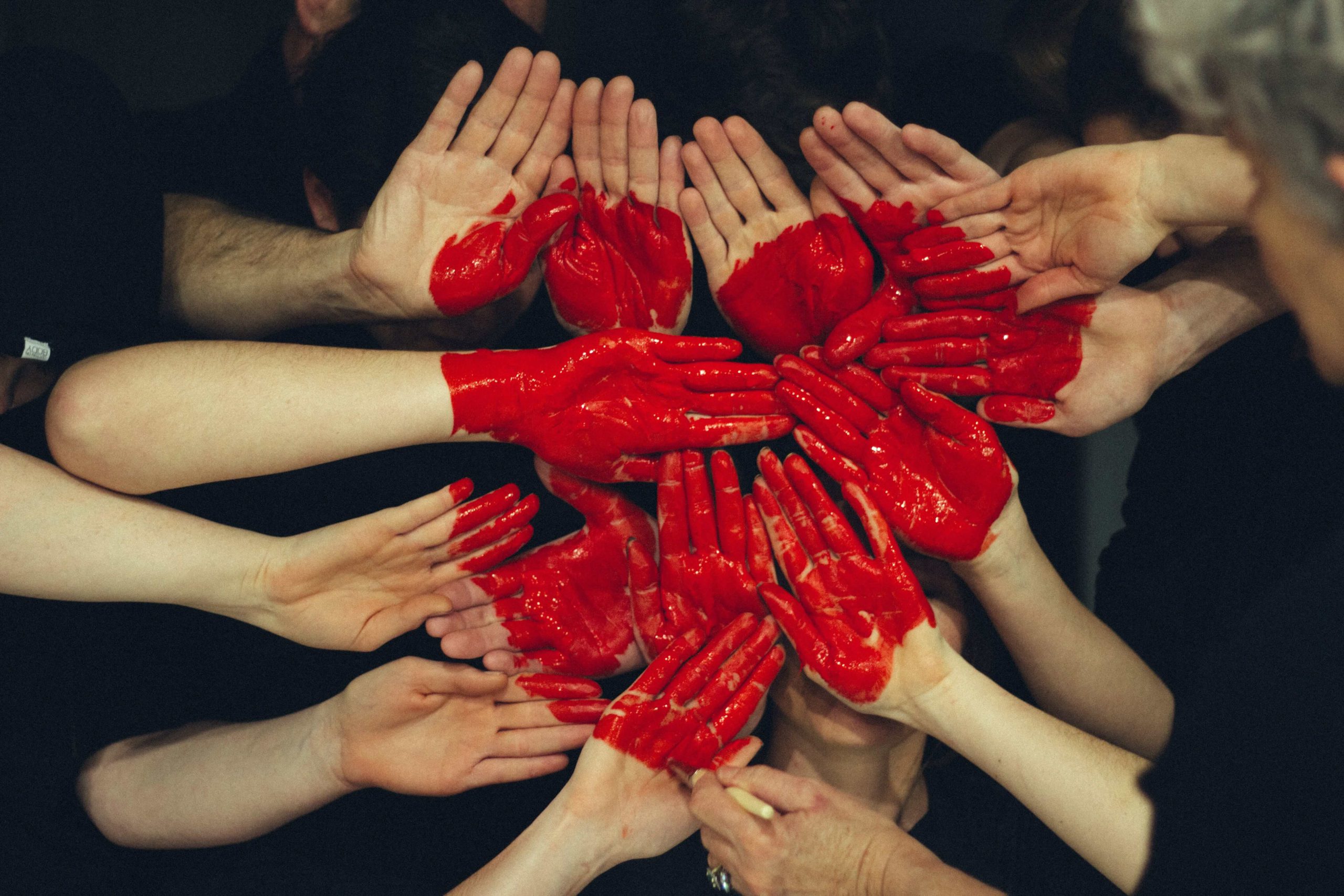 Cut to the chase and find out if you are compatible straight away. Ask these five questions to see if your date has long term potential or is just a fling.
1. Here is what I need. Can you do this?
Ask to see similar past projects and related experience.
2. Do we have chemistry?
Actually if you have to ask, you probably aren't feeling it. Things should feel natural not forced. A creative relationship should sizzle!
3. Do I trust you?
This is another question that requires you to listen to that little voice inside. Trust is a vital part of any happy "marriage".
4. Do you understand me?
Your viewpoints on the brand, creative ideas, and general awesomeness should be appreciated. The right partner should "get" you.
5. Do I want second date?
Playing games won't get you anywhere! Share your concerns. Take your time. A creative agency that pushes you to "do the deed" before you are ready is not who you want to get into bed with.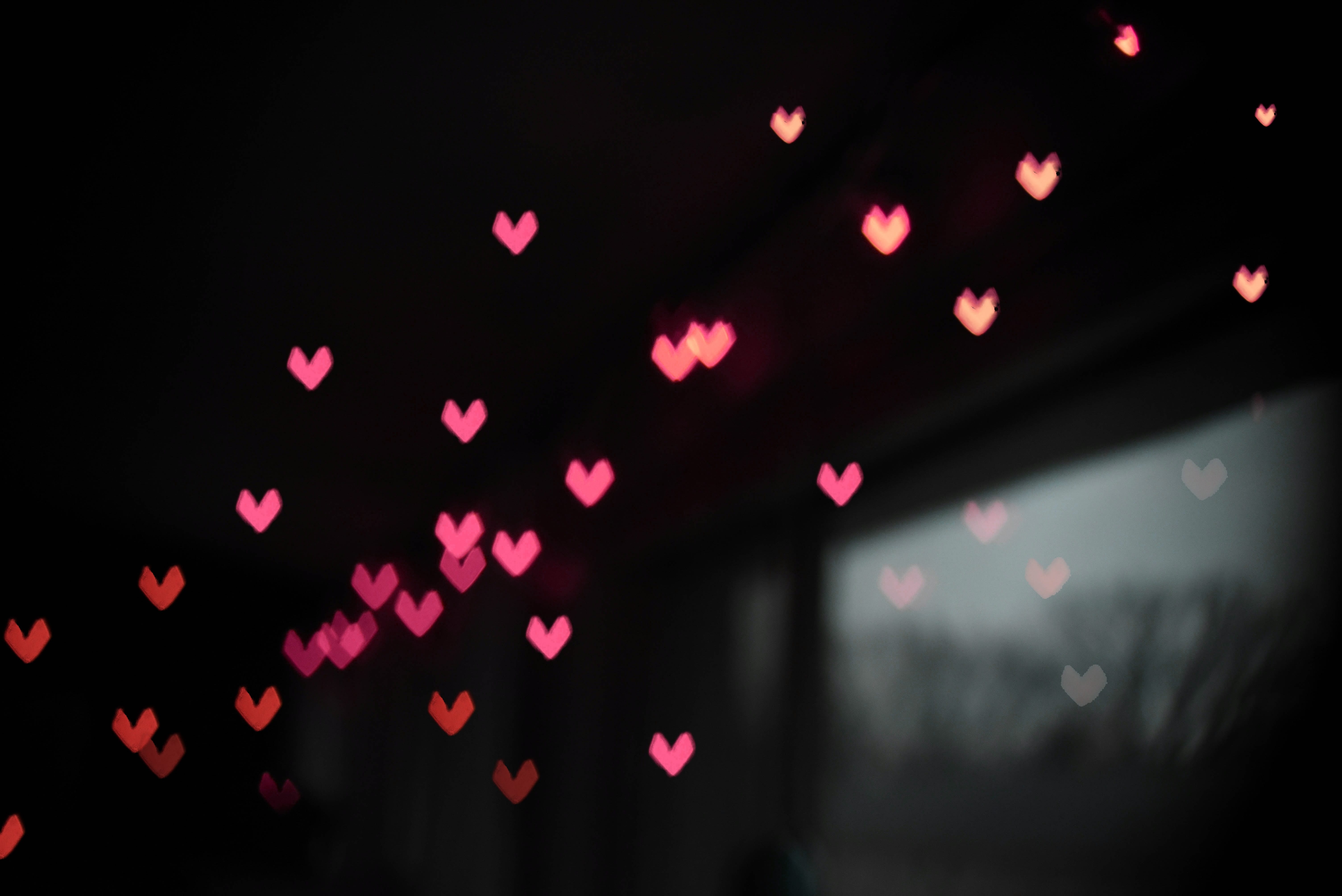 These first date questions can help you to quickly evaluate any creative agency. Although they're not foolproof — this guide can help you decide whether a creative agency is worthy of your valuable time and energy.
Let's the sparks fly!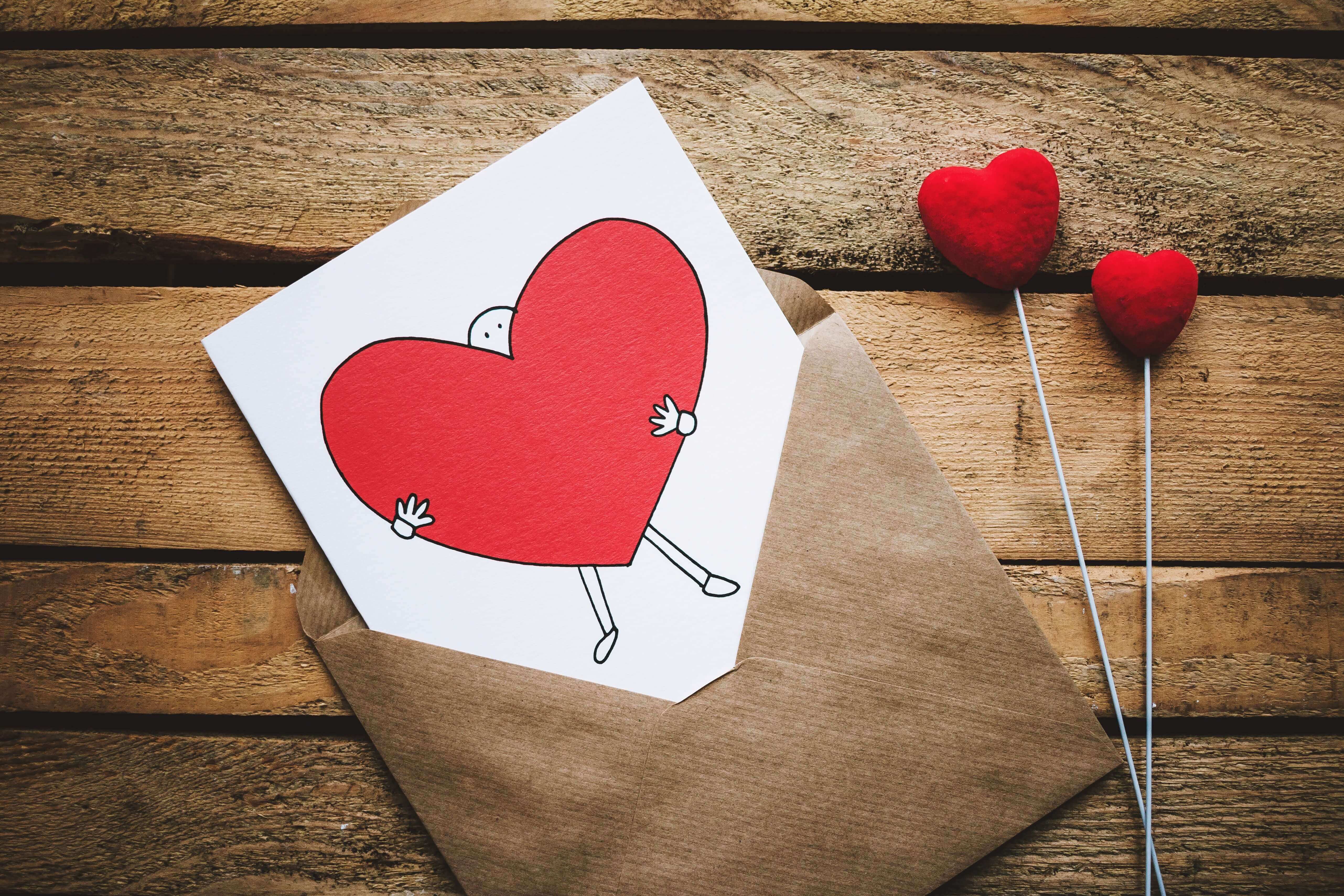 Need more? Download our "Never Hate My Agency" Rate Card below!
[sdm_download id="9761" fancy="0"]
Want more awesome content? Head to our WeChat account (The_orangeblowfish) or hang with The Orangeblowfish on Twitter. Stay tuned for TOBF news and more posts about creative industry topics such as brand storytelling or photo styling!