As you may remember in December 2018, The Orangeblowfish organized the 12 Days of Christmas Charity Fundraiser to raise funds to sponsor a child born with congenital heart defects (CHD).
With the support of The Orangeblowfish friends and family, we raised over RMB 11,000. Together, we were able to raise funds for a wonderful cause, and it only took two weeks!

How did our fundraiser make a difference?
When Heart to Heart Shanghai notified us that our sponsored child, Yanghongcai was admitted and ready for surgery, we were over the moon!
Yang had been suffering with CHD since he was five years old. His mother works as a migrant worker to support their entire family — she is their sole source of income. Already in debt from his many treatments, Yang's family couldn't afford to give him the heart surgery he desperately needed.
Thanks to our TOBF community donations, as well as the donations of others, Yang received his much needed heart surgery.
It was a success!
It was such a success in fact, that Yang left the hospital a week ahead of schedule! He is now at home and is expected to make a full recovery.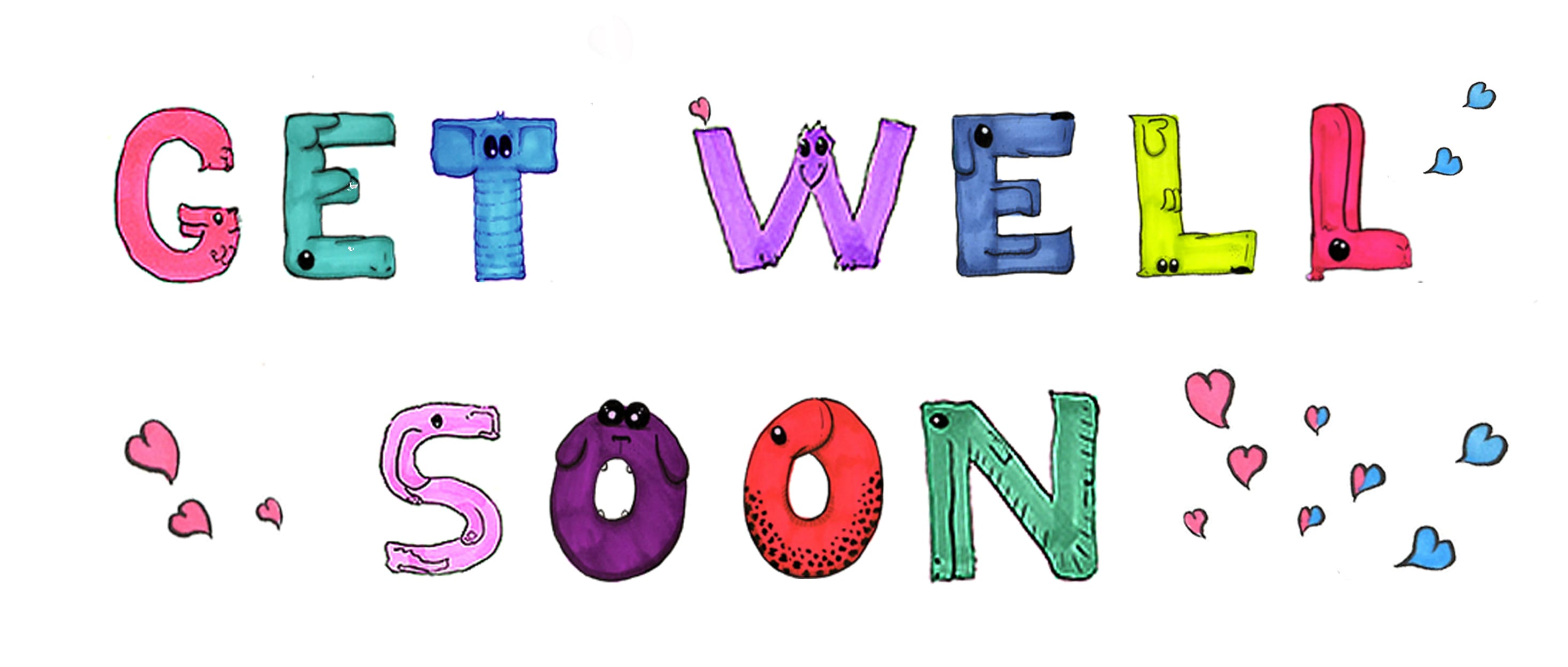 We hope to further our partnership with H2H Shanghai and to continue making a difference.
We thank each and every one of you for your kindness, you have helped us transform a child's life. We couldn't have done it without you!
Want to make a difference? Contact Heart to Heart Shanghai about donations and volunteer opportunities.
We only have what we give.