If you've made it through the first date with your creative agency, congratulations! You're one step closer to finding that kindred spirit that will bring the soul of your business to life.
Head in the clouds from a fantastic first date? Flirting is fun, but…
It's time to get serious.
A second date with your creative agency is time to hash out important details of your relationship. A great start is fresh and exciting, but make sure you use protection – a creative brief.
A creative brief is important for a variety of reasons:
Accountability. Writing it down ensures each parties are responsible.
Clarity. Use it to make sure your agency understands your brand, needs, and vision.
Efficiency. Referring to a written document saves a lot of time.
Quality. High quality designs require intimate understanding of the product.
Put it in writing.
Many clients wonder – can't I just tell an agency what I want?
Keep it safe and discuss your past, present, and future. You need to know everything about each other. Set your boundaries from the beginning to make sure you both get what you want.
Creative Brief Essentials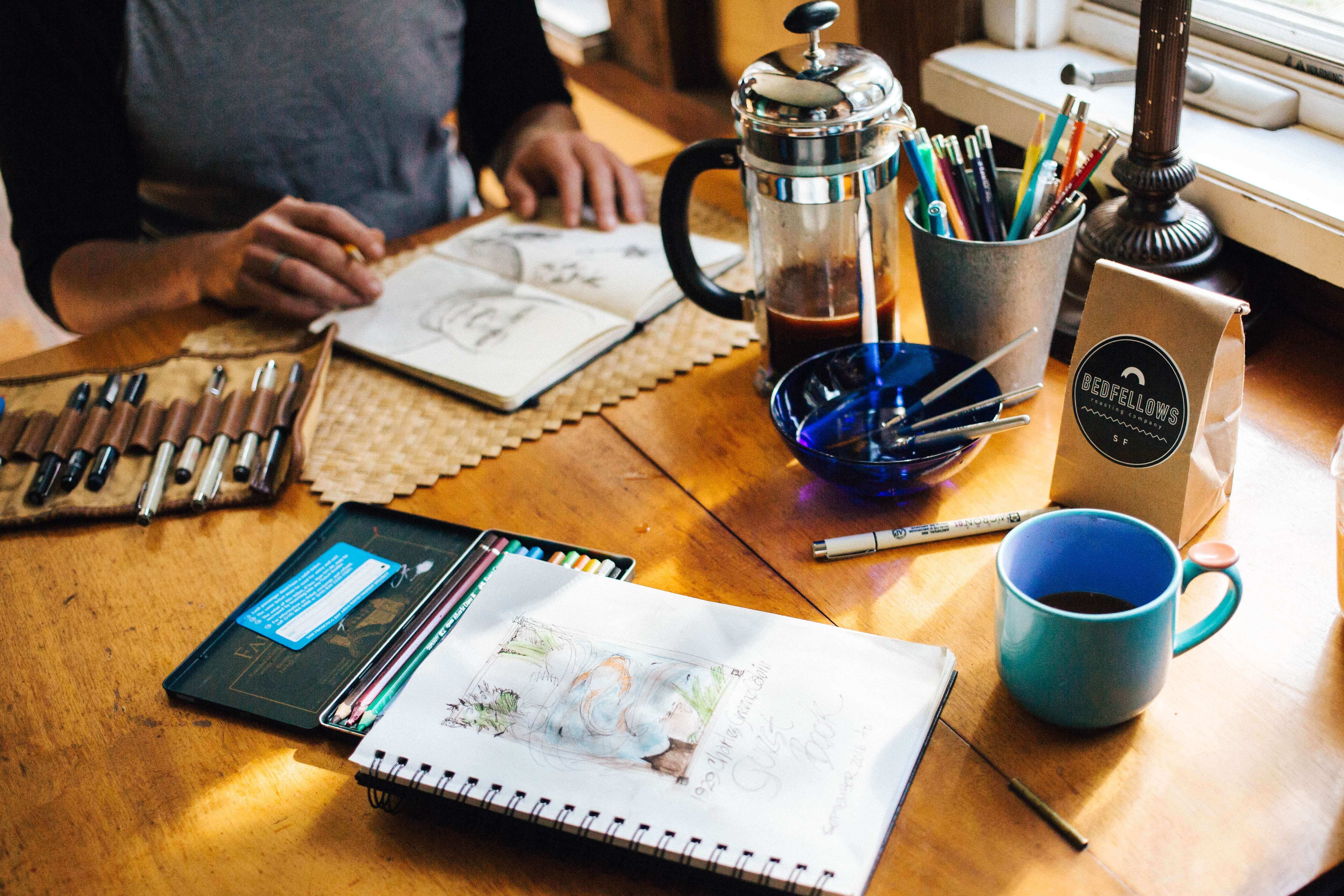 You are probably thinking, "How do I know what to include?". Here are some common hot-button triggers that break a creative family up.
1. Budget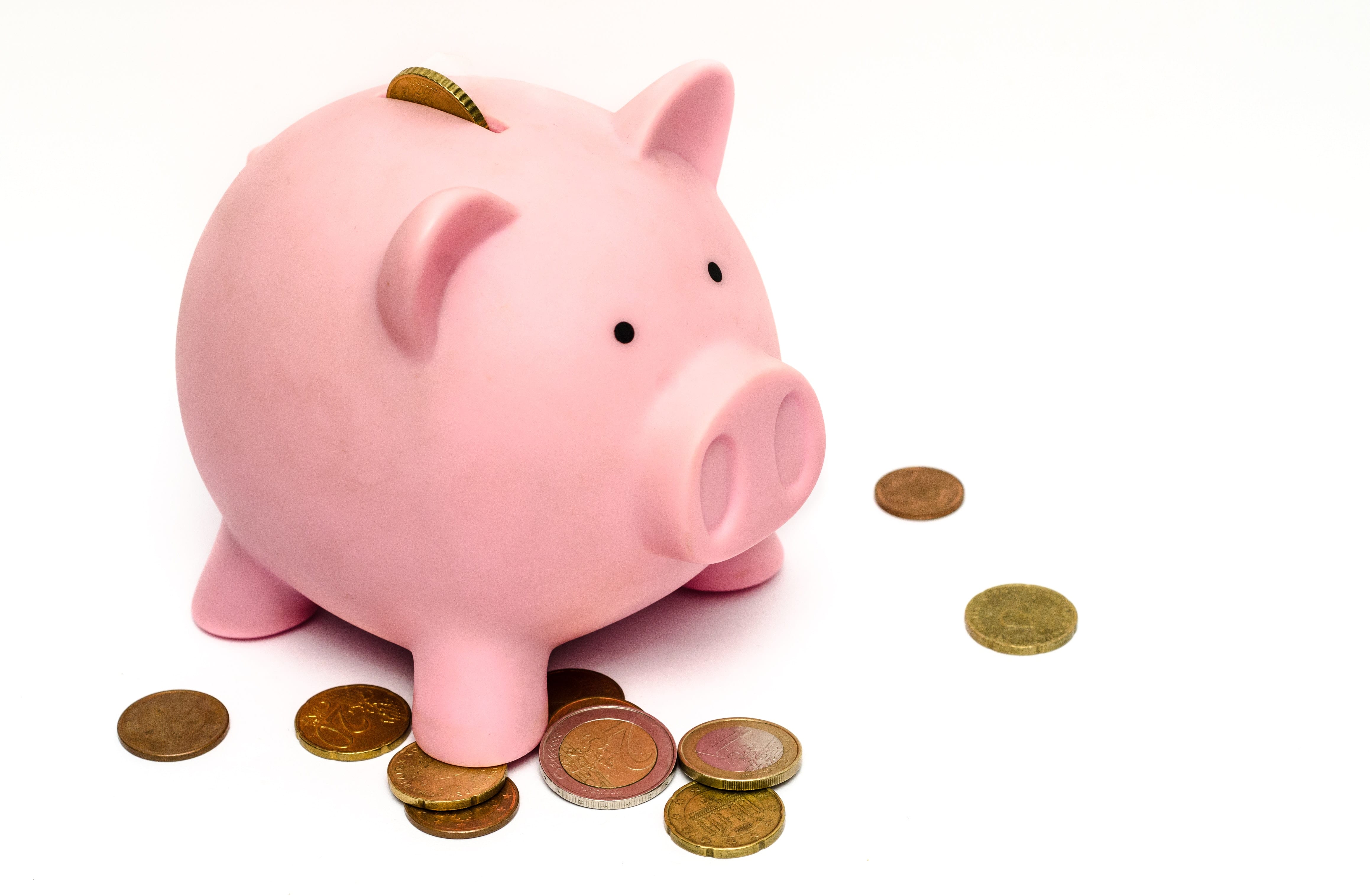 We all know creative couples that fight about money. Whether you are flush with cash or on a tight budget, it is important to understand your limitations. Know the answer to "What's your budget?" and include specifics! Otherwise, you run the risk of unmet expectations. Nobody wants that!
2. Deadline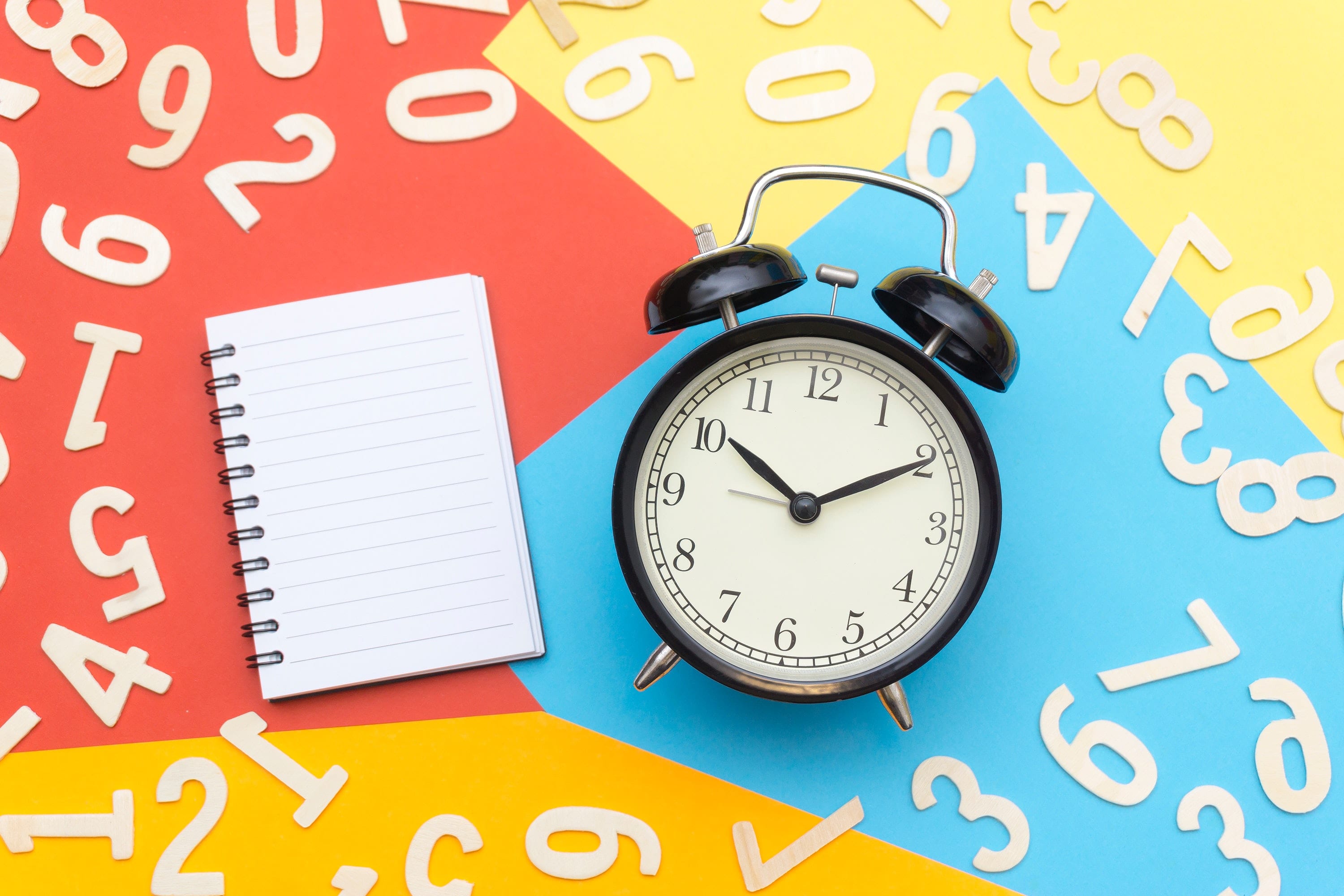 Setting realistic deadlines is the mark of an amazing client. Good work takes time, so you should plan accordingly. Let your agency know when you need to have the work delivered, and they can advise you if this is realistic. Write deadlines for specific deliverables, as well as a project completion date. Remember to pencil in communication "check-ins" into your project calendar.
3. Creative Vision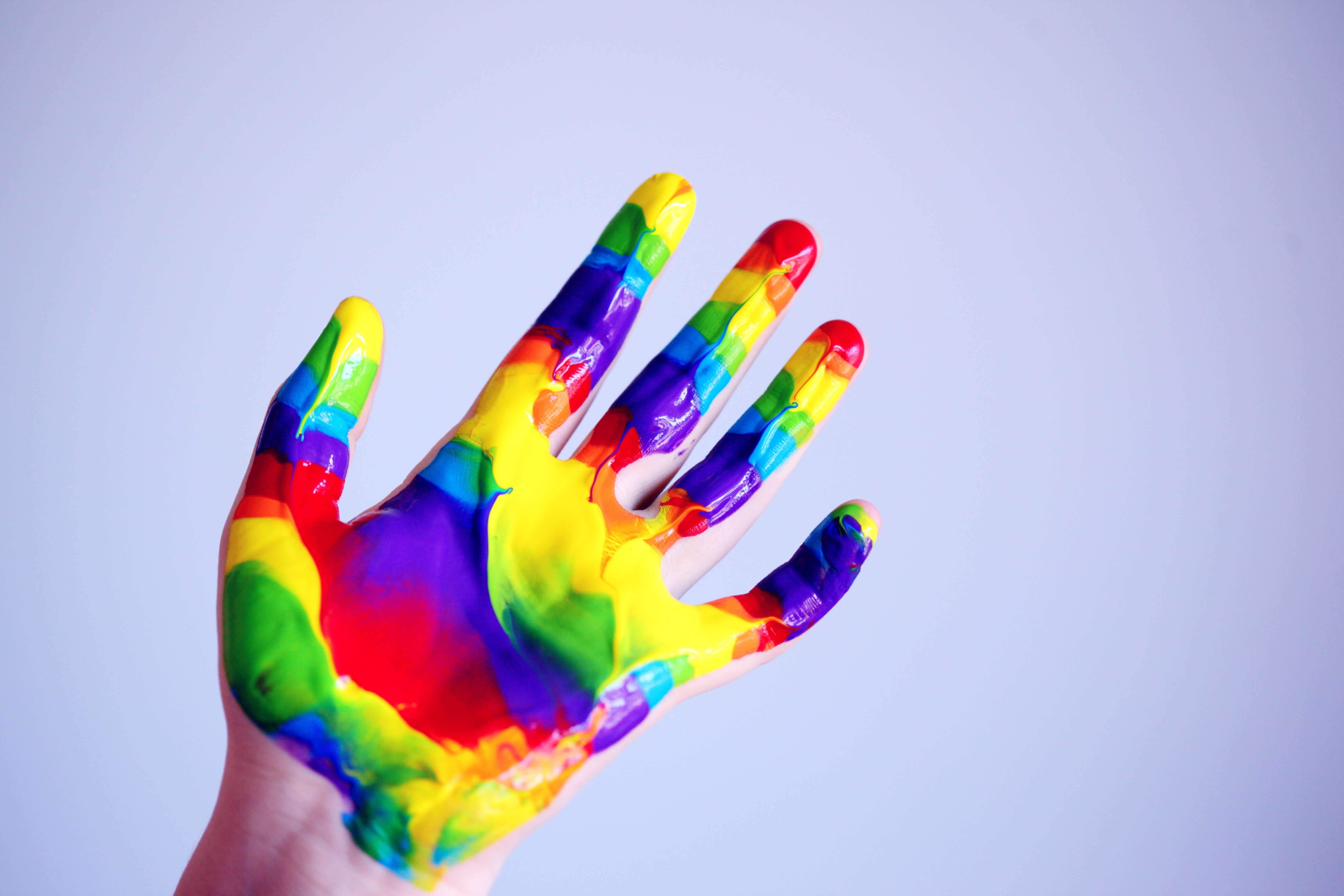 A designer's first priority to determine how to realize the imaginative musings of the client. Good design requires brand insights and knowledge from the client, and wile imagination from the design agency. A creative agency should collect information about your brand and strategy to best bring your vision to life.
Asking the right questions of your client (or agency) is the key to a healthy relationship. One of the most important ways to keep your significant other happy is to collect "need-to-knows" up front.
A few weeks ago, we shared the "Never Hate Your Agency" rate card helping clients choose the right agency. Now we're pleased to offer you our creative brief template: "The Killer Creative Brief".
[sdm-squeeze-form id="6230″ fancy="1″ button_text="Download Now"]
Want more awesome content? Head to our WeChat account (The_orangeblowfish) or hang with The Orangeblowfish on Twitter. Stay tuned for TOBF news and more posts about creative industry topics such as brand storytelling or photo styling!