Illustration Challenge: Can anything can be interesting?
First, we need to say that sometimes you just need to have some fun and play with design. All work and no play makes an artist  dull. After, we came across a fun social media challenge to recreate a simple photograph into something new. And what a better way to show off our design chops than to turn something ordinary into an awesome illustration?
Since we've done illustrations for Ford, Costa, and a variety of other clients, so it was a treat to take some time and explore our creativity. After plenty of searching, finding a challenge that captures TOBF spirit was too tempting to pass up. We decided to photograph one of the most hardworking tools handy around TOBF's office, our most beloved spray paint can. It's funny how you can take for granted every day objects and stop seeing them. Now, feast your eyes. He's quite the looker in his birthday suit, no?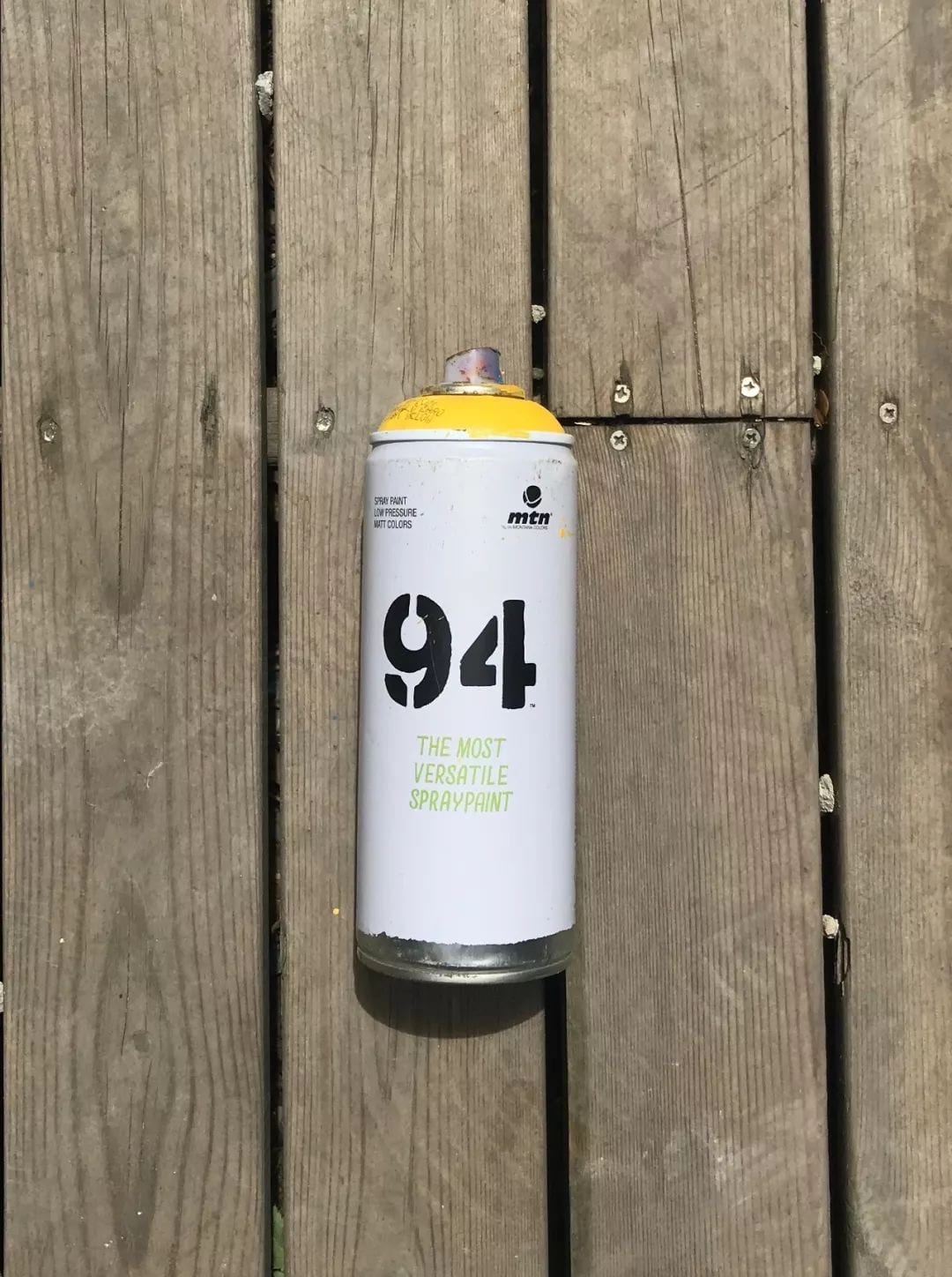 On Your Mark!
Get Set!
Go!
 Illustration 01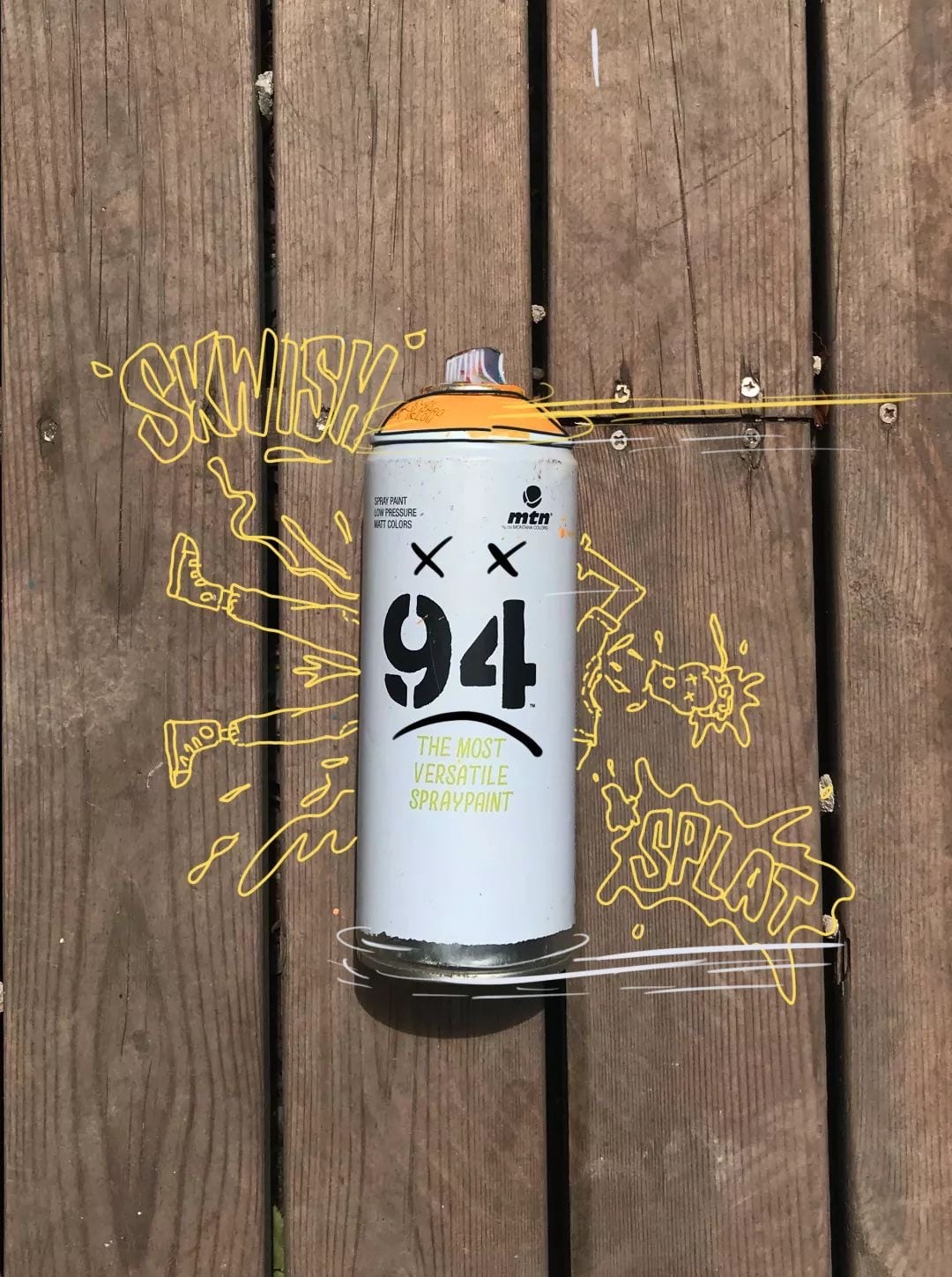 The overworked designer's cry
– HELP!
Illustration  02
Graffiti Guide: Masks are necessary. Keep a marker on standby.
 Illustration 03
Spray paint cans are our "oxygen tanks". We're breathless after a day without play.
 Illustration 04
Finally! A must-have for interns! Doraemo's magical shot of creativity. Inject design skills in three seconds flat. Warning: Occasional cases of inspirational overdrive have occurred.
 Illustration 05
Navigating rough waters is part of the job, but the light of creativity always
guides us home.
 Illustration 06
Sometimes a little negativity rains down. You 've got to have thick skin (or an umbrella).
 Illustration 07
Take a look around. There are plenty of ordinary objects waiting to be reimagined. Join us in imaginating the ordinary. We'd love to see your illustrations.
After you finish, send 'em our way!
The world is a canvas to your imagination.
Want more awesome content? Head to our WeChat account (The_orangeblowfish) or hang with The Orangeblowfish on Twitter. Stay tuned for TOBF news and more posts about creative industry topics such as brand storytelling or photo styling!
This post originally appeared on our WeChat account. See the original post here.