What is Content Marketing in China?
Many companies and distributers interested in entering the Chinese market might not know where to begin with content marketing. Whether it be WeChat, Weibo, or Bili Bili, there are channels that any content marketer must utilize to reach the Chinese public. Content marketing in China is more than SEO, blogs, Instagram, and Facebook.
Let's first define content marketing in China.
What is Content Marketing?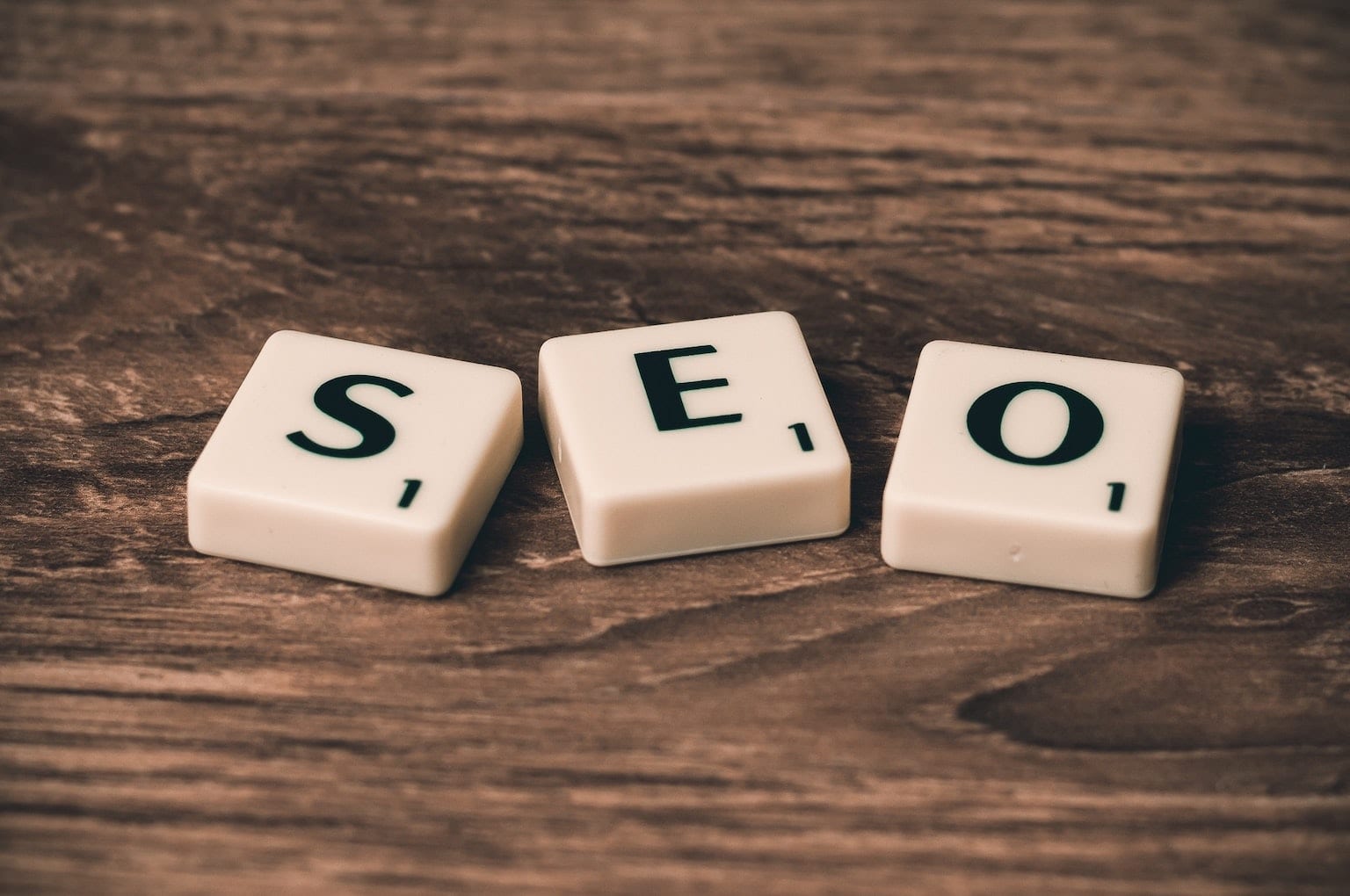 Whether you are talking about content marketing in China or content marketing in Australia, it is necessary to build and develop an audience that converts. There are many kinds of content: Books, e-books, websites, social media, videos, etc. Content marketers also need to be familiar with SEO (search engine optimization) to help put their content at the front page of online search results.
Why is Content Marketing in China Important?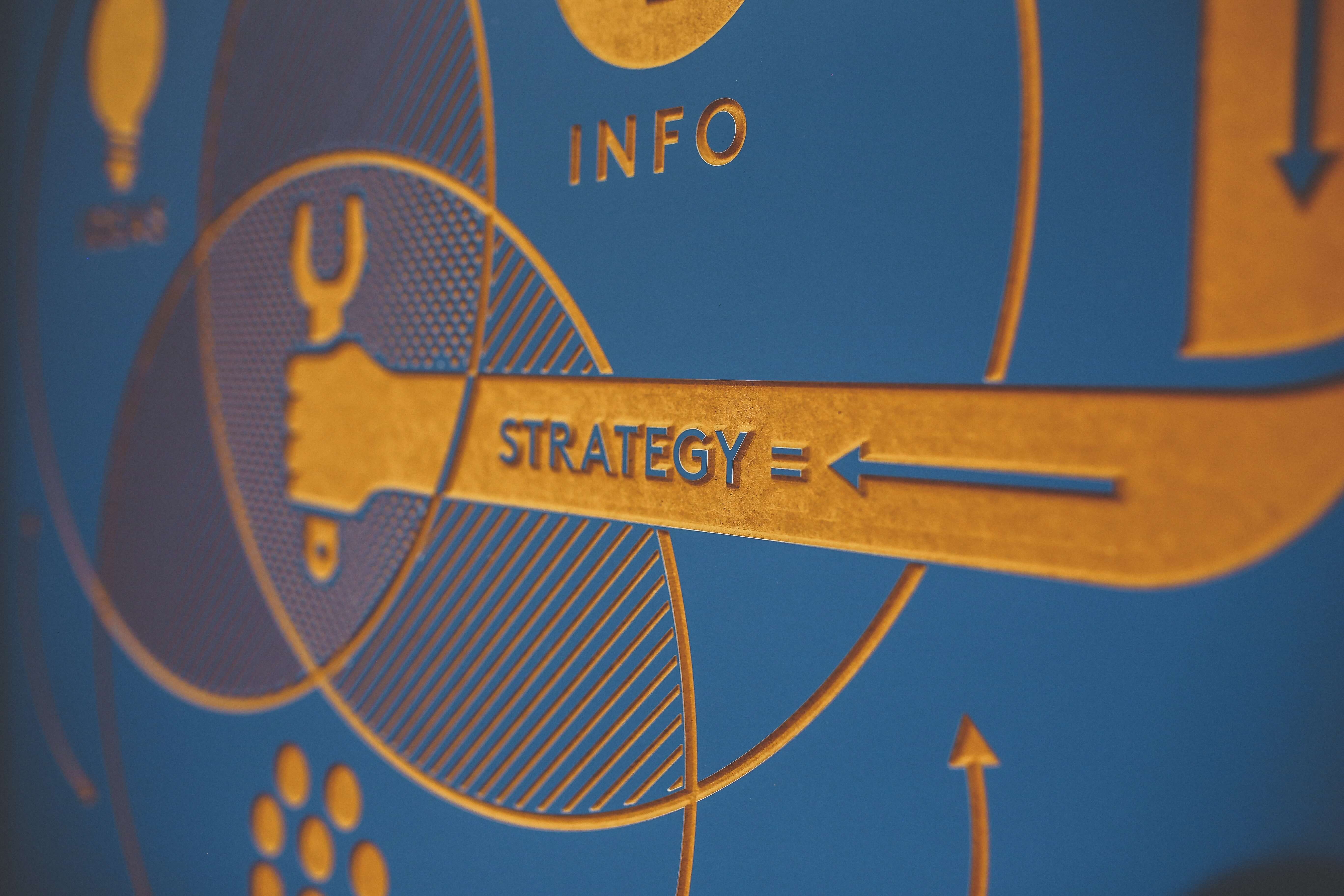 When it comes to the Chinese market, the intent of content marketing is the same. However, there are some unique platforms that newcomers need to know. There are over 1.4 billion people in China.. Most Western websites and applications are only accessible with the use of a VPN. It's essential, therefore, for companies to create a presence on popular Chinese applications if they want to connect to the Chinese market.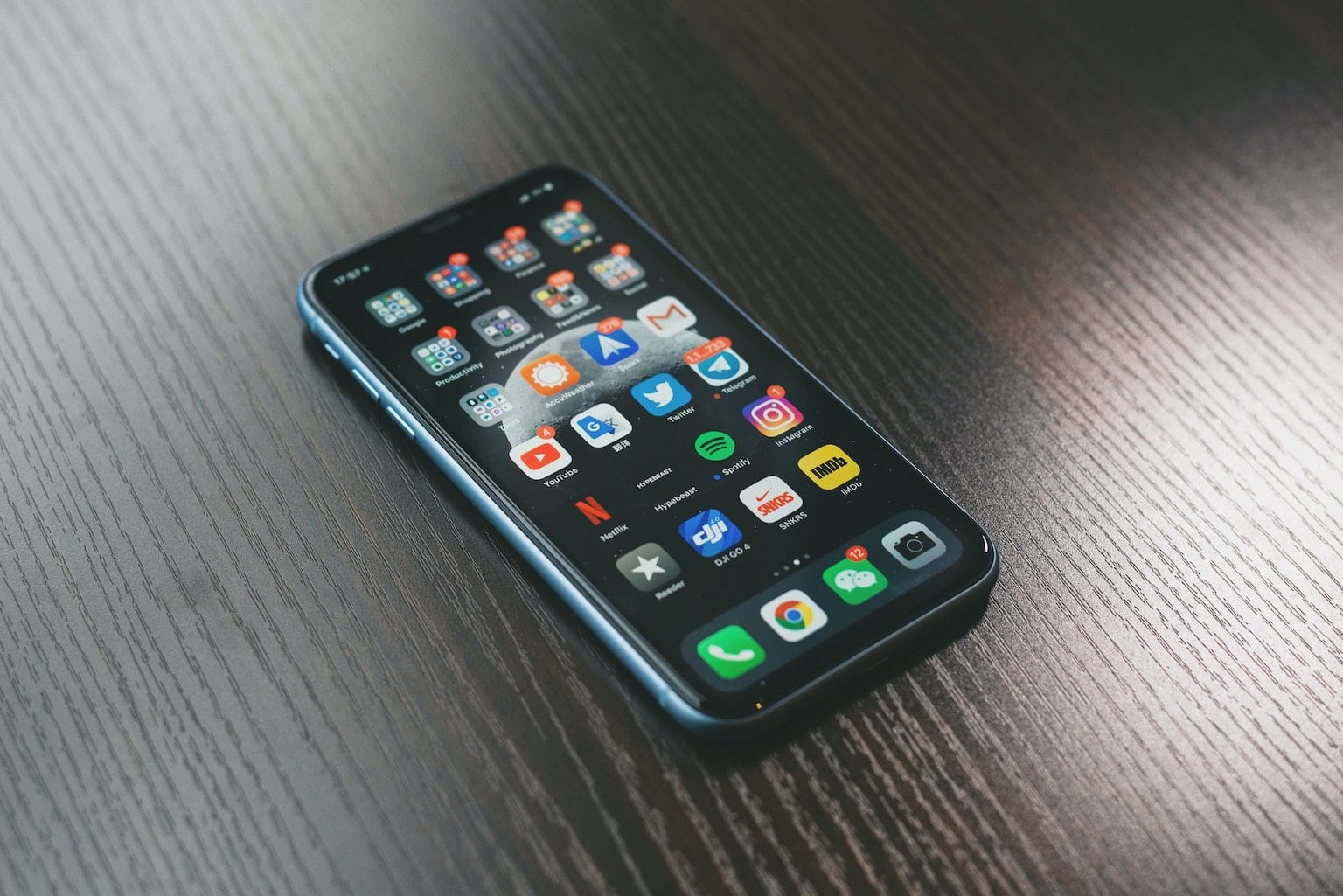 WeChat is one of the most important applications that companies use to reach a Chinese audience. Owned by Tencent, this app is essential for daily life in China. It is widely known that WeChat is China's Instagram, Venmo, Twitter and more all combined into one app. There are over one billion users on WeChat. Yes, one billion. When visiting China, it's impossible to meet anyone who doesn't have the app. WeChat can be used to make calls, send messages, purchase rail and flight tickets, and, most importantly, consume content.
Companies use Official WeChat Accounts to publish snappy and digestible articles. Videos, photographs, and a comment section are great app features. WeChat users subscribe to feeds and can share interesting articles. It is critical for any company or brand to develop a WeChat presence if they are set on entering the Chinese market.
Bili Bili and Youku
One of the most popular alternatives to Youtube is Bili Bili. If a brand aims to share video content with the Chinese market, creating a Bili Bili account is the way to go. The website uses a real-time subtitle system as videos play, allowing videos of many languages to thrive.
Youku, a subsidiary of Alibaba, is another video streaming platform popular across China. As with Bili Bili, cultivating an account on this site is useful to share a heavy load of videos with the Chinese market.
Baidu
As China's answer to Google, the most widespread search engine in China is Baidu. Baidu Youa is a custom Baidu search service specializing in E-commerce, essential for any business coming into the online Chinese market. Bing is available, but not as popular.
Notable Mentions
The websites and applications listed above are not the only avenues for content marketing in China. Here are some other platforms to look into: QQ, Tik Tok, Taobao, Toutiao, and Little Red Book.
Get Started!
When entering the Chinese market, it's necessary to know how you want to market your company. You can choose which Chinese apps and platforms to develop a presence and reach your goals. Remember to include your content and message across as many channels as possible. Cross-posting to different channels helps with Chinese SEO. Once you get the hang of content marketing, he potential in the Chinese market is incredibly high. Good luck!
Want more awesome content? Head to our WeChat account(The_orangeblowfish) or hang with The Orangeblowfish on Twitter. Stay tuned for TOBF news and more posts about creative industry topics such as brand storytelling or photo styling!