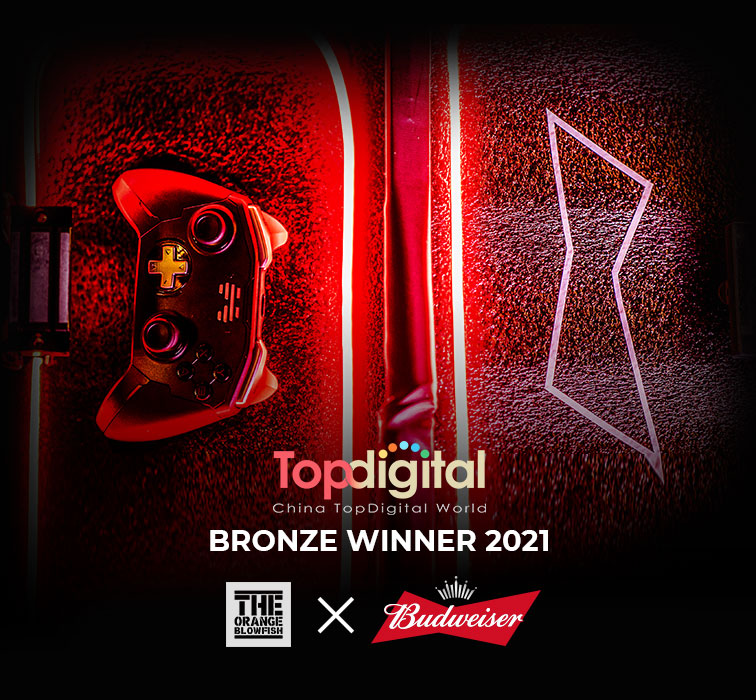 It's time to celebrate as TOBF wins first 2 awards for 2021!!
TopDigital was founded by experts in the internet and marketing and communications industry who recognize the outstanding work of brands and agencies who aim to achieve brand growth using the latest creative and marketing innovation and methodologies.
Siu Tang, our Founder and Creative Director has been named Outstanding Individual of the Year  and The Orangeblowfish was awarded Bronze Winner for the Budweiser Drop 158 Festival Campaign. This was our first year entering TopDigital's Award category and we are so thrilled to take home not one but two awards!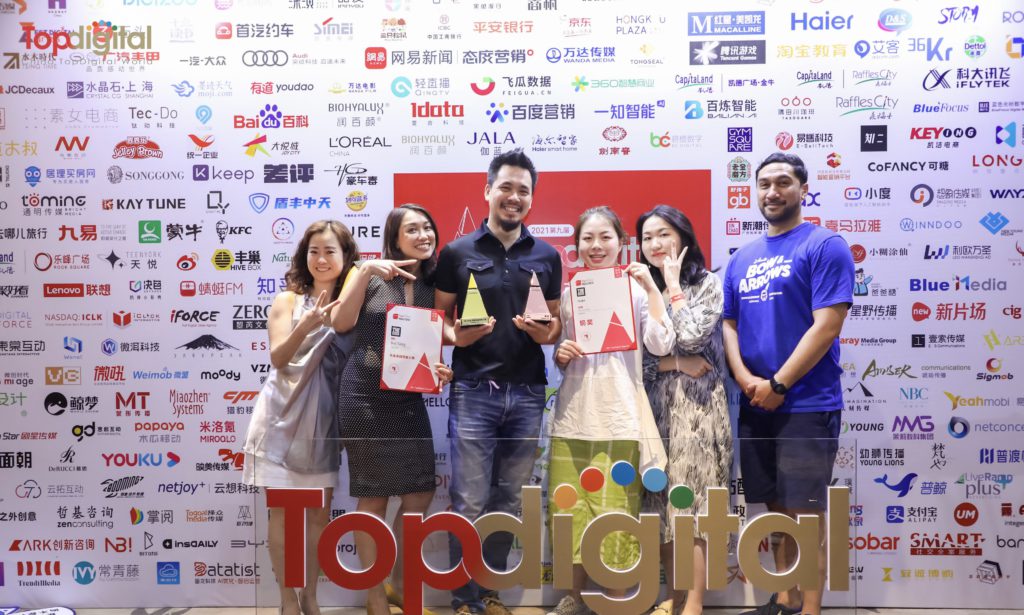 "It's extremely exciting for our team at The Orangeblowfish, as well as Siu Tang, to win two awards at this year's China Top Digital World. Everyone at The Orangeblowfish, has worked relentlessly to push all creative boundaries, and these two awards show the success we have achieved for our clients, and our team. Super proud!", Natalie Lowe, Managing Partner of The Orangeblowfish commented.