Is paper really dead? Or have we just stopped caring about real life? In the digital age, we've come to value pixels and illusion, rather than creation.
There are however, a small group of objectors. There are designers working tirelessly to extend the life of magazines and other print media companions. Let's examine their legacy.
Magazine Covers Issue a First Impression
Cover design makes or breaks a magazine. A stunning cover design draws the reader in. Poorly designed covers fade into the background.
We've all purchased a magazine with an irresistible cover. Here are some impressive examples.
The Drone Age
TIME – June 2018

Society is influenced by changing technology, but at the same time, we are the "face" of this period too. Utilizing images of illuminated drones is a stunning representative image of this unique "Time" in history. 

The lights of the drones replaced the starlight with Photoshop overlay. An inescapable reality, the night time view of The Drone Age.
Metropolitan
Malika Favre – November 2018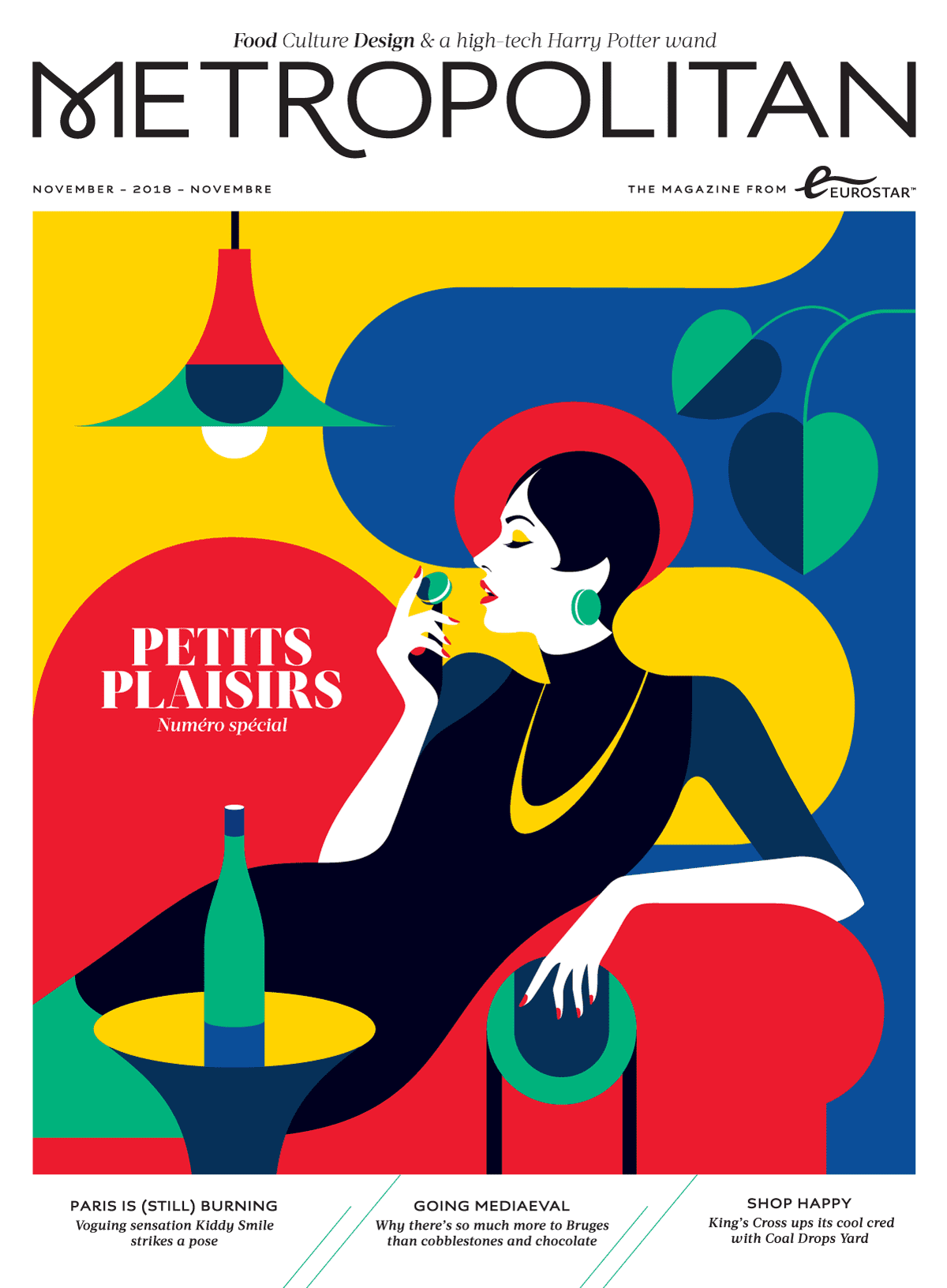 The talented French artist Malika Favre was invited by Metropolitan to print a fantastic piece with a special style just for Europa.
Malika used simple lines and color blocks to evoke a subtle and sexy vibe.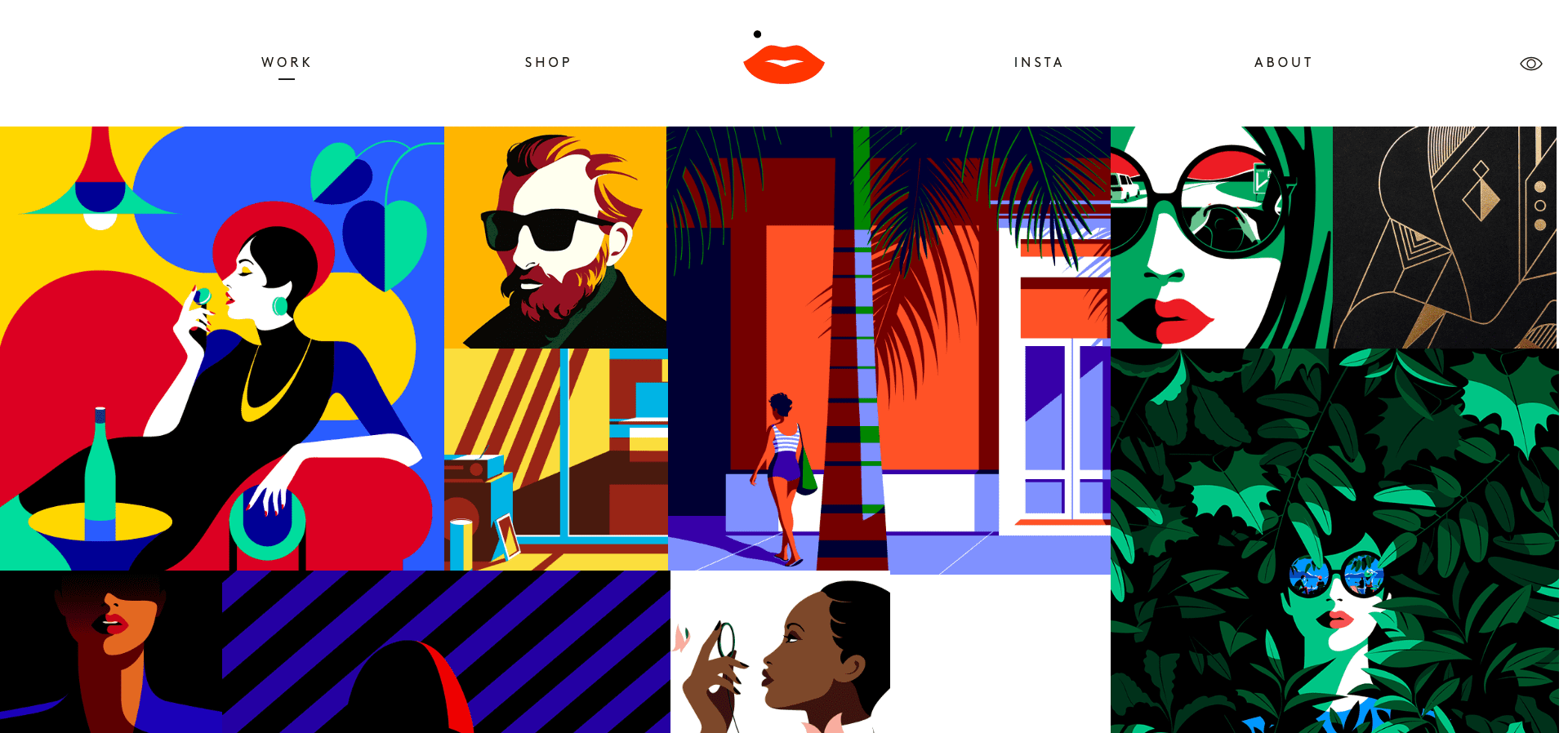 She created wonderful illustrations for many well-known magazines and brands, such as The New Yorker. Malika blends Pop and other styles to form a concise modern theme, making her one of the most sought after artists.
You can see an "invisible" eye made with words and paper cutting on the cover.
Eye of Design
#1,2,3,4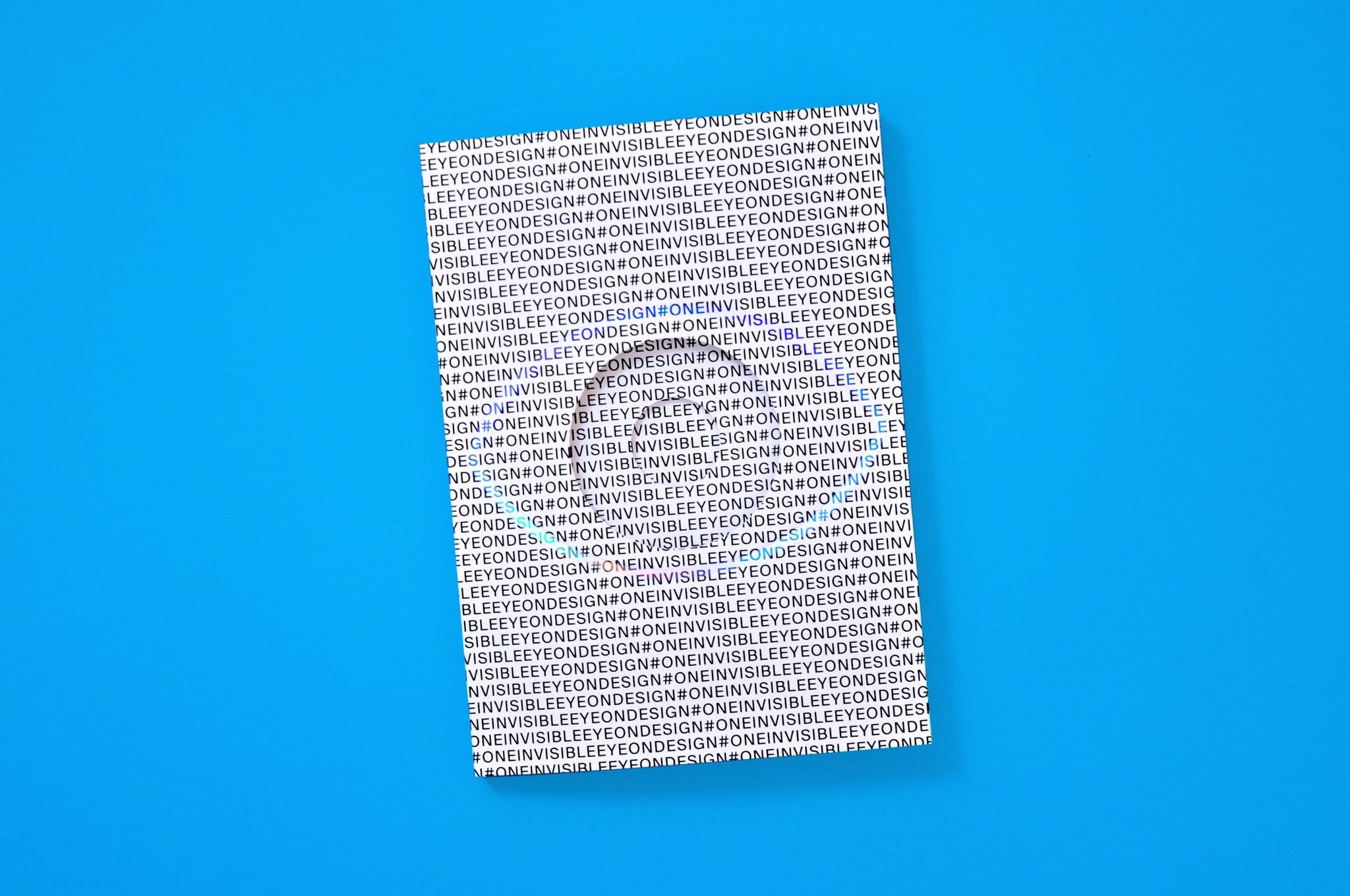 Themes: Left to Right from Top
Design eye becomes invisible.
Intense color to psych out readers.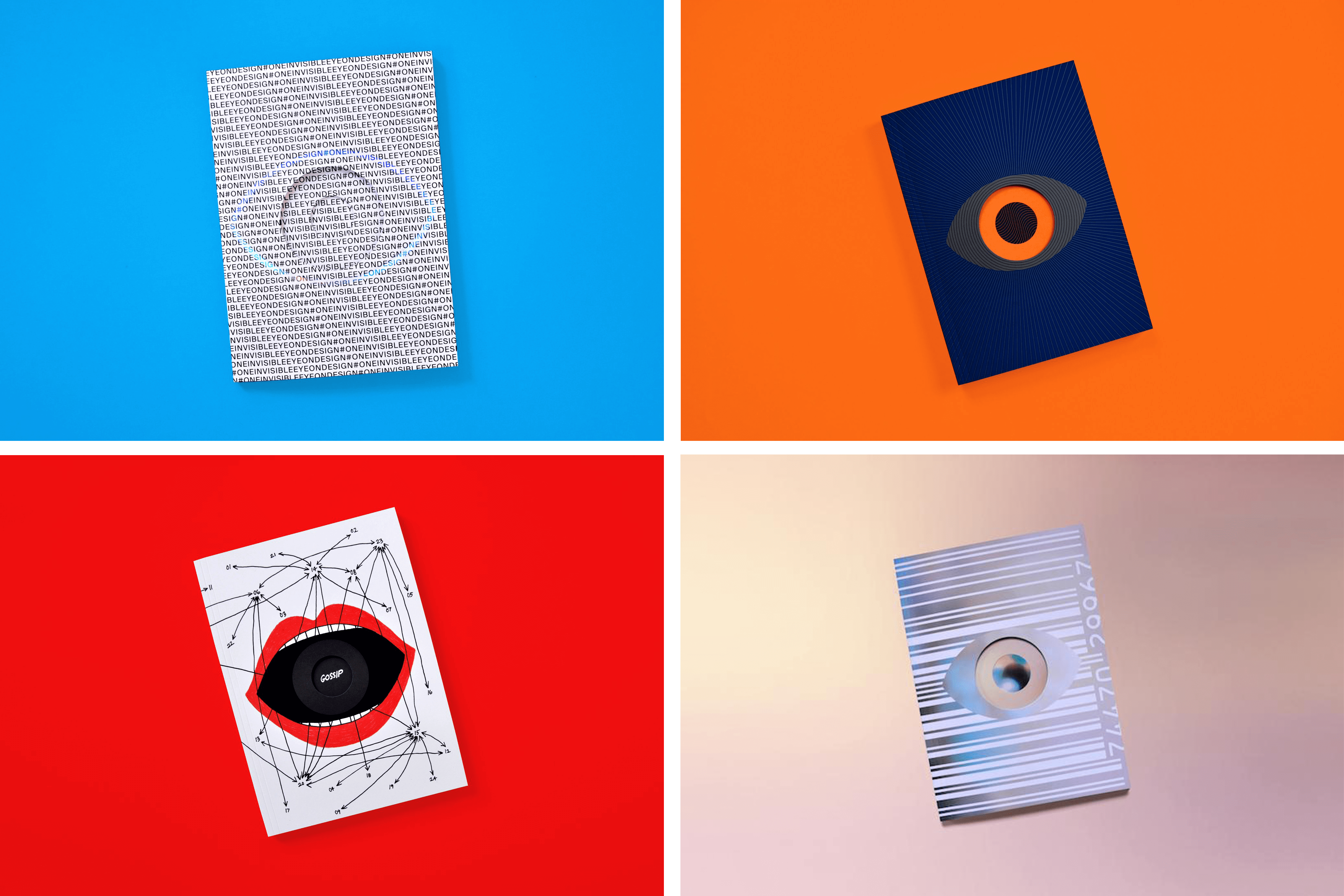 The big mouth of gossip.
Pure design magic.
These themes share life details from a designer's eyes and POV.
At TOBF, we are also doing our part to keep print media alive! Here are some TOBF magazine covers:
Eat the Stuff You're Looking At
Do not underestimate the impact of visually stunning presentation. Decorating dishes is a vital part of enjoying the food.
TOBF turned a Chinese food table into a canvas, from the meal to the spice, which became the decoration part of this art work. Take a glance. We bet you can smell the goodness!
Meet the Lady Bosses Killing It in Shanghai
Under the theme of the wonderful life of outstanding women, TOBF combined a real-life photo shoot with geometric stitching. These women are featured with the special items they use to rock on daily!
Let It All Hang Out This Summer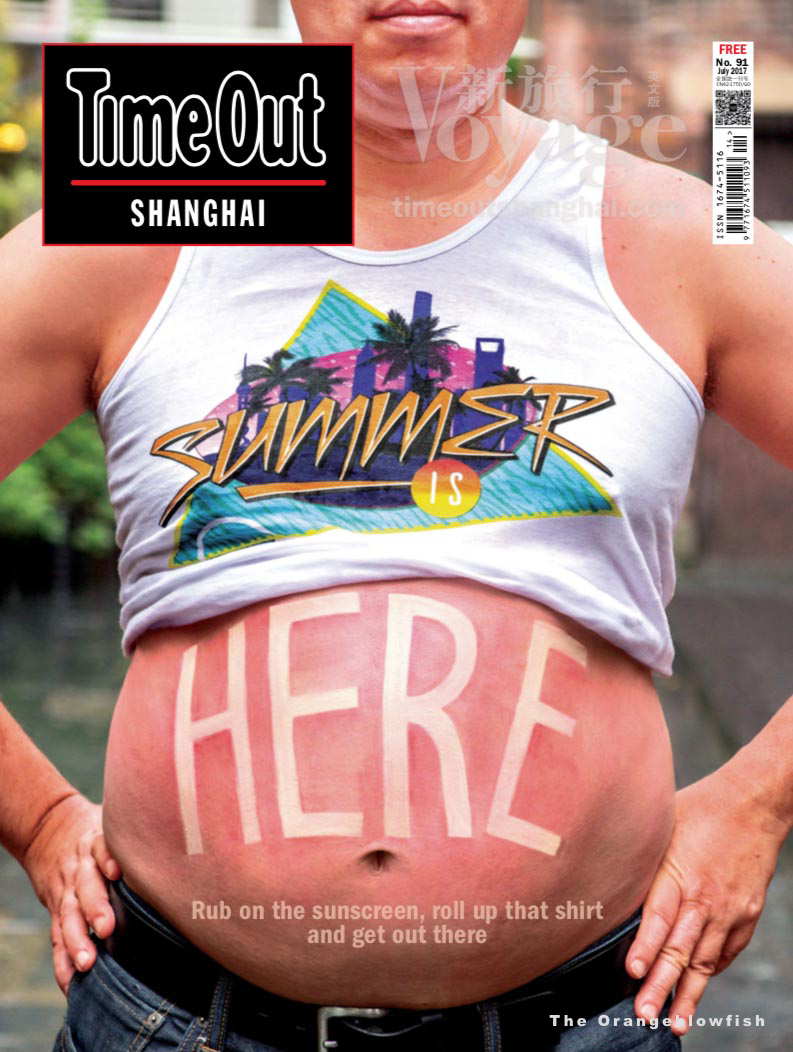 The original themed t-shirt, an approachable belly, our witty lens zooming in for a close-up – all of Shanghai's hot summer style is packed into this full stomach.
Whew! Staying true to the craft is hard work!
Well, as we were saying before…
Are magazine covers going the way of the dinosaur?
Kurt Andersen, the co-founder of Spy magazine and former editor of Colors magazine said:
"Eventually, they'll become like sailboats.
They don't need to exist anymore. But people will still love them and make them and buy them."
Sail on design friends! Sail on!
Got a favourite magazine cover? Drop a comment below!
Want more creative action? Head to our WeChat account (TheOrangeblowfish) or hang with The Orangeblowfish on Twitter. Stay tuned for TOBF news and more posts about creative industry topics such as brand storytelling or photo styling!
Great design tells a story.