A creative agency uses creative strategies to achieve their customers' goals. The agency's area of focus can include areas such as strategy, design, technology, and advertising. So, an agency will most likely have designers, creative directors, account representatives, and researchers in their ranks.
Beyond all of that, one of the easiest ways to get in touch with a creative agency today is its website. However, locating the website isn't all there is to it; you should be able to interact with the website. Any serious and competent creative agency should also have some relevant features on their website. This will help you get the things you need as quickly as possible.
What then are the things to look out for on a creative agency website? Let's find out!
Culture and Personality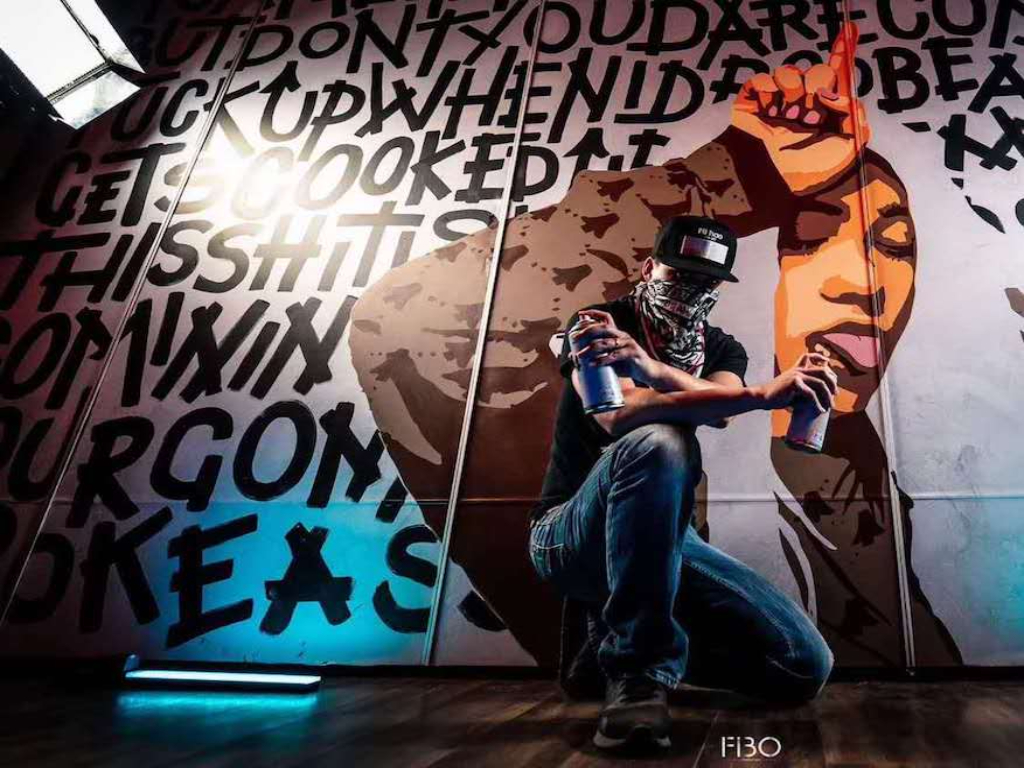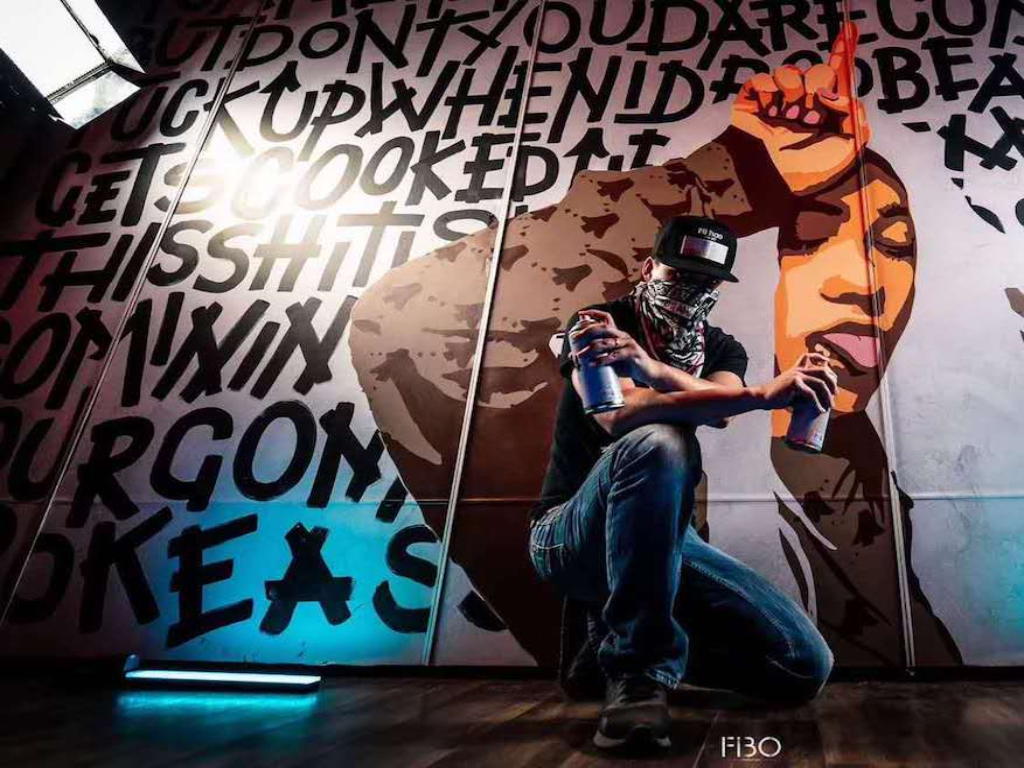 A creative agency's website must clearly showcase the brand's culture and the personality or human side of the business. An agency's culture will be a precise combination of its vision, values, and actions.
You must be able to say first-hand what the agency intends to achieve by serving you. Does the agency encourage respect to not only its customers but also within its entire workforce? Do they create an environment that fosters collaboration and empowerment? Are they exceptionally talented? This and many more are things you should look out for on a creative agency's website.
Skills and Services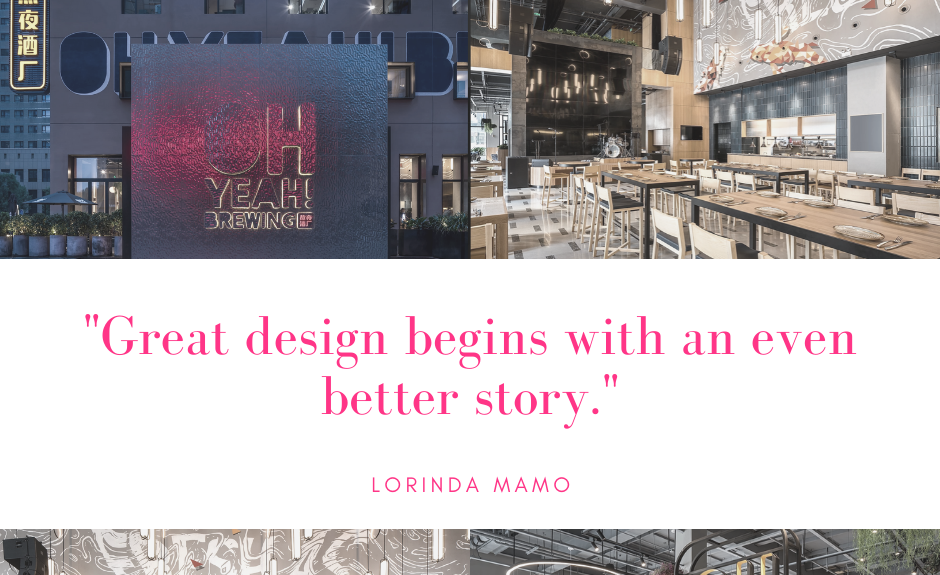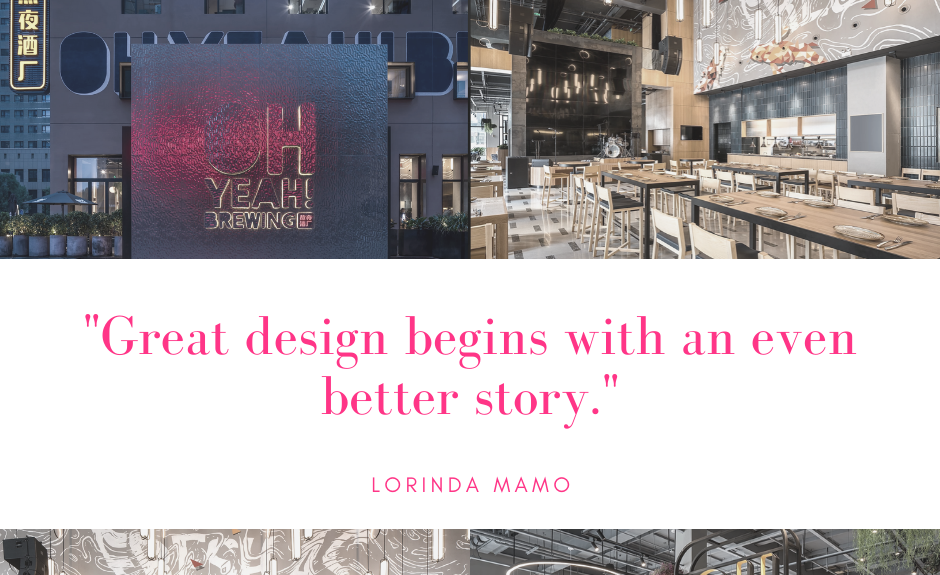 There is a reason for every action taken, and this is also true of you finding yourself on a creative agency's website. You are most likely interested in services that involve marketing and advertising.
It will be detrimental to assume that the agency has in its list of services what you want. It should be clear from the homepage what the agency's offerings are. And if it isn't, then you should find out.
A creative agency will most likely be involved in strategy services that include advertising, branding, content creation, marketing and social media. The agency can also be involved in measurement and analysis and communication services such as PR, influential marketing, media buys and lots more.
The point is this, ensure the agency offers what you want.
Portfolio, Case Studies, and Brands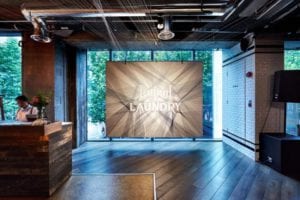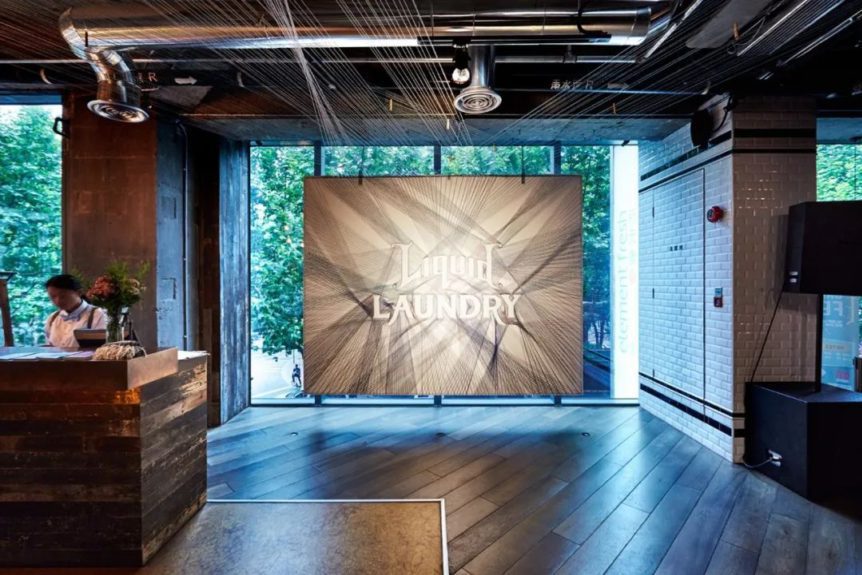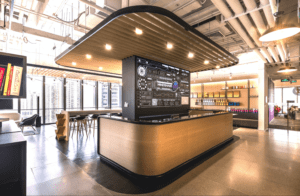 This is the section that tells the site visitors that this agency isn't some ghost with no impact whatsoever. The website must provide, in detail, the agency's portfolio, case studies, and brands they have served in the past or still serving.
A section or page showcasing the creative agency's portfolio will help you to see for sure that the agency can handle your project. A carefully prepared case study also shows that the agency has some experience in dealing with unique problems. A section with logos of brands the agency has worked with in the past should also be shown somewhere on the homepage.
Contact Form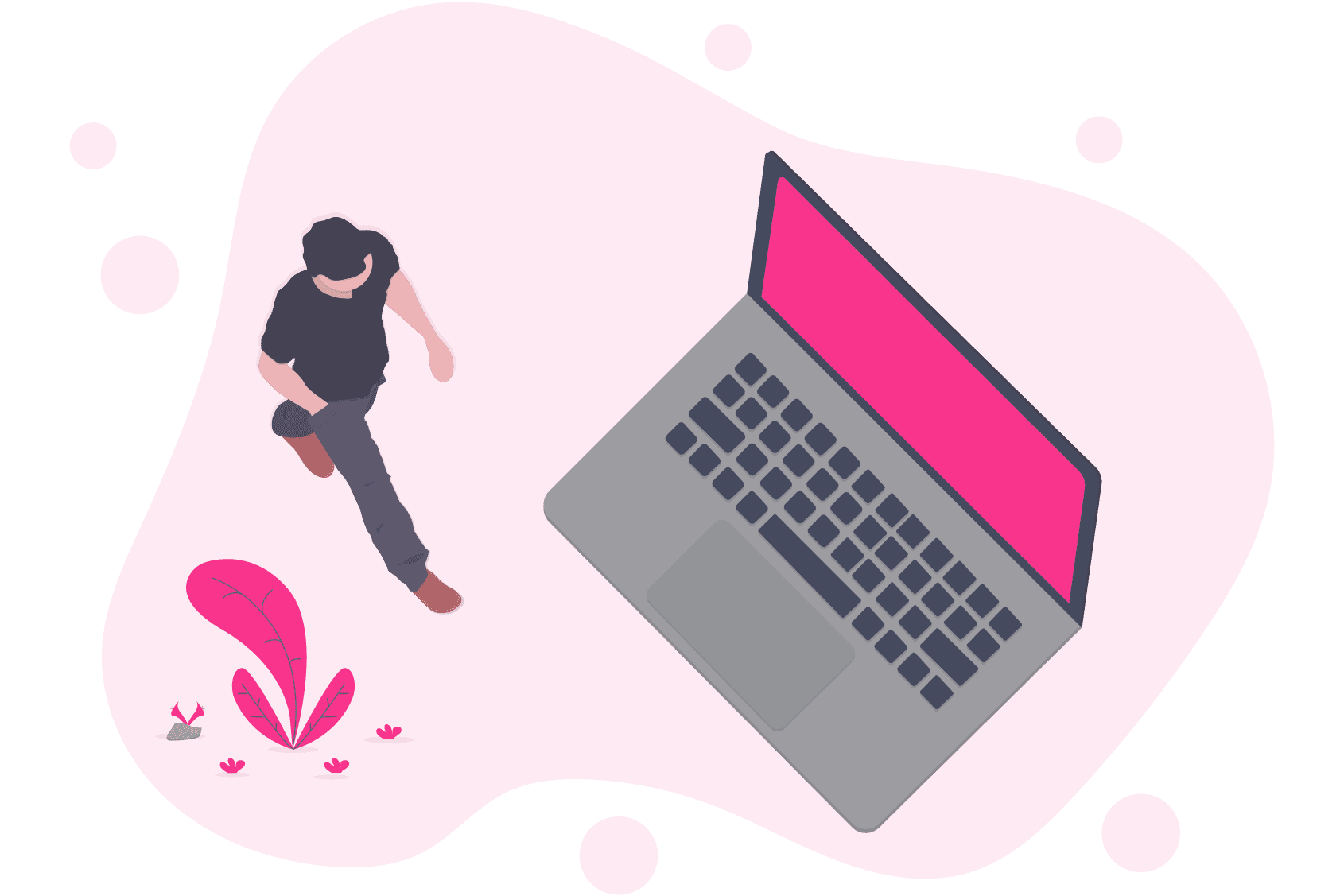 When you visit a website, you should be able to reach out to a customer care representative quite easily. A contact form that lets you fill in the specifics of your need will do this correctly. A page dedicated to contact is also desirable to keep things in order.
Social Media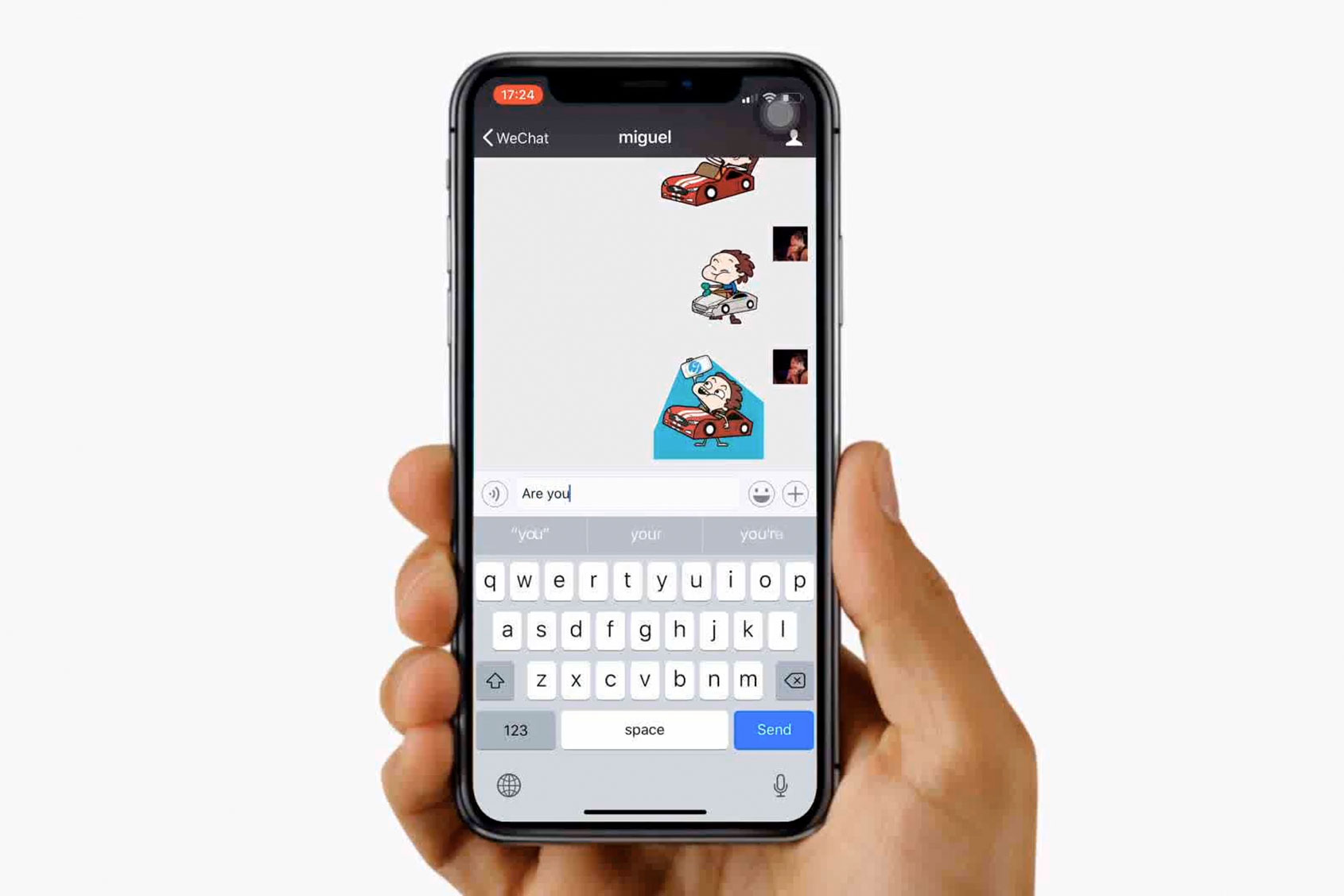 The website is one of the means of reaching the agency. So, why not let a visitor get to know you more by reaching your social media accounts directly from the website? It is expected that links to the various social media platforms the agency belongs to will be provided on the site.
Social media platforms offer an excellent opportunity to showcase talent and creativity. So, you should expect that the creative agency is not only active on social media but also makes it easy to find them.
Resources – Blog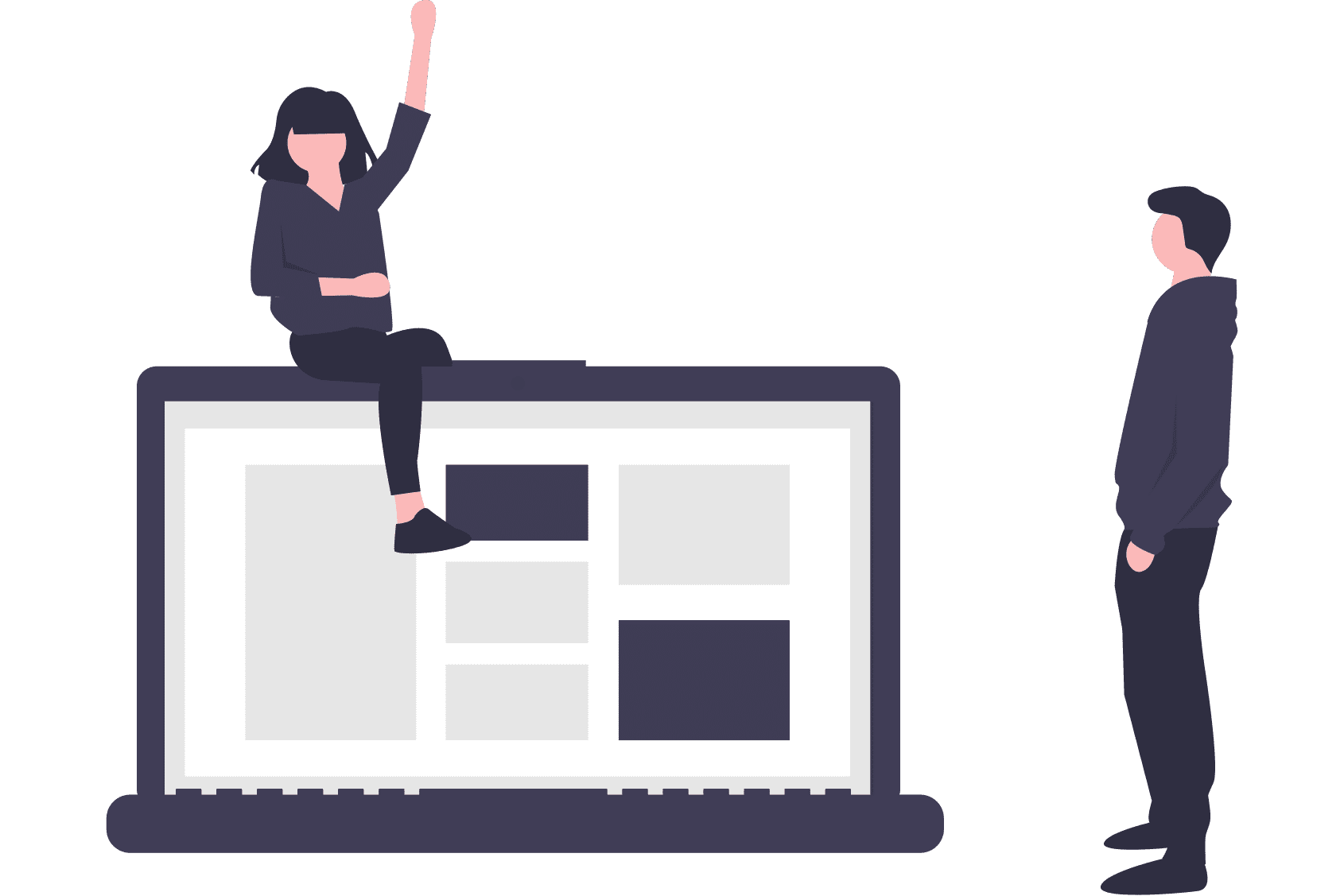 Blogs are great ways to define yourself as an industry leader. Search Engine Optimization is another reason why many brands have blogs on their websites. Beyond that, though, you should expect that the agency is always dishing out info that is helpful to the creative community.
There are many things to look out for on a creative agency website. Whenever you need any form of service from a creative agency, their website should be able to tell you if they have what it takes to handle your project or not. Look out for their past projects, check out those they have worked with in the past and if you are satisfied, then you can use the contact form to reach out to them to see for yourself if this is an agency you would want to work with.
Get in Touch
Drop us a line and let us know how we can use creative branding ideas  to boost your marketing.
Want more awesome content? Scan our WeChat QR Code below, or follow us by searching The_orangeblowfish. You can also hang with The Orangeblowfish on Twitter. Sign up for our mailing list and stay tuned for more of our exciting news and more posts about creative industry topics such as brand storytelling or photo styling!