We've just got some great news and are celebrating in a big way! As a member of The Orangeblowfish community, we want you to be the first to know that …
Our branding project The Broken Dagger is a SABRE Awards Asia-Pacific Finalist!
We're extremely honoured to be recognized for our work, as other nominees in the same category are agencies with major creative juice in collaboration with international brands such as:
BCW Shanghai X KFC
Ogilvy Australia X Michelin
Sojitz Corporation with Dentsu X Tuna Scope
Only eight years ago, we had the vision of bringing brands to life operating solo in the small study room of our Founder's apartment to now, a multi-national talented team of creative brand strategists, story tellers and artists spanning Shanghai, Hong Kong, Guangzhou, and Sydney.
Since our humble beginnings, we've completed hundreds of projects for local start-ups and Fortune 500 companies and we couldn't have done any of this without the support and passion of The Orangeblowfish awesome community. You guys rock!
Our motto is "Creativity has no boundaries", and we will continue to stay on the cutting edge of creativity, design, art and business world, and develop and deliver impactful brands that you resonate with. 2020 was unpredictable, and we're making the best of it!
If you're in Shanghai, and want to find out what The Broken Dagger is about, visit it at 93-1 Xiangyang Bei Lu, near Xinle Lu 襄阳北路93-1号, 近新乐路
Tel: 13917042097
Winners will be announced September 24. Wish us and TBD good luck!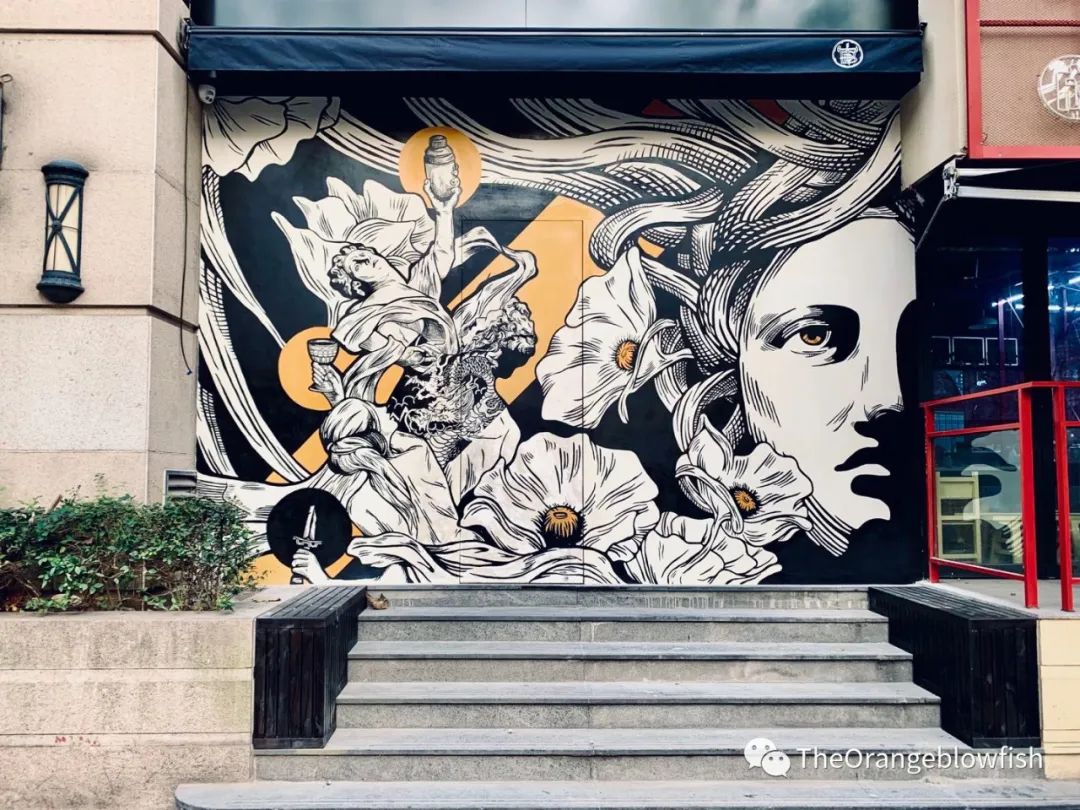 Heaven fell to earth and needed a cocktail. Strolling along Xiangyang North Road in downtown Shanghai, it is hard to miss this large-scale mural with a sharp and playful edge. The 21st century is full of temptation – even the gods couldn't resist the dark and magical atmosphere of The Broken Dagger. A sensory playground, TBD has already seduced the masses as one of the hottest must-go bars with an irresistible visual identity.
About SABRE Awards Asia-Pacific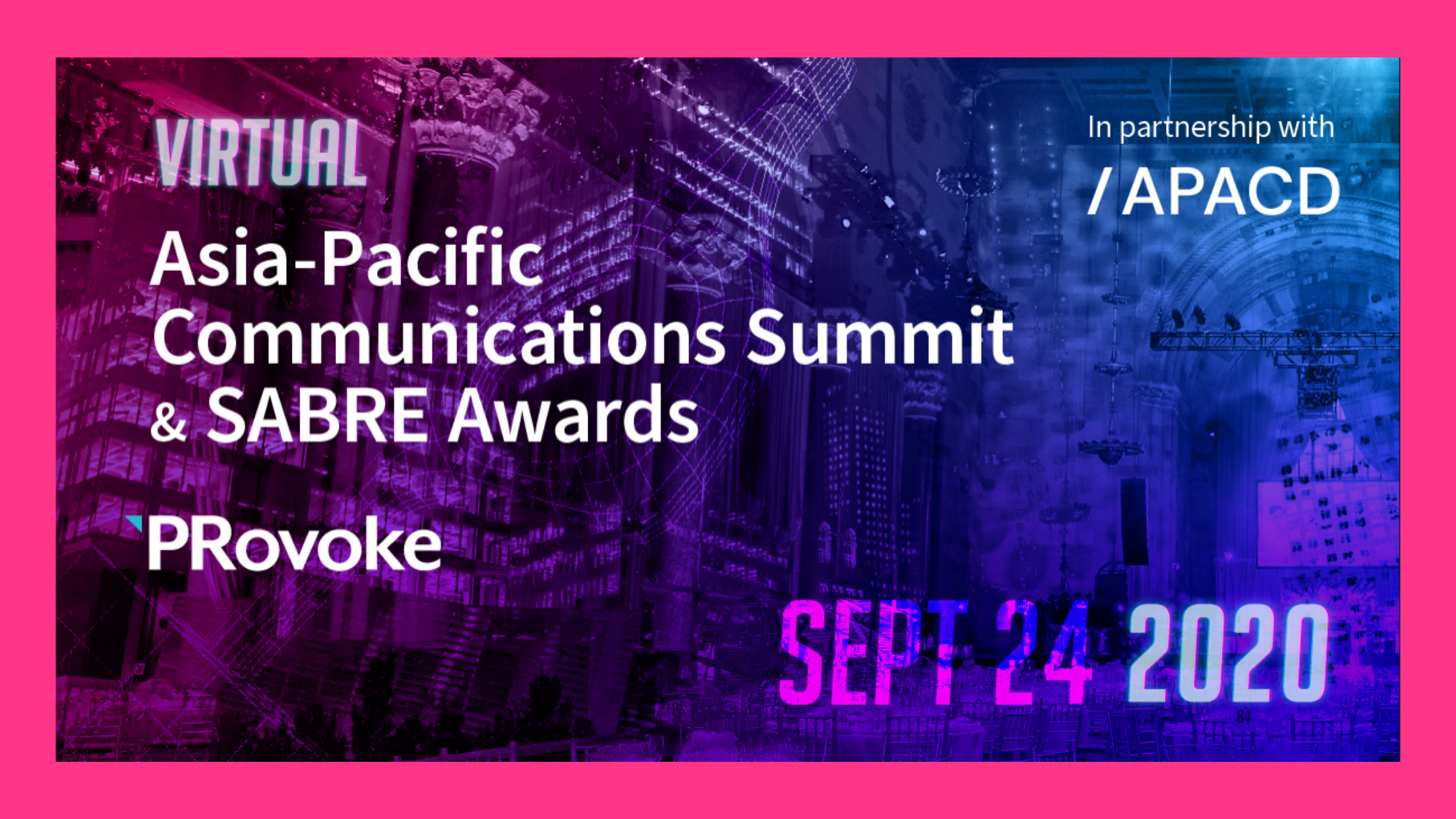 SABRE stands for Superior Achievement in Branding, Reputation & Engagement. The SABRE Awards Asia-Pacific competition is open to firms and practitioners specializing in public relations, advertising, digital and social media firms, marketing, corporate communications or any other field related to branding, reputation management and stakeholder engagement. Read the full Finalist list here
Get in Touch
Drop us a line and let us know what you think about The Broken Dagger.
Want more awesome content? Head to our WeChat account (The_orangeblowfish) or hang with The Orangeblowfish on Twitter. Sign up for our mailing list and stay tuned for TOBF news and more posts about creative industry topics such as brand storytelling or photo styling!