Every year that goes past, one person on this planet should be breathing easier because of you.
We hope that statement struck a chord in you, because it did for us.
Christmas is a very special time of year as it brings families and loved ones together. We know it all too well, because Natalie (a.k.a The Boss) will spend most of the week leading up to Christmas, running from shop to shop to buy Christmas decorations, groceries and presents to throw that special celebration. And of course she's not the only one. We're sure, most of you out there are doing the same. To be honest, we're considered the lucky ones.
Not to put a dampener on Christmas, but there are countless of people – seniors and children – who are not as merry. And you would have passed them, while running around like a mad woman, but wouldn't have noticed.
We are constantly being reminded during the festive season, that Christmas is about giving. Giving to those you love, and those who are less fortunate. Yet it's the "less fortunate" ones who seem to be forgotten.
As The Orangeblowfish team started to reflect on what we achieved in 2018, we asked ourselves what is the one thing we can do, to make 2018 an even more memorable and meaningful year.
The answer was simple: Let's give back to children who might not be so lucky.
And that's where Heart to Heart Shanghai (H2H) comes in.
Did you know that thousands – literally thousands – of children are born with congenital heart defects (CHD) each year?
These defects usually require surgery, and many families in China – especially those living in rural areas – do not have health insurance, let alone savings to pay for the surgery. To be honest, they barely have enough money for their own living expenses.
Without surgery, these children with congenital heart defects will die. It's sad but true.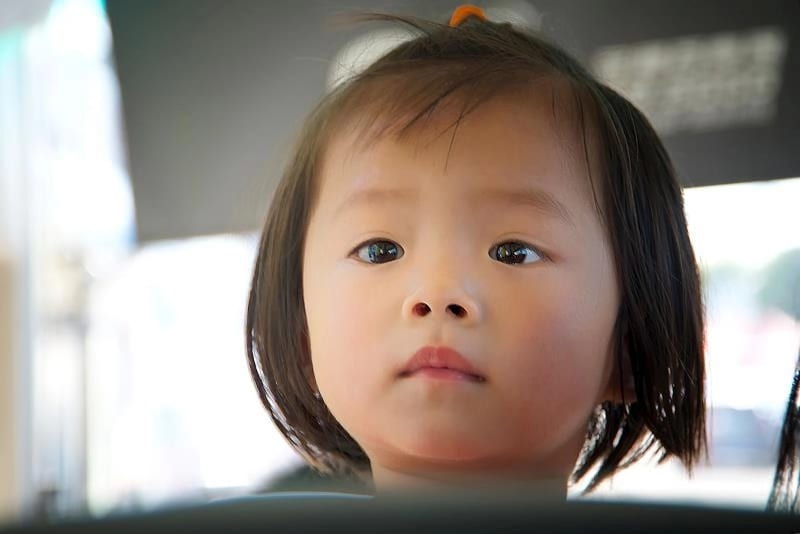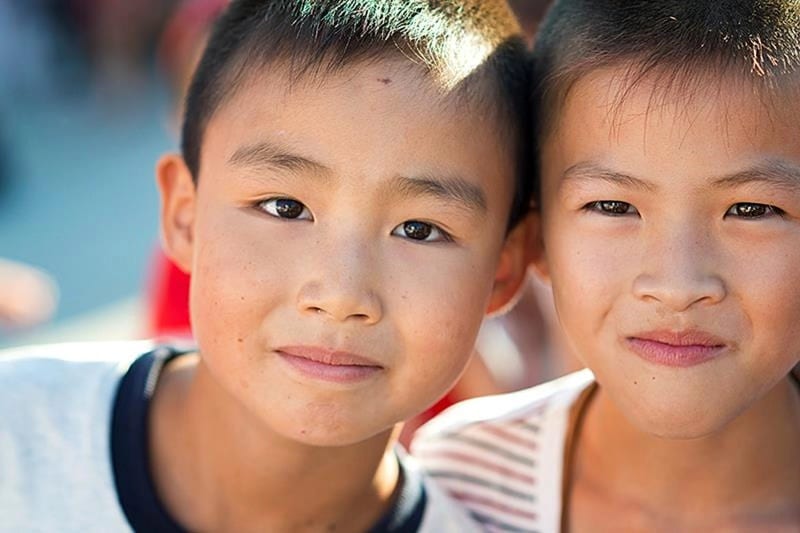 Source: Heart to Heart
So what is TOBF doing about it?
This Christmas, TOBF is teaming up with Heart to Heart Shanghai to help raise funds to sponsor one child's heart surgery.
We are calling all friends of The Orangeblowfish to help us achieve our goal.
We've helped you put donations into perspective:
(The below amounts are in Chinese Yuan (RMB). We're sure you get the point, though!)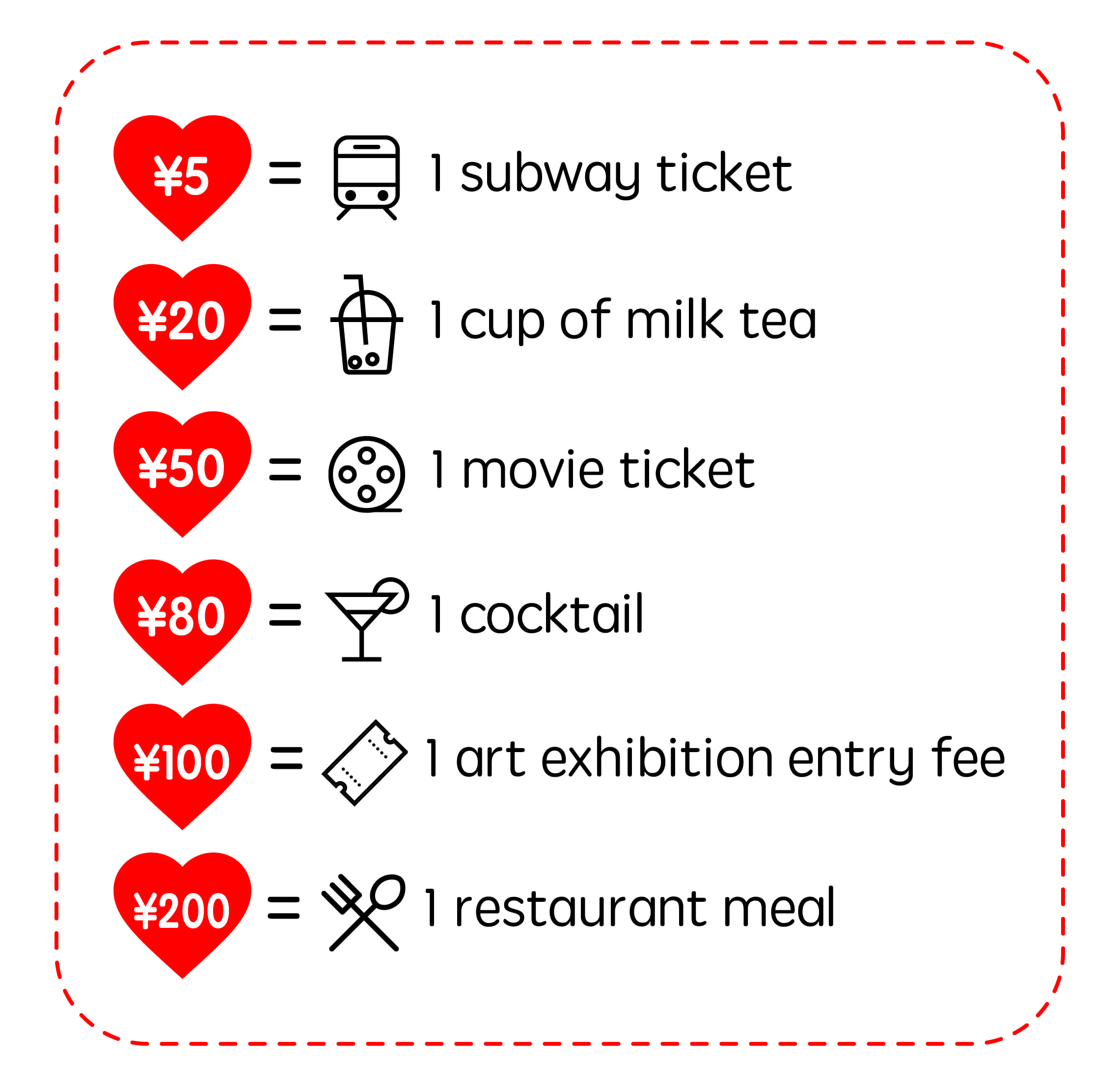 Still need encouragement to do something good?
So why Heart to Heart Shanghai?
It's funny you should ask that. Because strangely enough, when The Boss moved to Shanghai in 2007, she learned about H2H, and started volunteering with them.
"I really believe in Heart to Heart Shanghai's mission, and wanted to help out", she said. "When I learned about H2H in 2008, Siu and I volunteered a few hours a week, as playgroup volunteers on Saturdays. We spent time with children who were in hospital recovering from surgery," she added.
"As parents, we're very lucky to have healthy children. It is honestly a gift. Our aim this year is to raise funds to help one family in need," Siu commented.
The beginnings of Heart to Heart Shanghai
H2H, was established in 2003, with volunteers going to Shanghai Chest Hospital to spend time with children waiting for surgery, or recovering from it. In 2004, H2H started collecting donations to sponsor children for surgery. In 2005, H2H successfully raised enough funds to sponsor two children. Since then, H2H has sponsored and transformed the lives of more than 1,300 children and their family members.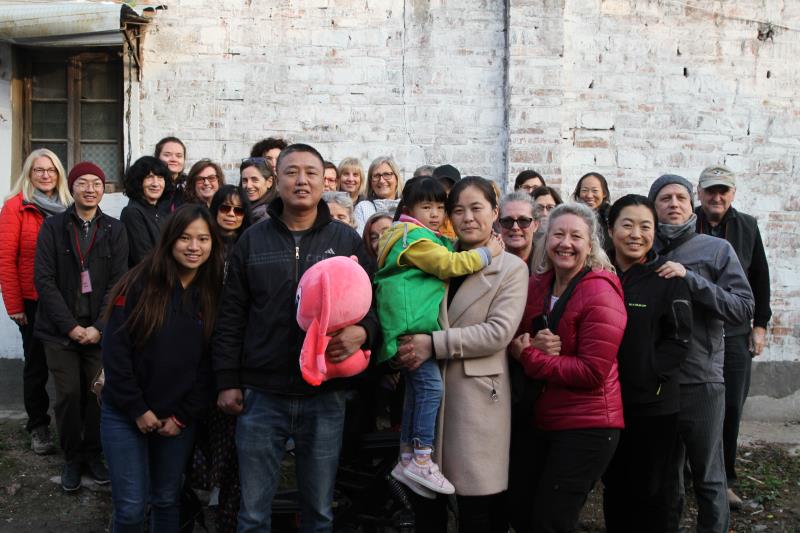 Source: Heart to Heart
Another great thing about Heart to Heart Shanghai is that it's a trustworthy organization.
100% of donations go to funding children's heart surgeries.
H2H is a 100% volunteer organization.
This means that H2H spends zero dollars on operating cost. 
(YES! You read right!)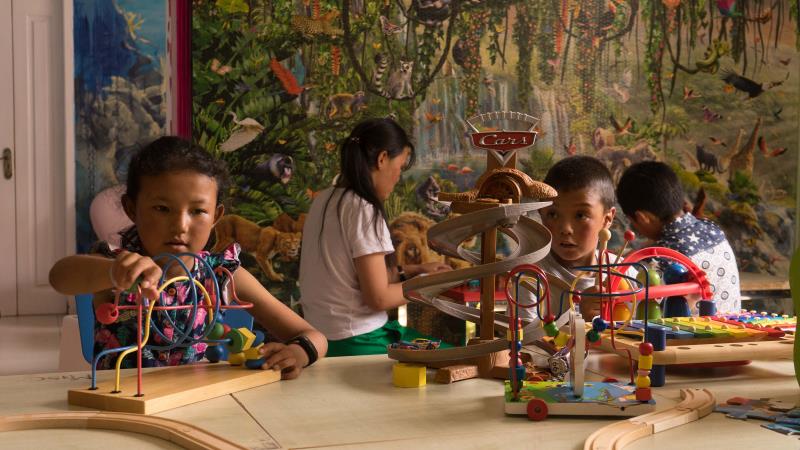 Source: Heart to Heart
How can you help a child breathe better?
Follow these easy steps.
Step 1: Donate to help a child breathe better.
All you need to do is donate as little as $5. Donate now!
Please note: For this project, The Orangeblowfish is collecting donations on behalf of Heart to Heart. Your donation will be transferred to H2H in your name, and we will provide full disclosure.  
If you have any issues with donations, please write to [email protected]
Step 2: Claim your free Christmas E-book
We are offering each donor a copy of our 12 Days of Christmas E-book. This book was written and designed by Siu, our founder and creative director.
To claim your free E-book, send us an email to [email protected] with a screen shot of your payment, and upon confirming the donation, we will email you the link to download your free gift.
Step 3: Enter your details for the Lucky Draw!
Each donor will also go into our Christmas Lucky Draw. 24 lucky winners, will receive a printed version of the 12 days of Christmas storybook or a hand-made pop up card!! Simply send us an email with your full name, mailing address and contact number. It is that easy!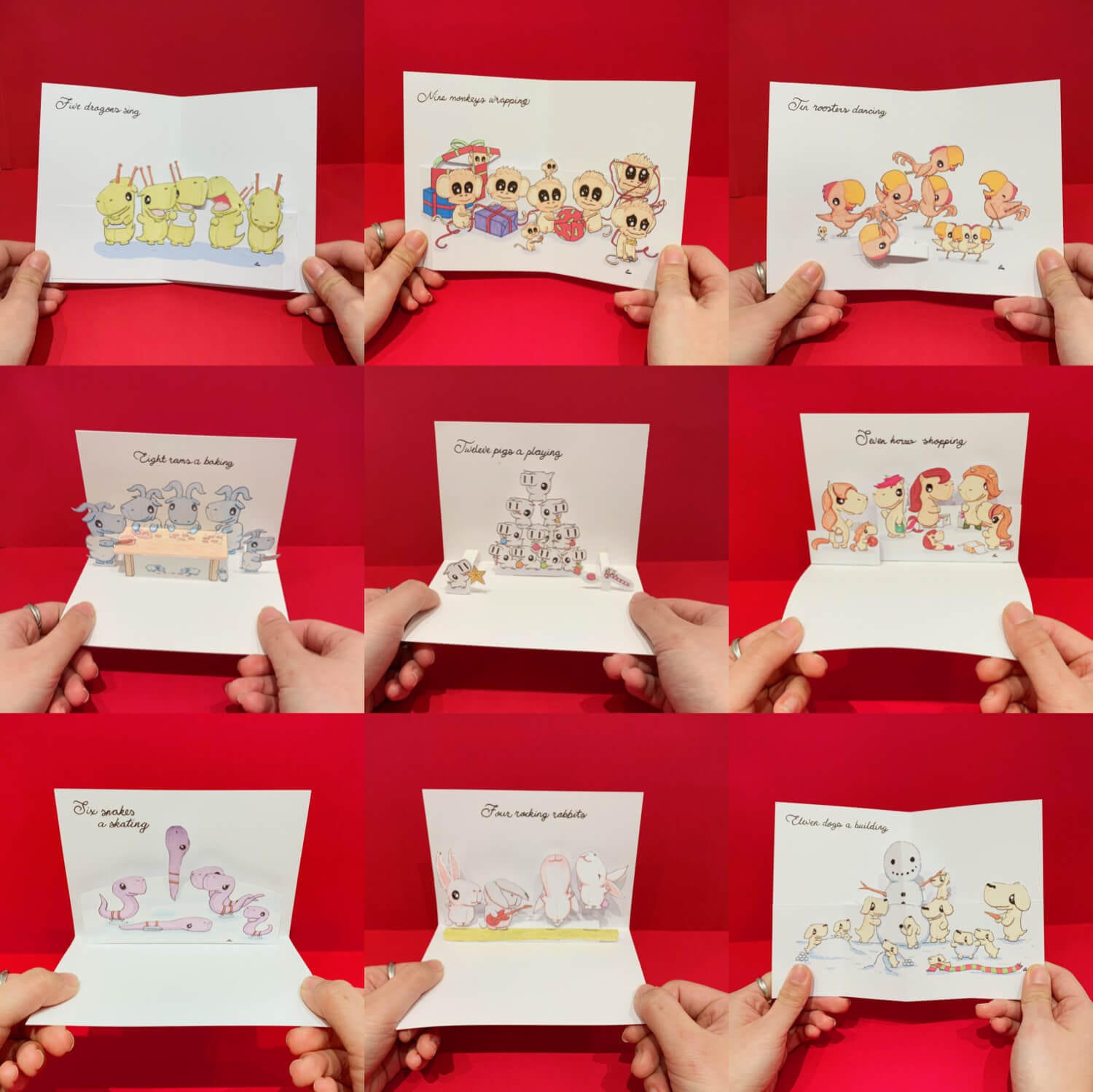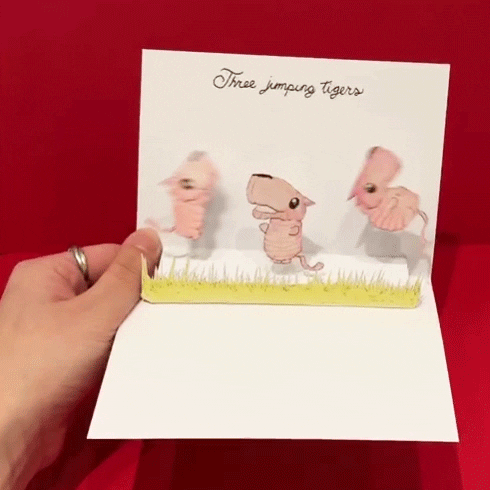 Note: For deliveries outside of China, international delivery costs will be borne by the donor.
To be eligible for the lucky draw, donors must donate before midnight 1st January 2019. The lucky winners will be contacted by 7th January 2019.
4 More Christmas Giving Ideas:
It's up to you and us to step up.
How are you giving back this Christmas?