China's Singles' Day (11.11) is what Black Friday wants to be when it grows up. We aren't kidding – Chinese shoppers stuffed a whopping $25B in their online shopping carts last year!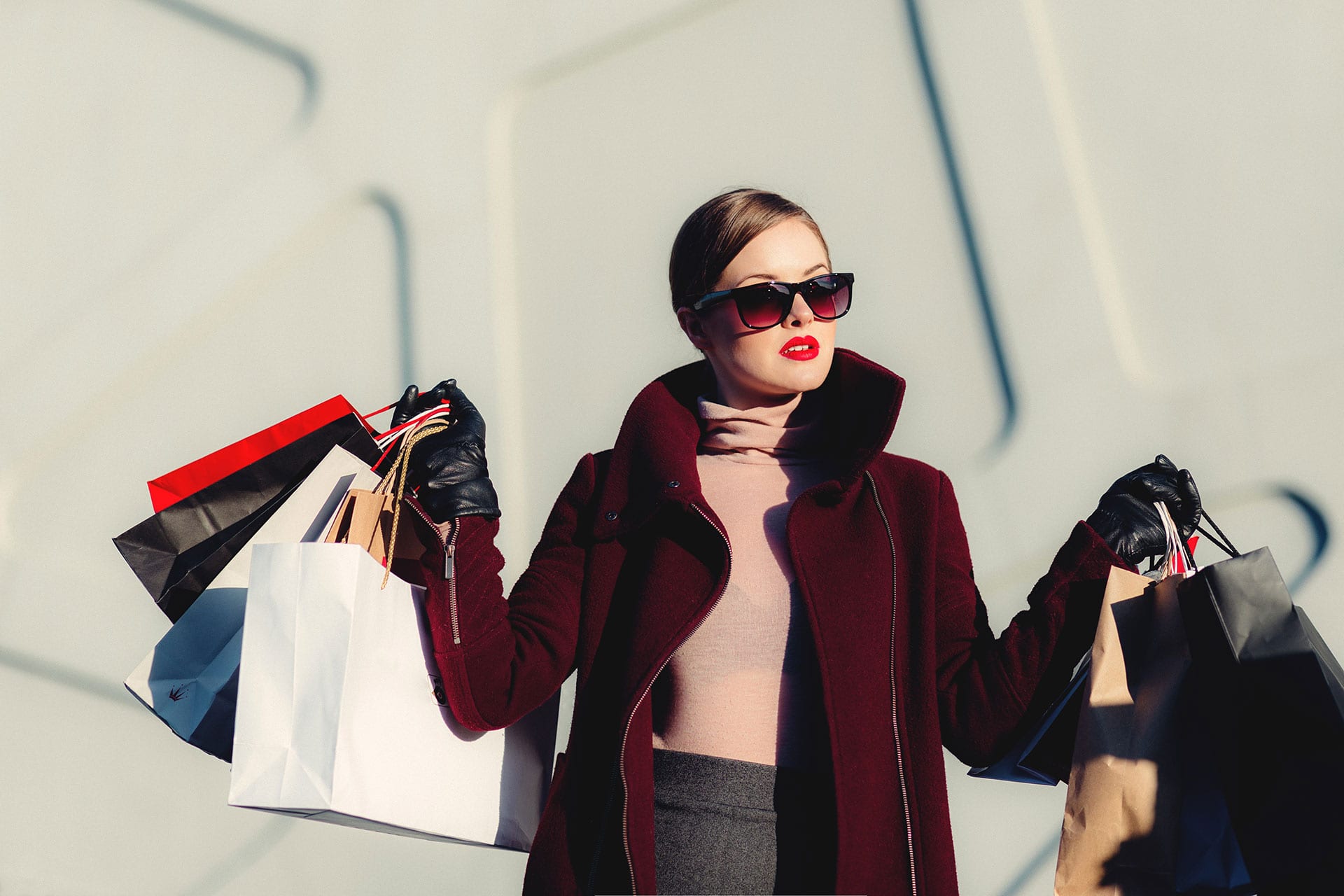 Source: pexels
What began as a celebration of singlehood (literally single sticks!) has morphed into the world's largest online shopping event. Instead of filling our hearts with self-love and celebration, we overstuff our carts with discounts and promotions. Cupid's arrows have missed many, but those irresistible discounts hit the target every time!
For the Love of Goods, Have We Gone Mad?
November 11th (11/11) or Guānggùn Jié (光棍节) was initially about "bare sticks" gathering together over shared meals and deep-fried twisted dough sticks (油条, or yóutiáo) to celebrate and honor their single status. Basking in the glow of a holiday tribute to companionship, fellow "bare sticks" filled their hearts and stomachs with tasty meals and laughter. In 2009, the Chinese e-commerce company Alibaba trademarked the date Double 11. When faced with irresistible discounts, singles dropped the dough sticks and headed straight to TMall to load up their carts. Chinese shoppers have been shattering world records ever since.
Does this sound familiar?
A little voice whispers, "I deserve this." Cha-ching! The push of a few buttons later, a sacred union is born. With each minute, the anticipation of your beloved's arrival builds. Time passes. Your mobile phone mocks with emptiness. But, then true love speaks. A text message, a call, an email notification. Then, without warning…those precious words light your screen on fire – "Package delivered." Spending money hurts so good.
You've spent your life chasing the high of your first online purchase, but the joy is fleeting.
Is it possible to find true love outside of a shopping cart? I mean, what in the hell is there to do on Singles Day, if it isn't shopping?
At TOBF, we locked ourselves into a tiny room to answer that very question. Is it possible to capture the spirit of companionship within Tmall's "Singles Day" inspired photographs? Carry on to find out…
Make game night, your night!
The thrill of the hunt can be replaced with the thrill of competition!
Play by the rules or make up your own. Keep it silly and light or cut-throat competitive.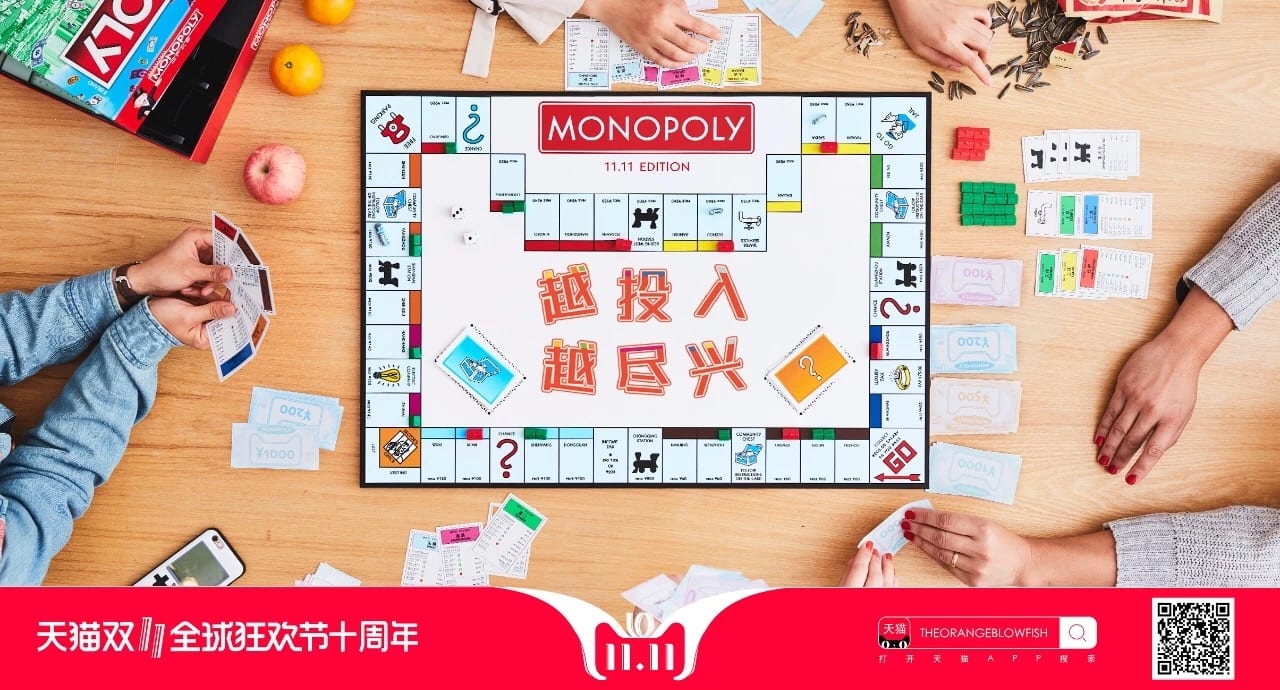 Eat, sing, drink, and laugh the night away.
Shine bright like a diamond, with a better return policy! Who's the next star in your universe? A night to remember is only a few notes away!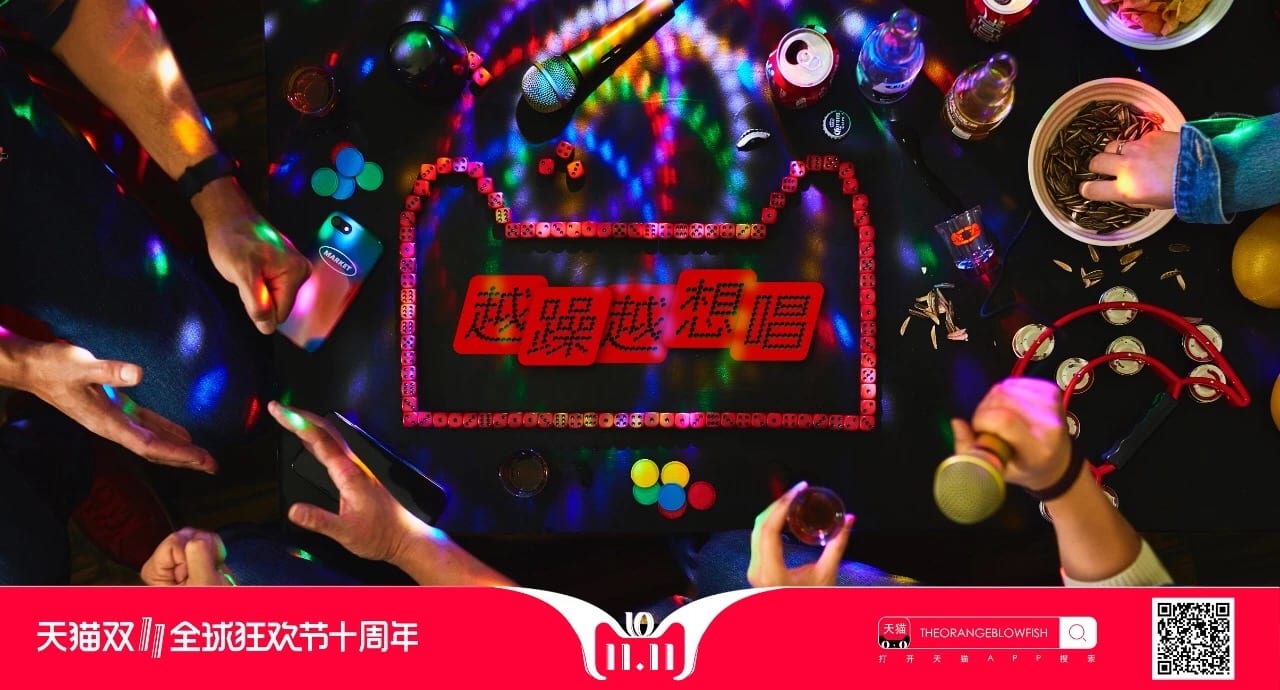 Those that mahjong together, stay together.
Grab all your pals for an all-in good time! Get your blood pumpin'with some big bets. What have you got to lose?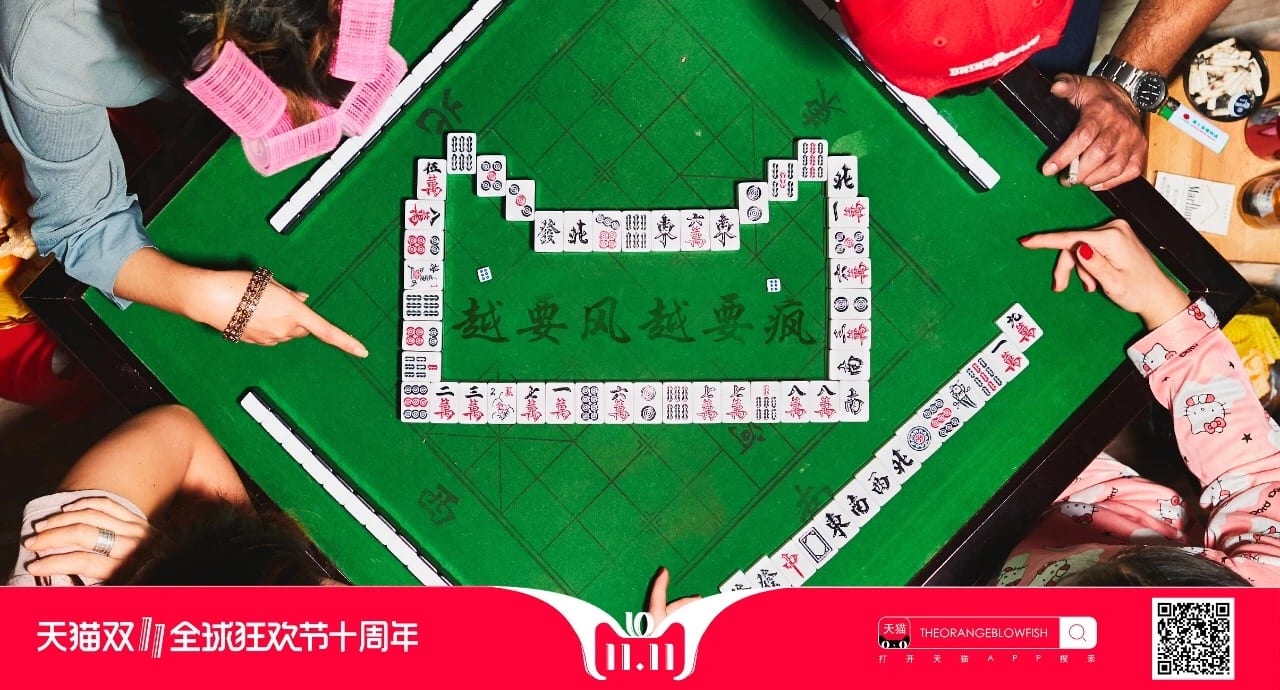 All You Knead is Love
Do you have impulse purchases hidden behind closed cabinet doors? Put them to work (and your friends) by hosting a bake off! Loser gets to do the dishes! Nothing says, "I love you! "like frosting and a rolling pin!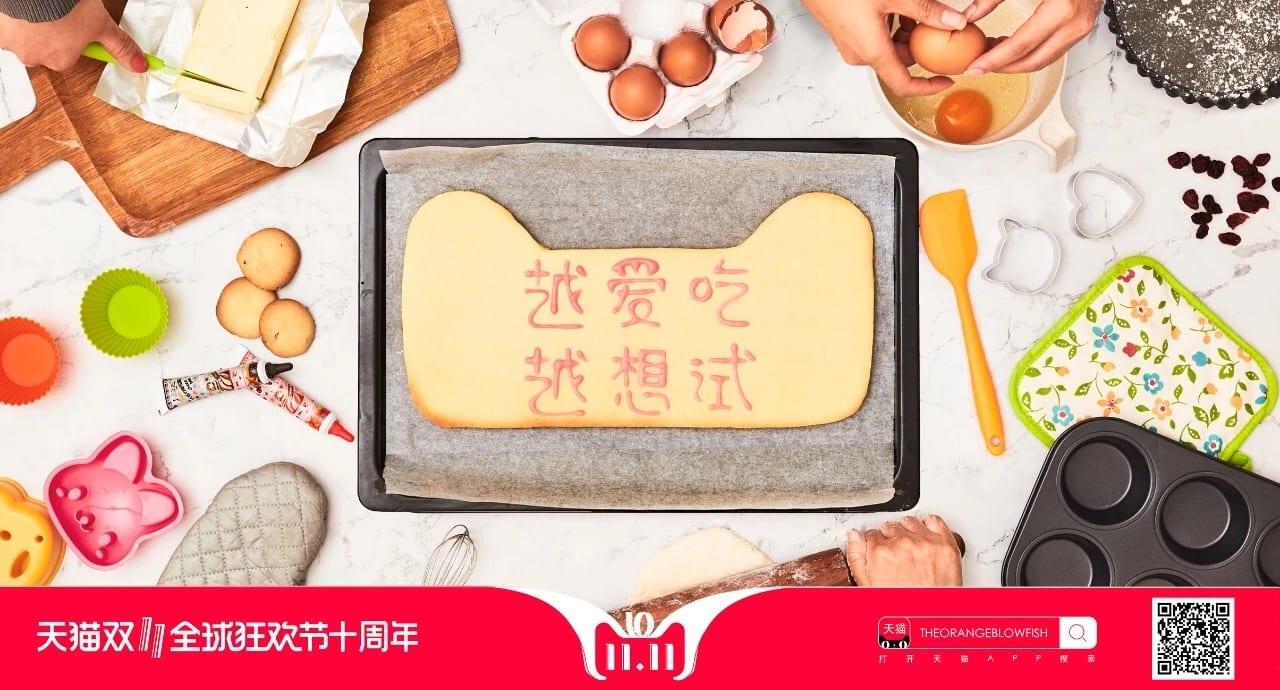 A mind is a terrible thing to waste!
Step away from the screen and challenge your companions to a verbal duel. How many points for the "orangeblowfish"? Is "ballsdeep"one word?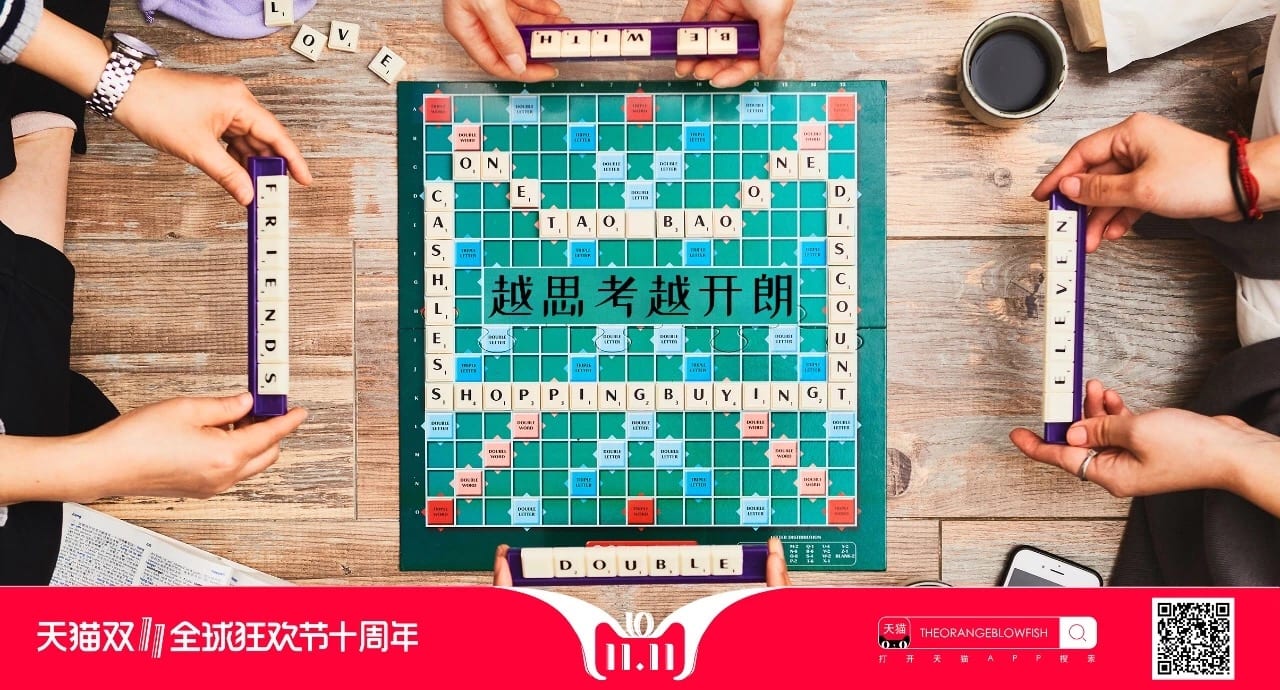 For those living under a rock, these photos are mock TMall posters! We completed this illusion of multi-scene photography in under five hours in of conference room at TOBF headquarters. Perfectly placed props were the secret to our realistic scenes. Here are some behind-the-scenes glimpses at how we work.
The Monopoly Scene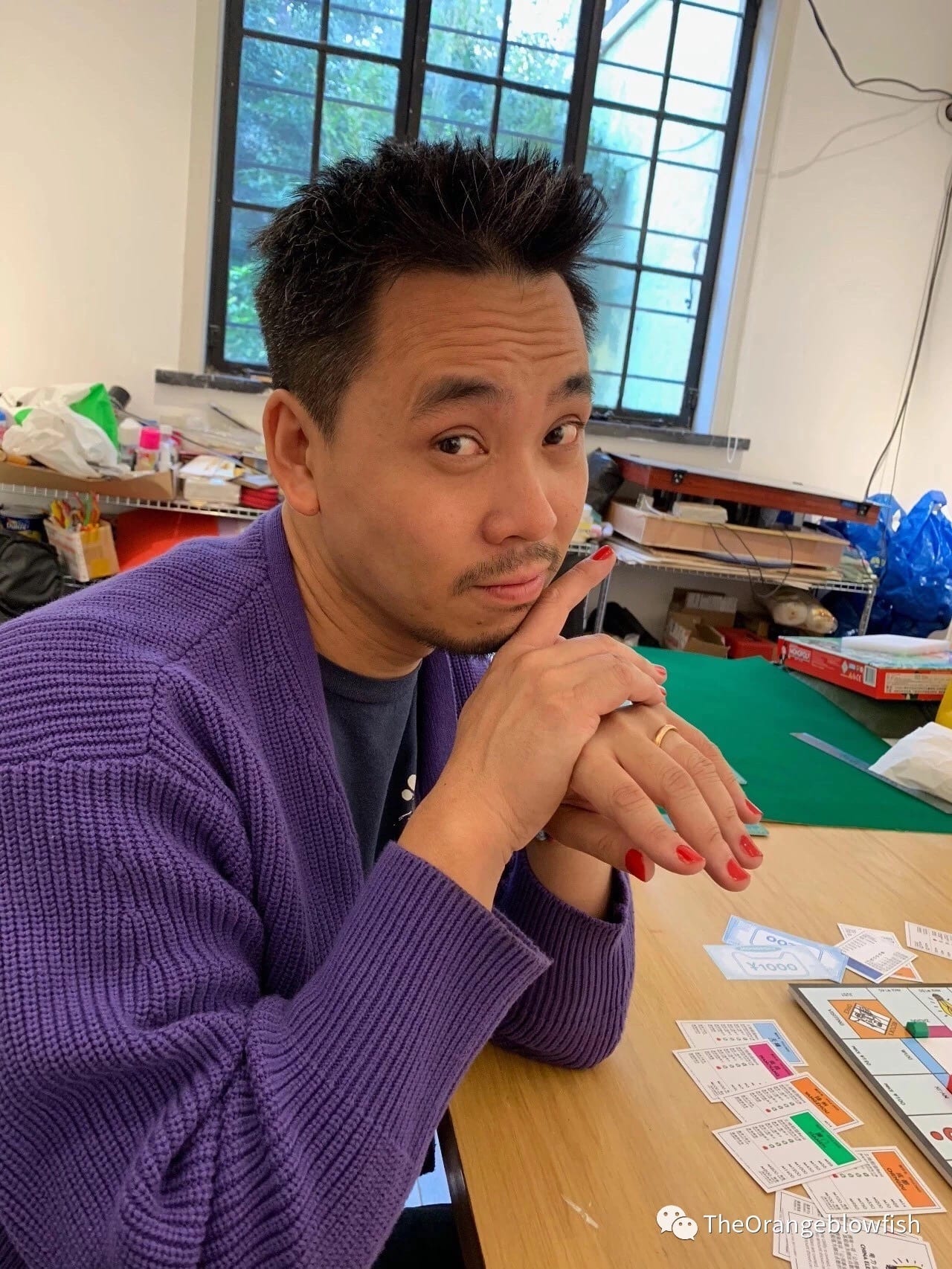 The view from the top isn't always what it seems!
The KTV Scene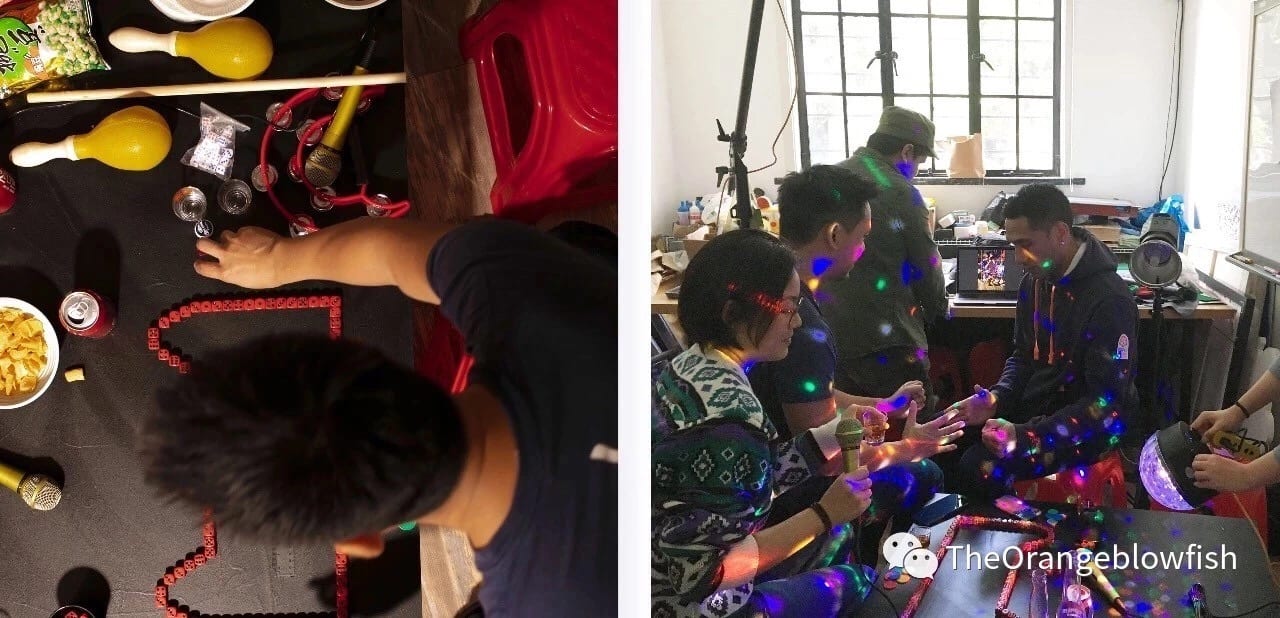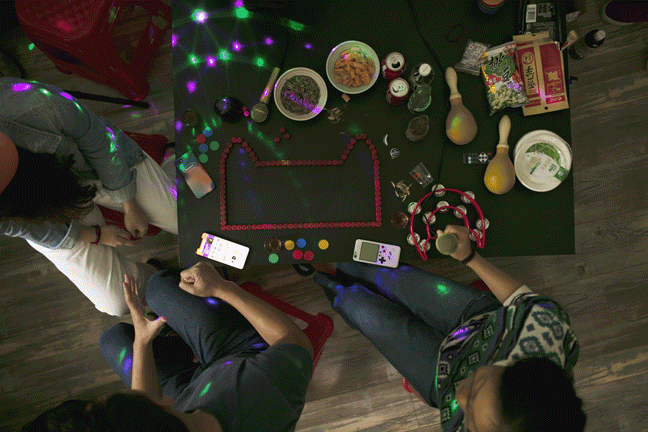 Mahjong Scene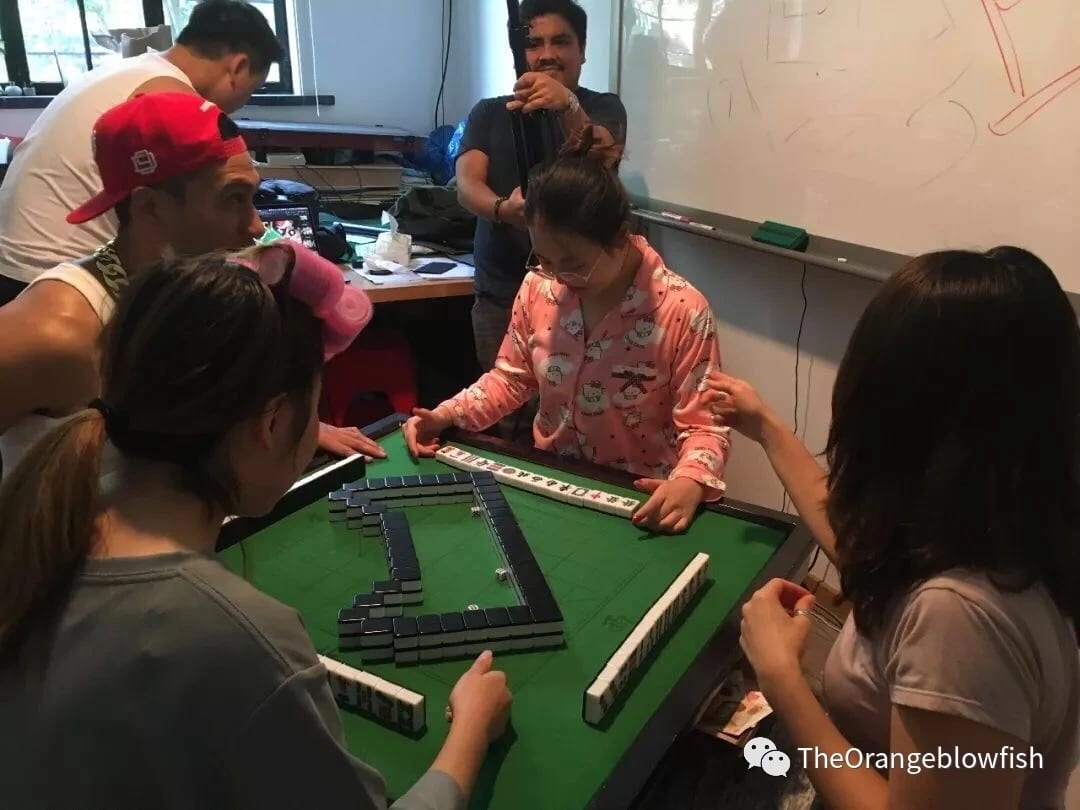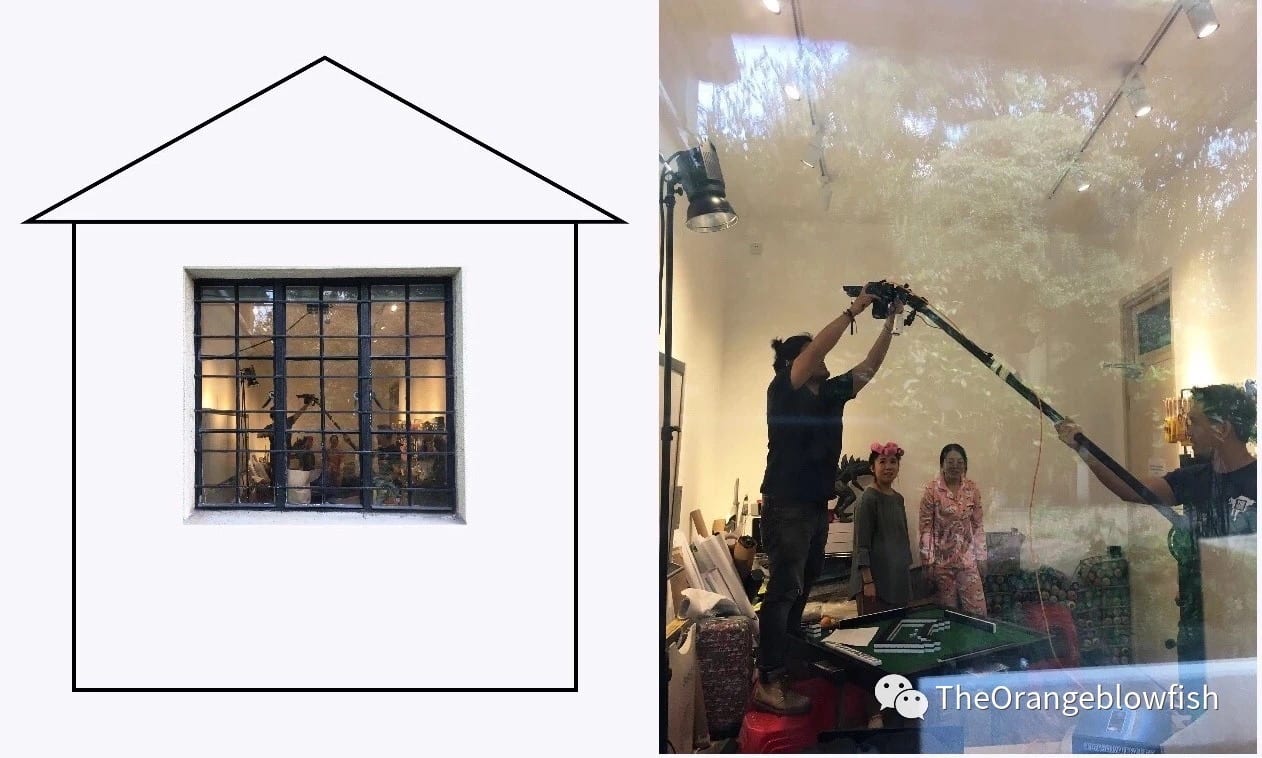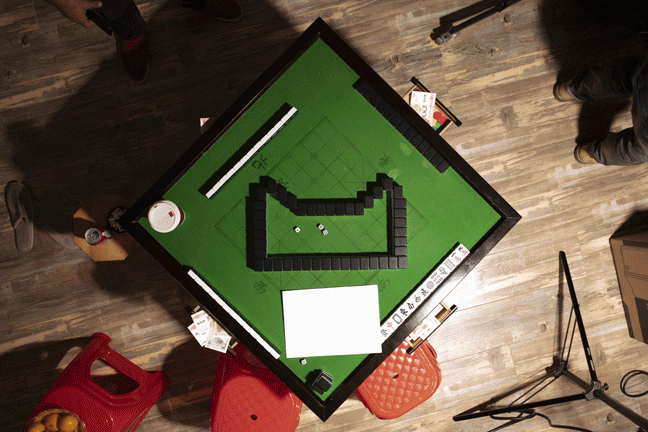 Baking Scene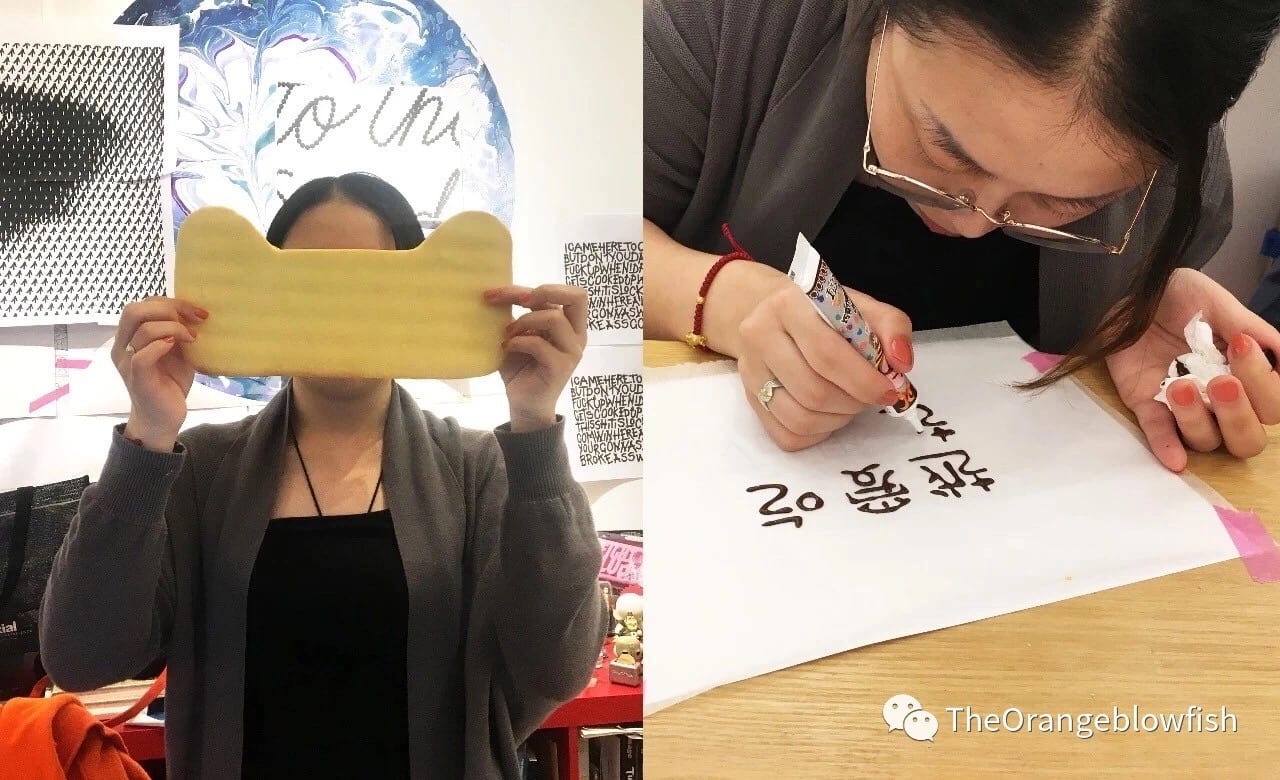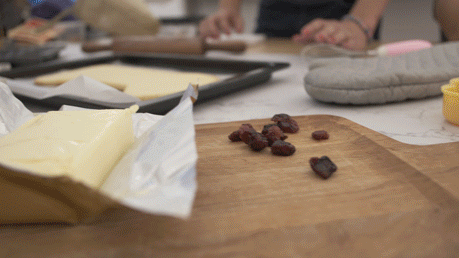 Scrabble Scenes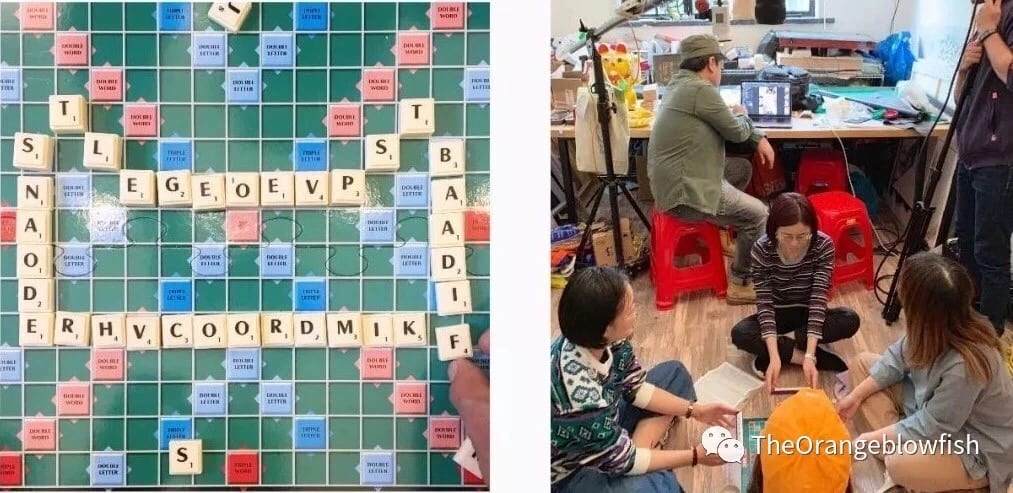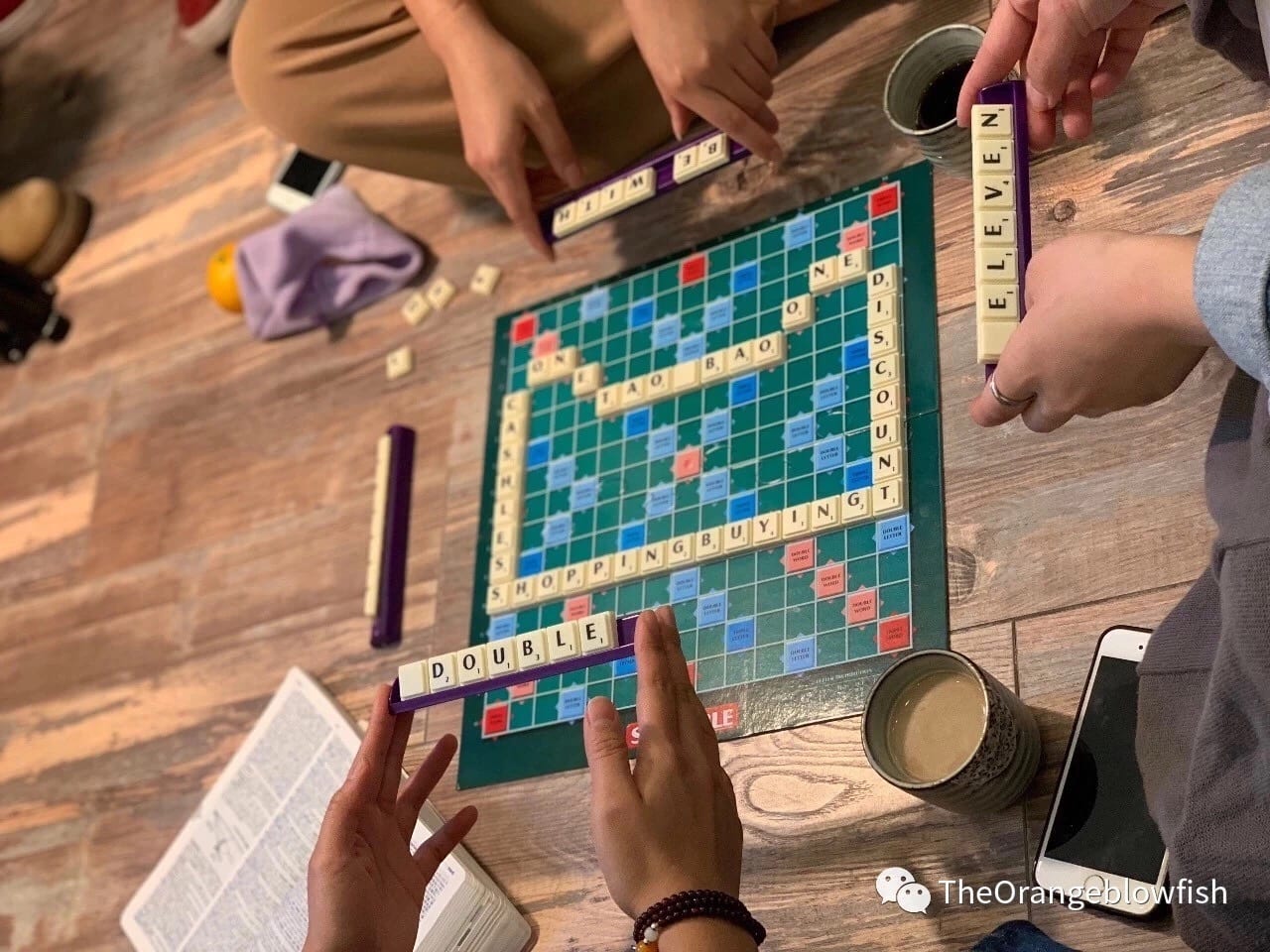 Singles Day celebrates the true value of friendly companionship. With the love of friends and family, you are never really alone.
Happy Double Eleven!