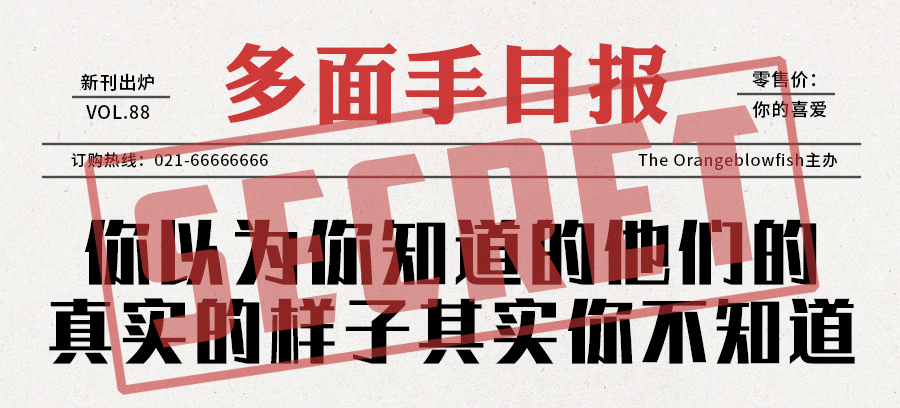 Deep in the heart of Shanghai exists a collective of creative souls. Existing on the fringes of society, members of this quirky group follow their own rules.
These are their stories.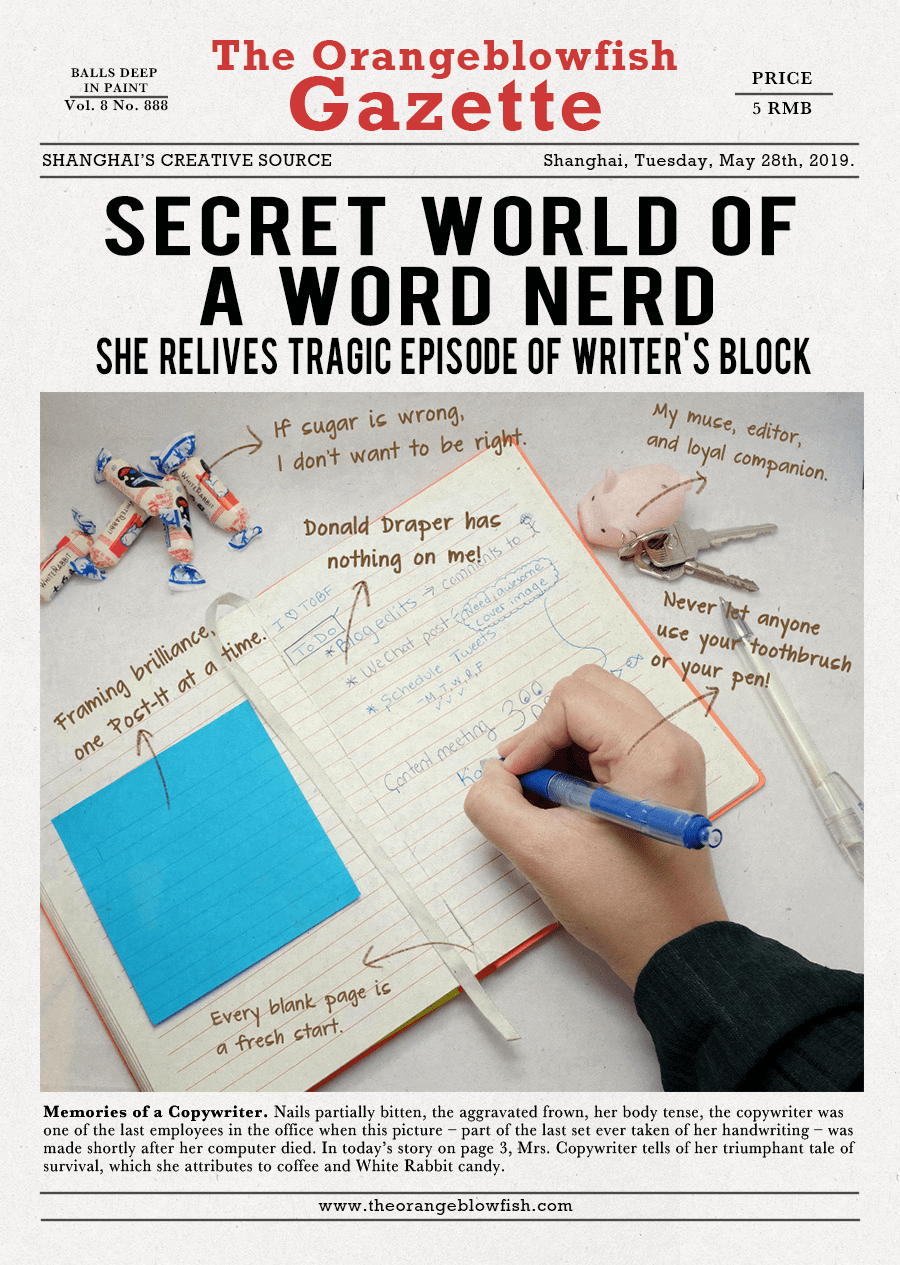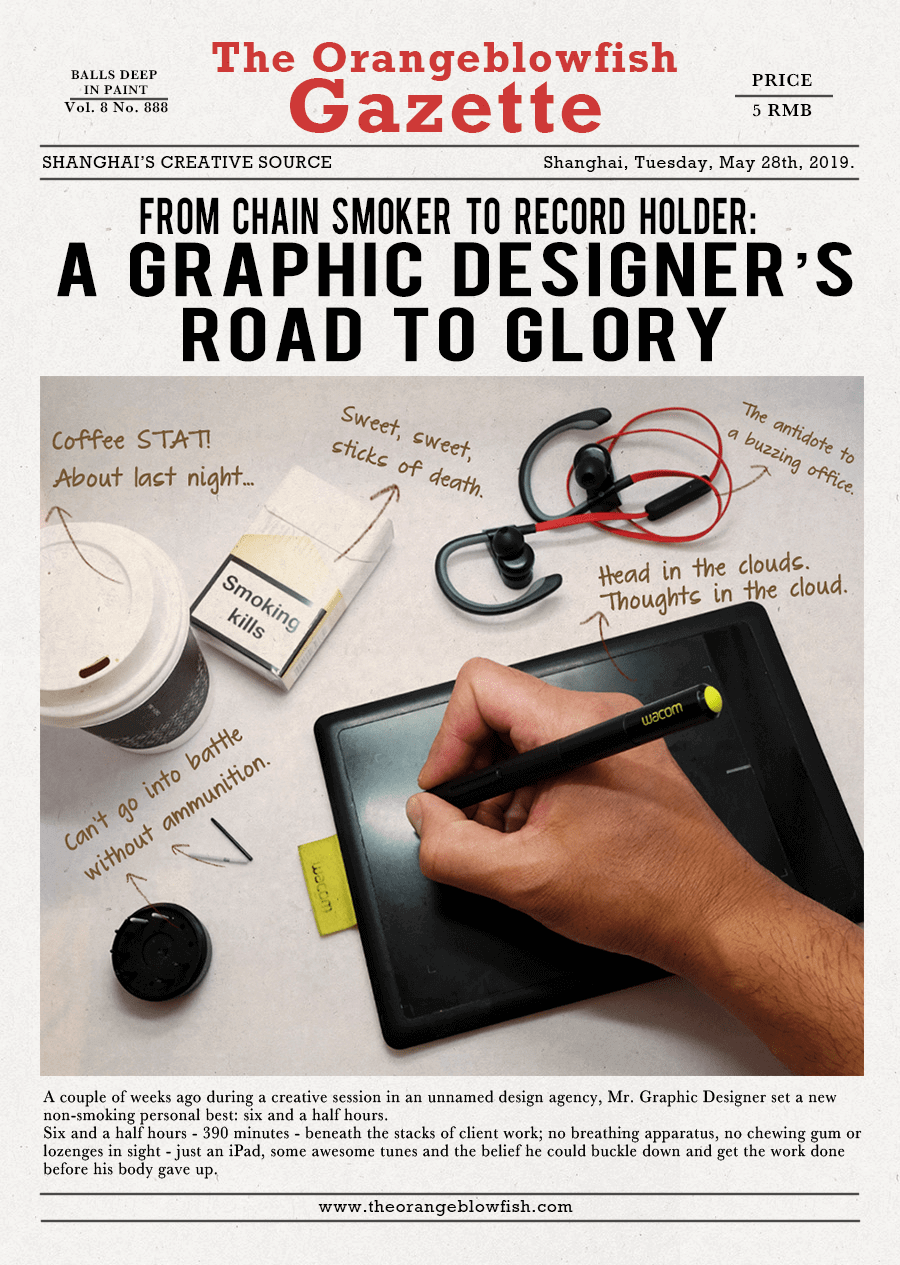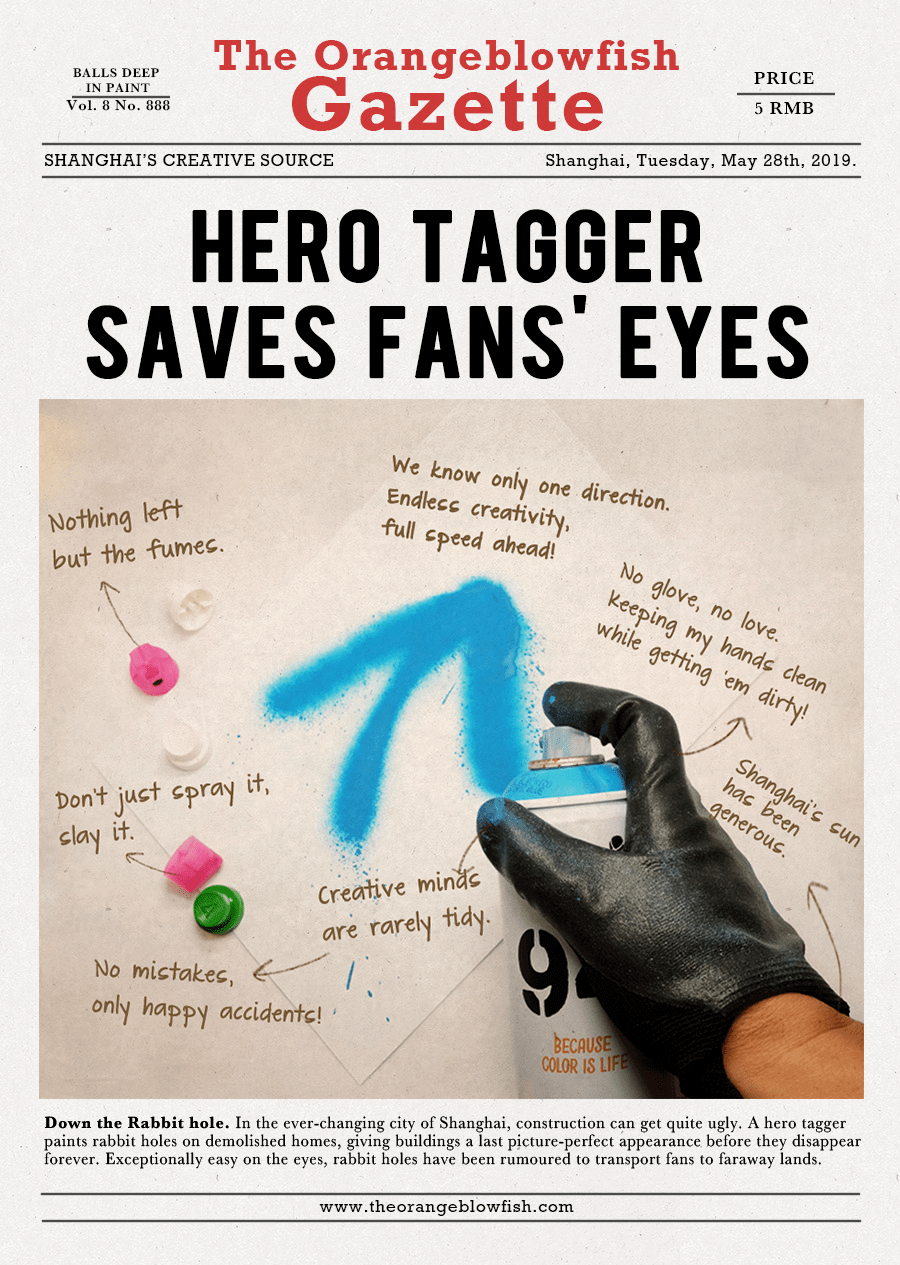 Peering into the secret lives of the creatively rich and design famous has never been easier.
Stayed tuned for more about the secret lives of TOBF.
In need of even more juicy tidbits? Check out our WeChat (TheOrangeblowfish)!
–
The secret lives of creative souls never stay secret for long.
Buried deep in the Shanghai's cultural archives,
we've discovered more tales of the creatively rich and design famous.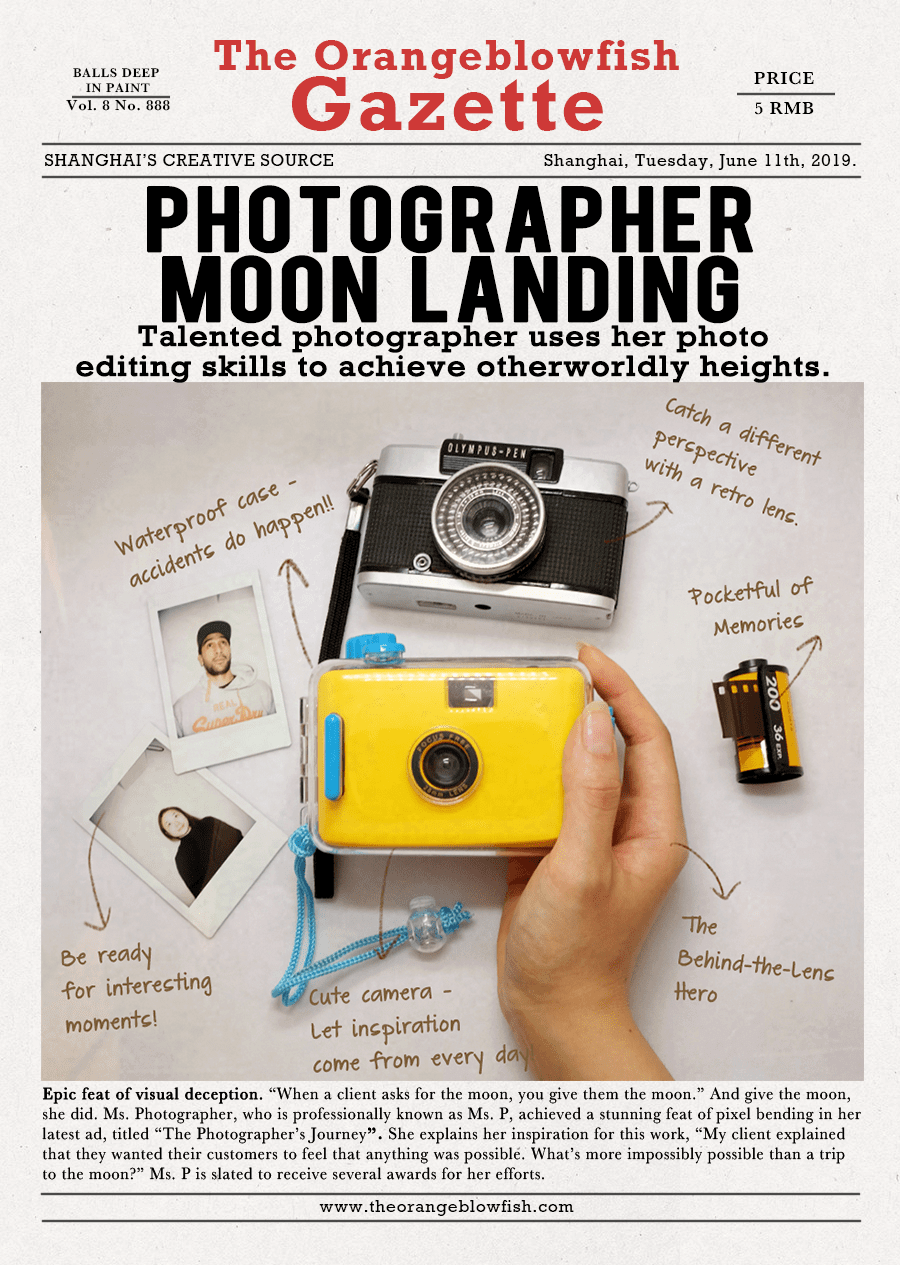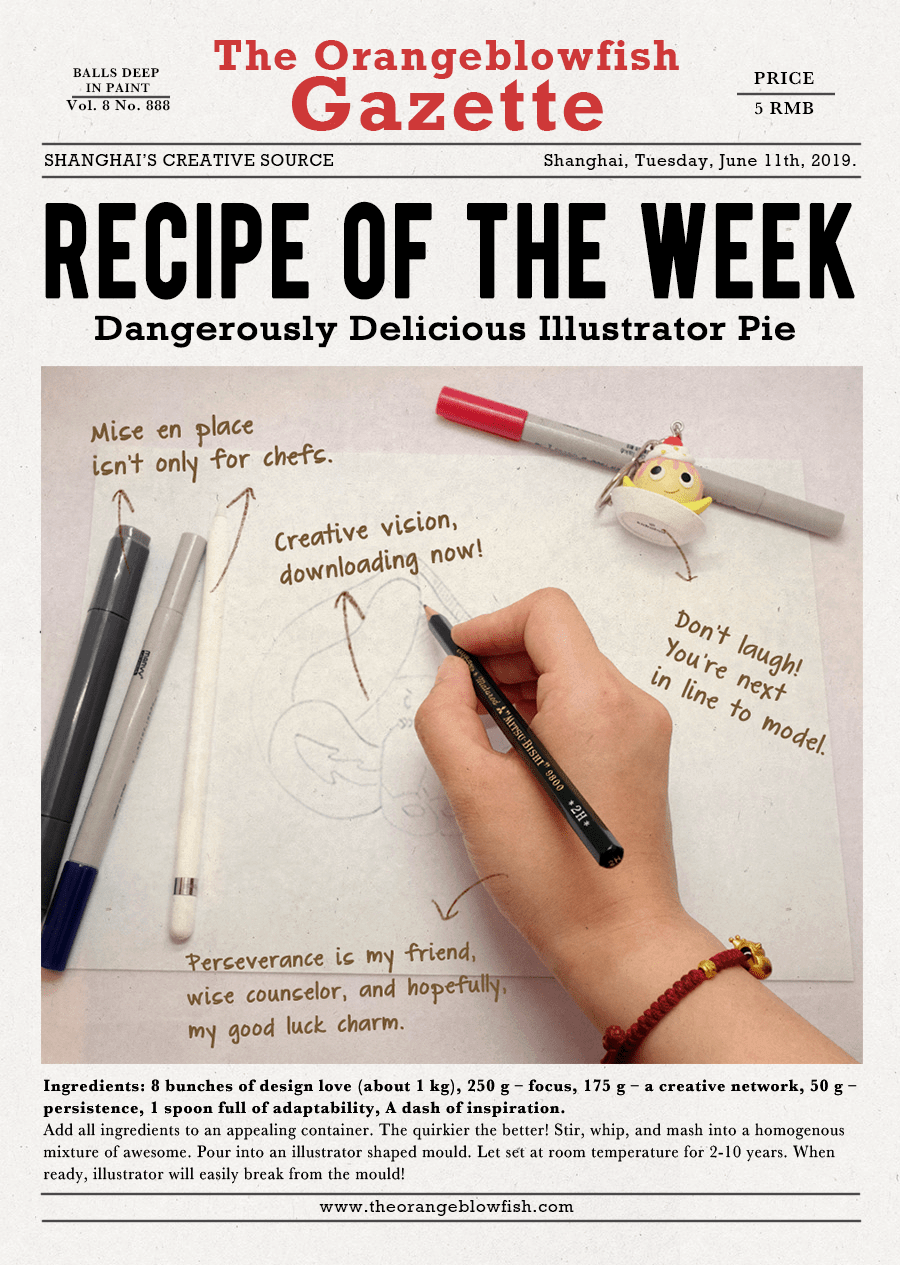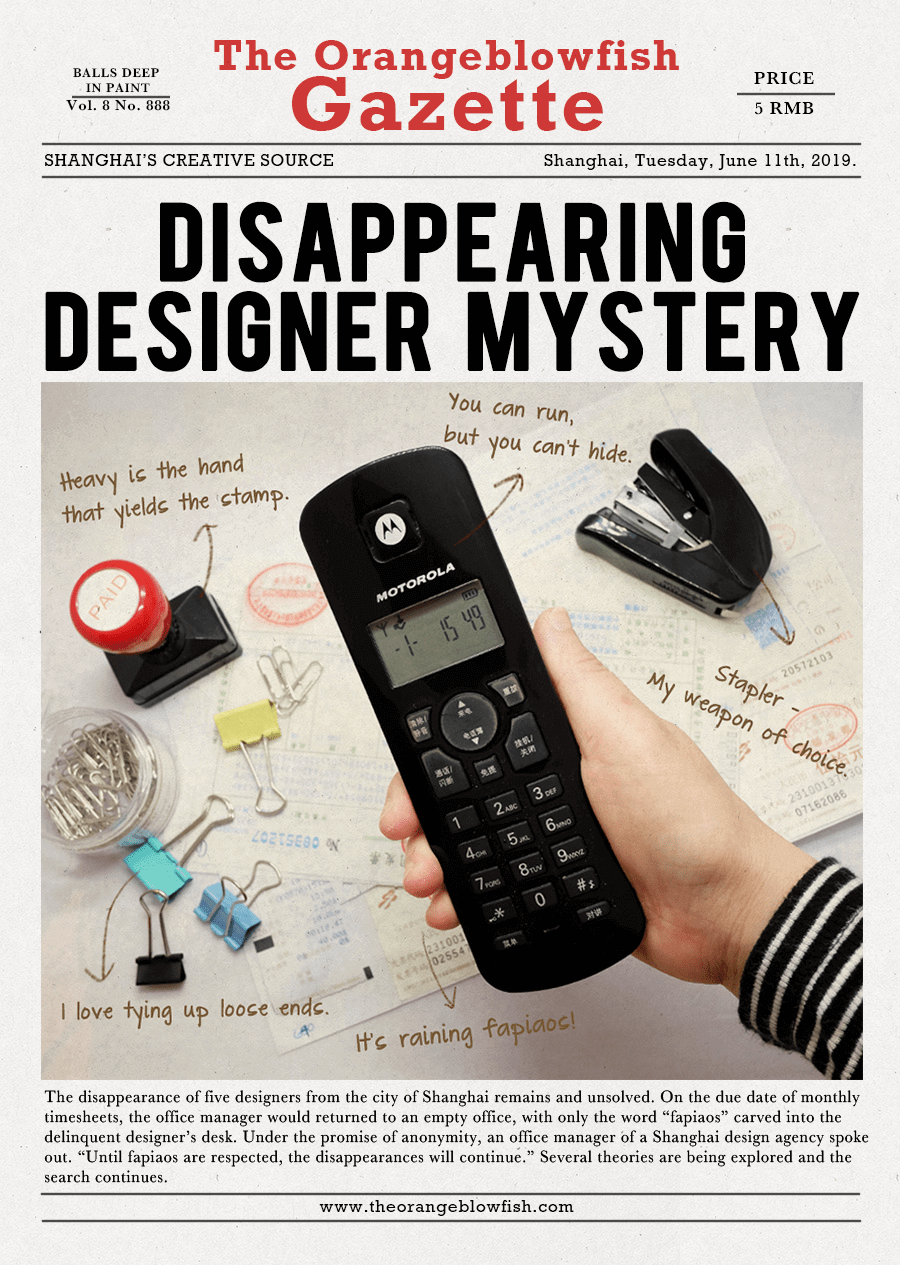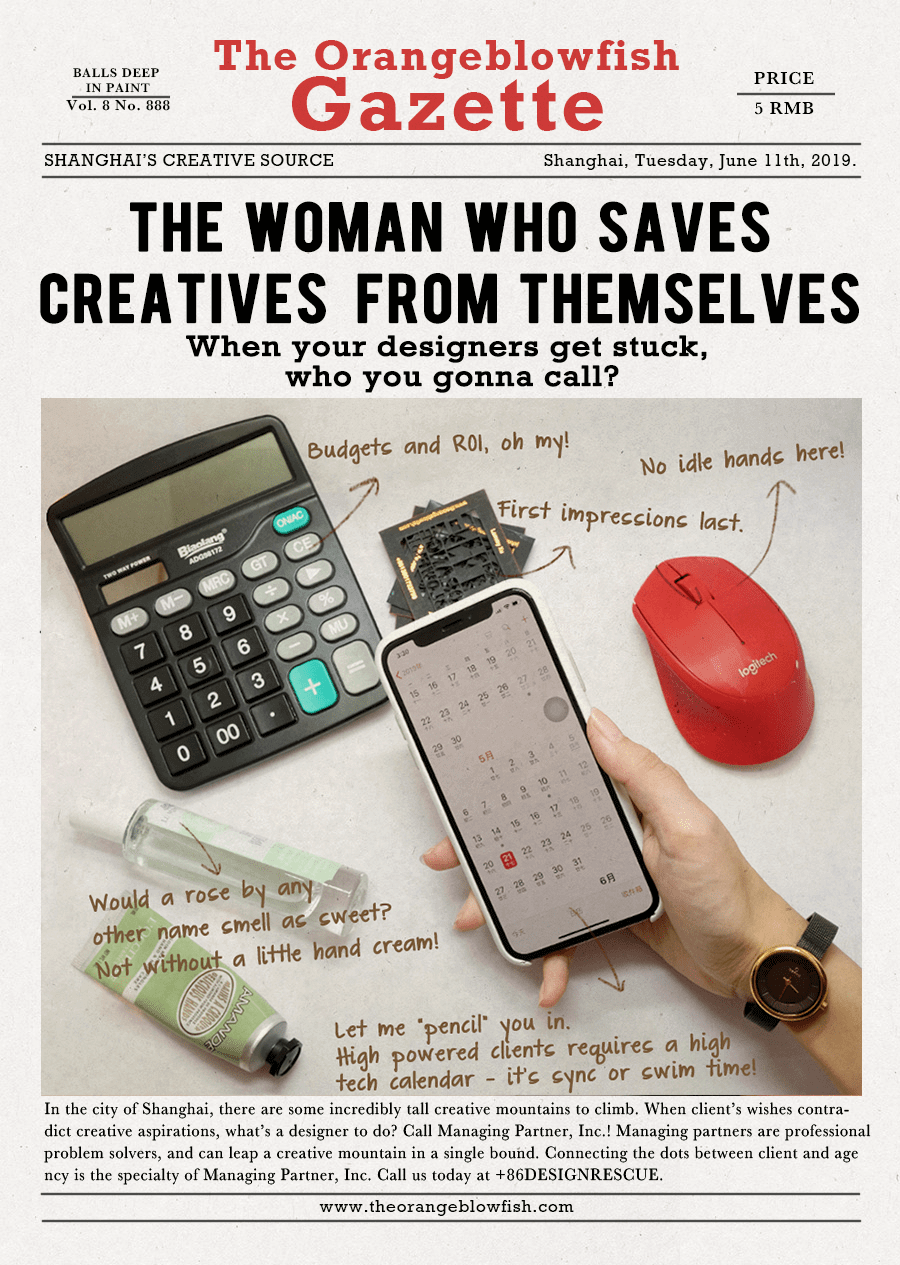 Shanghai creatives might not have it easy,
but their stories sure are interesting!
Which Shanghai creative do you identify with?
Comment below and share your story with us!
–
Want more creative action? Head to our WeChat account (TheOrangeblowfish) or hang with The Orangeblowfish on Twitter. Stay tuned for TOBF news and more posts about creative industry topics such as brand storytelling or photo styling!
Life's a canvas. Paint a masterpiece.