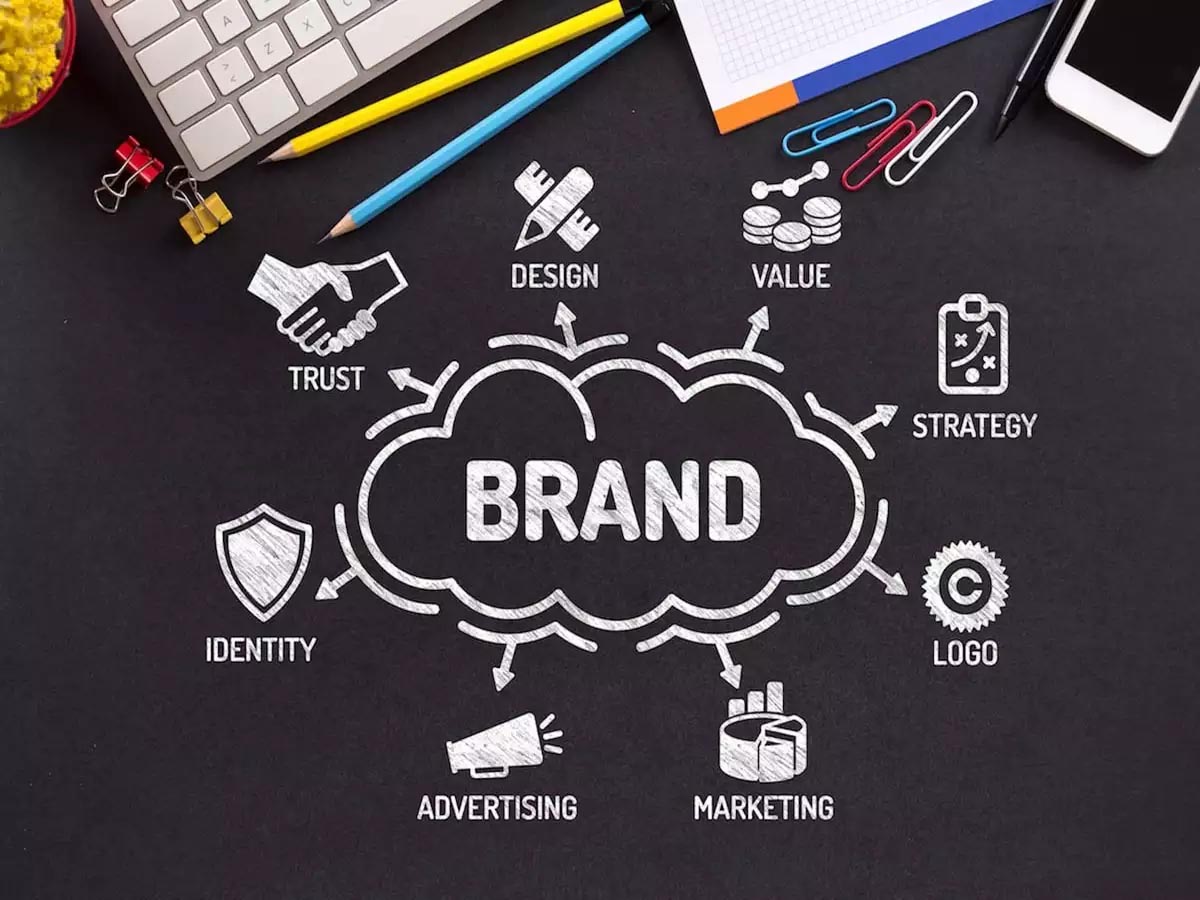 Goodbye 2020 and welcome 2021!
By the standards of the last 40 years Chinese economic growth in 2020 was sluggish. But the economy still grew and the latest figures from China's National Bureau of Statistics are encouraging: retail sales growth accelerated to 4.9% in the final quarter. However, across the year sales were down 3.9%, and with consumers remaining cautious, spending on food, clothing and furniture all remain below pre-COVID levels.
With some degree of uncertainty likely to persist well into 2021 the big questions are, how strongly will Chinese consumer spending bounce back? And what are the key trends brands should consider to ensure they can capture an unfair share of that spend? Five industry experts share their predictions for the coming year:
1. Gillian Yeo, Executive Director of Brands, Accor had this to say:
Localization is a must for international brands.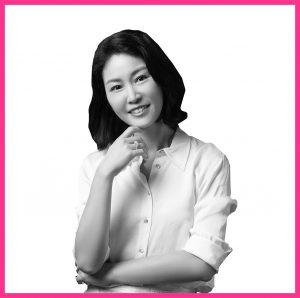 "Localization is not about translating global brand content, but rather their brand identities interpreted through a Chinese consumer's lens, and locally grown campaigns built from local consumer insight. It's not enough for international brands to only dip their toes in China waters anymore. It's going to take investment, trust in local teams, and a real openness to do whatever it takes to be relevant to Chinese consumers and build brand love."
The visible success of how China handled the pandemic, especially in contrast to the rest of the world, has seen an incredible surge in national pride among Chinese. And this has shaped consumption choice, and which brands they gravitate towards. In addition, Chinese consumers now have so much more choice. Homegrown brands are popping up – increasingly sophisticated, and naturally relevant to the nuances of Chinese taste.
Burberry is a great example of brand localization: from their choice of messaging and brand ambassadors, to how they do social commerce shows they're making great efforts to be in tune with their Chinese fans.
2. Have an authentic voice, says Siu Tang, Founder and Creative Director of The Orangeblowfish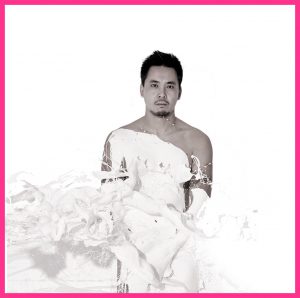 Authenticity for brands, is most probably the most important brand characteristic consumer cares about as the world recovers from COVID and consumers are more careful how and where they spend their hard-earned wages.
"Young Chinese consumers – especially the Gen Z – sees being true and authentic to themselves as part of their values. Being authentic means staying focused and consistent about your brand values when communicating with consumers… from logo design to brand storytelling, tone of voice, to the messages on social media and so forth. Striking that perfect balance of being relevant and creative will be key as consumers are now much savvier."
"Skillfully Blended" wall art at Costa Coffee in Hangzhoue
Costa's brand story has always been one of artisanal craft and taste. Costa Coffee approached The Orangeblowfish to develop an in-store brand experience that would engage their consumers whilst sipping a nice blend of coffee. Leveraging storytelling, art and space, we turned Costa Coffee's brand story into a brand installation that included hand-drawn illustrations and wall art showcasing Costa Coffee's true craftsmanship in their coffee blended process.
3. Nicky Wang, Managing Director and Head of Strategy, WE Red Bridge says:
E-Commerce innovation beyond the big players is necessary.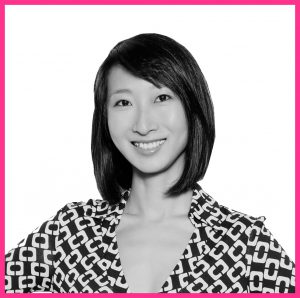 "The rapid development and diversification of e-commerce offerings beyond the big boys of Tencent and Alibaba will create even more varied opportunities to measure brand success. We can expect to see branding initiatives being further integrated into sales campaigns, so watch out for more innovations in campaigns during key retail moments that drive interests and desire for immediate purchase."
Local players have traditionally been very focused on scaling and e-com innovations. One great example is Ctrip, who has been quick to respond to the rapid rebound of domestic travel and further diversified their e-com offerings to new social platforms from Douyin to Kuaishou. Amongst international players, FarFetch has doubled down on their WeChat mini program and JD live streaming to deliver attractive incentive and customer retention programs, successfully maximizing their leverage on the luxury boom this year.
4. Taiwing Tian, Co-founder Switching-Time views:
Micro-influencer marketing remains valuable.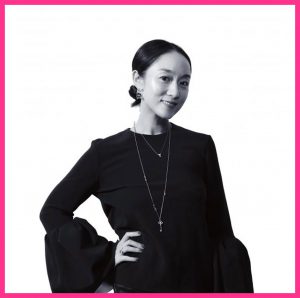 The pandemic has resulted in a new wave of Key Opinion Consumers (KOCs), who are available on social media and are willing to be content creators. It is a good opportunity for brands to utilize these KOCs and develop their own brand ambassadors.
"Micro-level influencer, a.k.a KOC marketing took off in 2019 and will continue to bring greater value to brands in 2021. KOCs are considered to be more authentic, develop valuable content through sharing their real experience and therefore, have a sense of trust from other consumers. On top of this, given a shrinking marketing budget era, KOCs are also more cost effective compared to KOLs (Key Opinion Leaders) or influencers."
5. Gemma A. Williams, Features Editor of Jing Daily offers this:
Consumers Now Hold Power in China. Listen to Your Local Teams. Be Prepared to Pivot.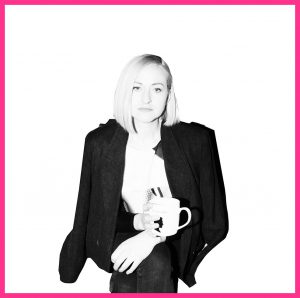 "Knowing and following trends during 2021 is one thing, but the real question brands need to ask themselves is, "How can I think outside the box in 2021, pre-empt trends, be true to my business vision and keep or build my customer base?"
Companies need to be even more radical and daring in their approach this year. Being open to change was already a growth driver, as COVID-19 indicated in 2020. If there's one thing that recent marketing has shown us is that, consumers now hold the power. So, if something isn't working, change it.
Market indicators can appear rapidly and when they do, take note. Listen to your local teams, if you have them, and heed their advice. The ambition to succeed comes from the desire to listen and then adapt.
Numerous businesses learned to pivot during the pandemic, mostly towards the adaptation of online technologies – from fashion weeks to auction houses. Companies that can now invest in and refine these capabilities into their business offering now will be better placed to face new challenges. Moreover, we also saw entrepreneurs offer new products, whether overtly or indirectly. The need to survive has underpinned this outbreak, and those they have come through successfully will have pivoted to something new, being it tech or product. Dare to pivot.
So to conclude…
In order for brands to survive in China and another challenging year, brands need to have a stronger adaption and connection with customers. Chinese consumers are one of the most savviest in the world, and expect more from the brands in 2021.
If you're looking for more creative and engaging ways to enhance your brand in China, book a complimentary consultation with us today!