In a recent conversation with Siu, our founder and creative director, we came to the realization that creative people can often hit a brick wall when it comes to being creative. Our first initial reaction was, "Really? Doesn't it just come naturally?"
While doing research on this topic, we came across two different trains of thought:
According to Ellen Weinstein, she believes that there is always an element of chance, timing, routines and habits, as well as getting into the mindset to create one's best work. In her book, Recipes for Good Luck, she discusses the notion of cultivating a superstition or ritual to ensure success.
In her book, Weinstein touches on the superstitions, fears and routines of 65 of the most famous and respected people on earth – past and present. For example, Charles Dickens always faced north when sleeping, Da Vinci Code author Dan Brown puts on gravity boots and hangs upside down from a special frame to "see things from a different angle and get himself out of writer's block." Uh… ok!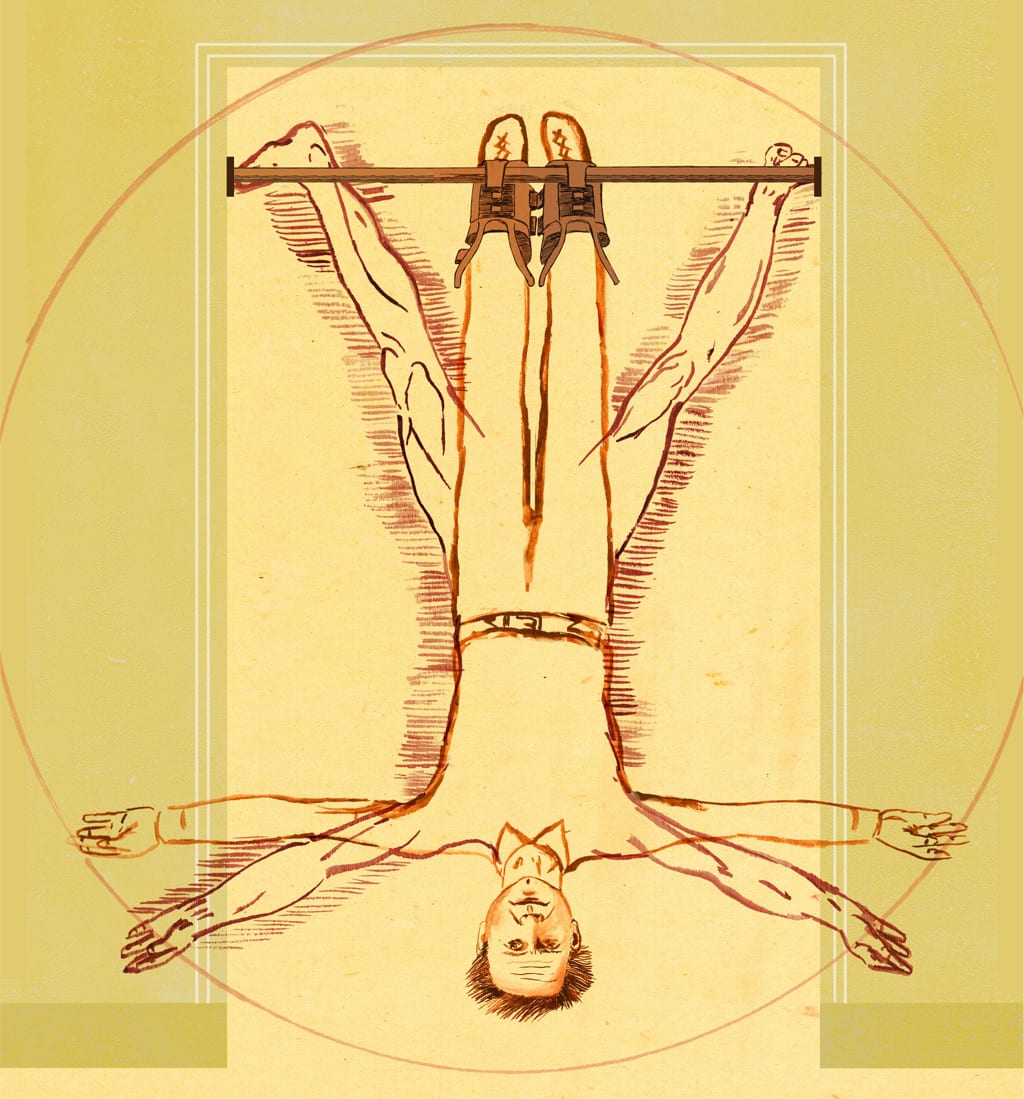 Source:Insidehook
In a recently published article in Entrepreneur, "5 Science-Backed Ways to Boost Your Creativity", the author suggests that within the next 15 years, people can elect to have their brains "zapped" in order to boost creativity. The process is headed up by the director of the Georgetown Laboratory for Relational Cognition and president-elect for the Society for the Neuroscience of Creativity. The team looked at the blood flow as a measure of brain cell activity when doing creative tasks, and then decided to test whether stimulating that area would make creative thing easier.
Oh my gosh, really??
So, if you're not big on superstitions or are avoiding to have your brain zapped, we've come up with four hacks that will help you be creative on a daily basis.
Do something new– Do something that you've never done before, and something out of your comfort zone. When we say "out of your comfort zone", we don't mean do something that is high-risklike sky diving – although that might be your cup of tea. For Siu, our founder and creative director, it was his volunteer work in 2011 with Habitat for Humanity that gave him a new perspective on life. He built homes for the local community for a week, and this trip inspired him to quit his corporate job, and establish The Orangeblowfish the following year.
Write it down – No one loves making lists more than Natalie, our managing partner. She has a list for everything from her work stuff (daily and weekly), personal and family life, as well as things she wants to do creatively.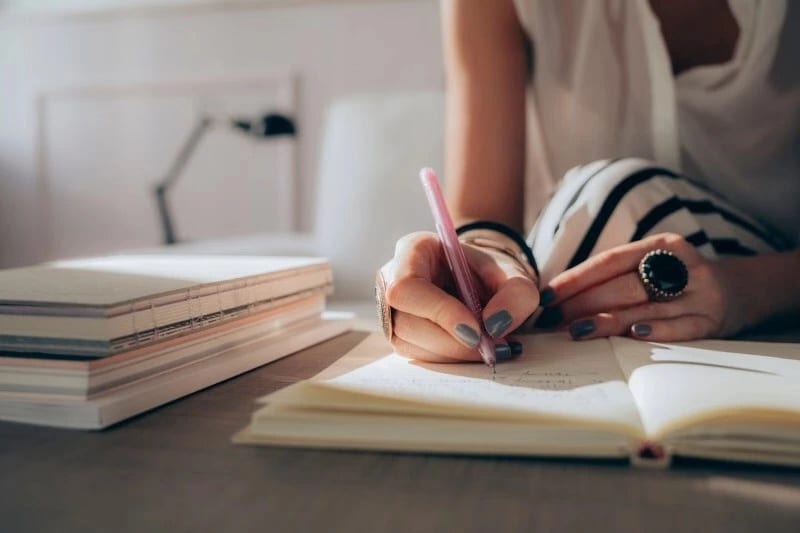 Source:Buzzfeed
"I've got a million and one ideas every day. My issue is keeping track of it all. So I carry a booklet around with me to write my ideas down as soon as they pop into my head. This helps me move on to newer ideas, and revisit old ones when I have a creative block. You never know when you will need them!" she says.
Listen to music– Did you know that science has proven the idea of music-enhanced thinking?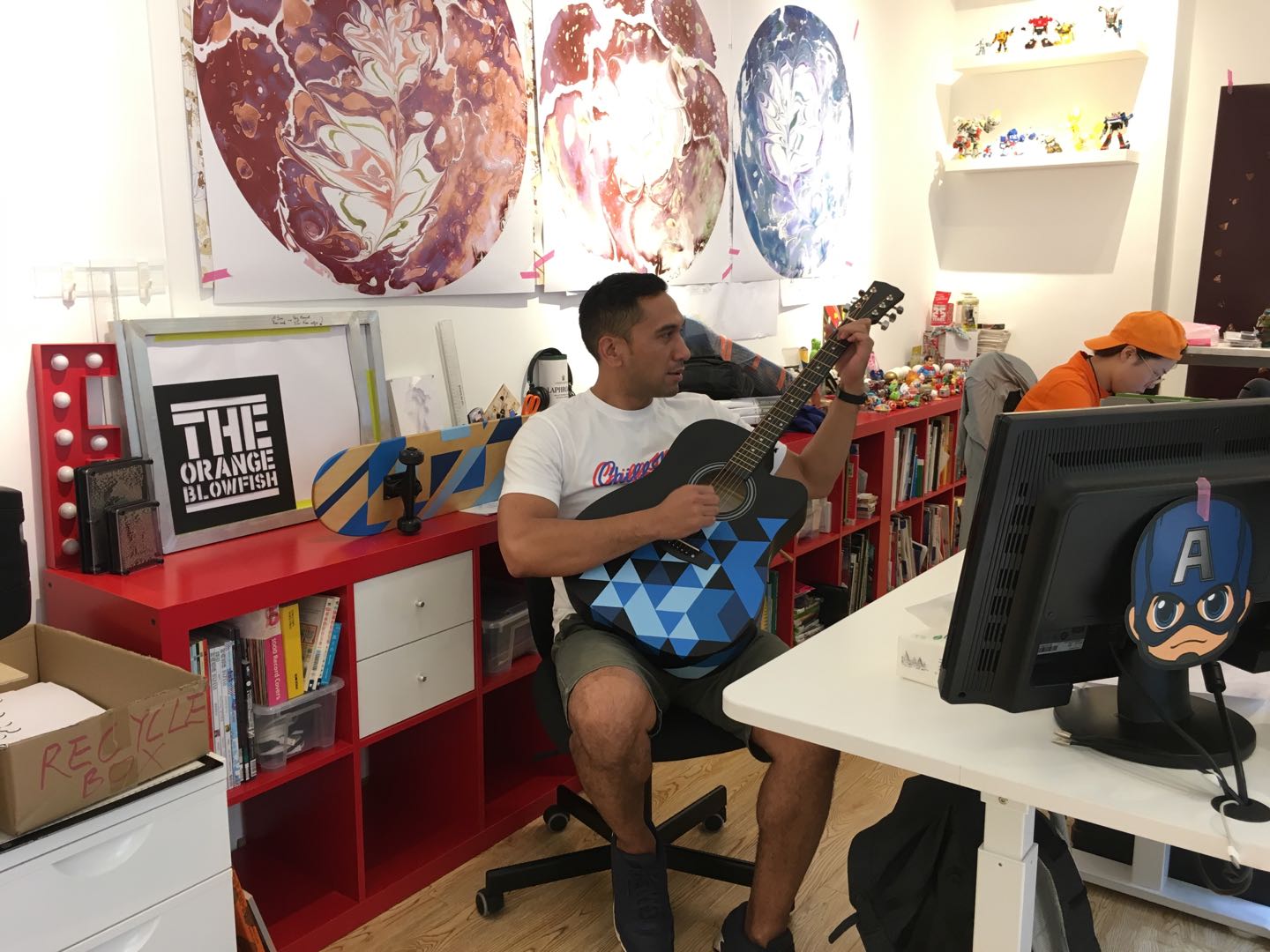 "I find myself more relaxed and willing to go with the flow when I'm working on a design piece and listening to music," said Johnny, our design director. And apparently this is science-backed too!
Visit art exhibitions – Shelly, our social media manager, regularly visits art galleries and exhibitions around town to boost creativity. Just last week Shelly and TOBF team went to the Louis Vuitton exhibition in Shanghai, and was inspired by Louis Vuitton's brand transformation.
Did you know that Louis Vuitton was hired as box-maker packer apprentice at the age of 16?
By observing the trends of travelers, Louis Vuitton had observed that the trunk could be easily stacked. In 1958, Vuitton introduced his flat-topped trunks with trianon canvas, making them lightweight and airtight. From there, the use of canvas and patterns set his creations apart, and the rest was history.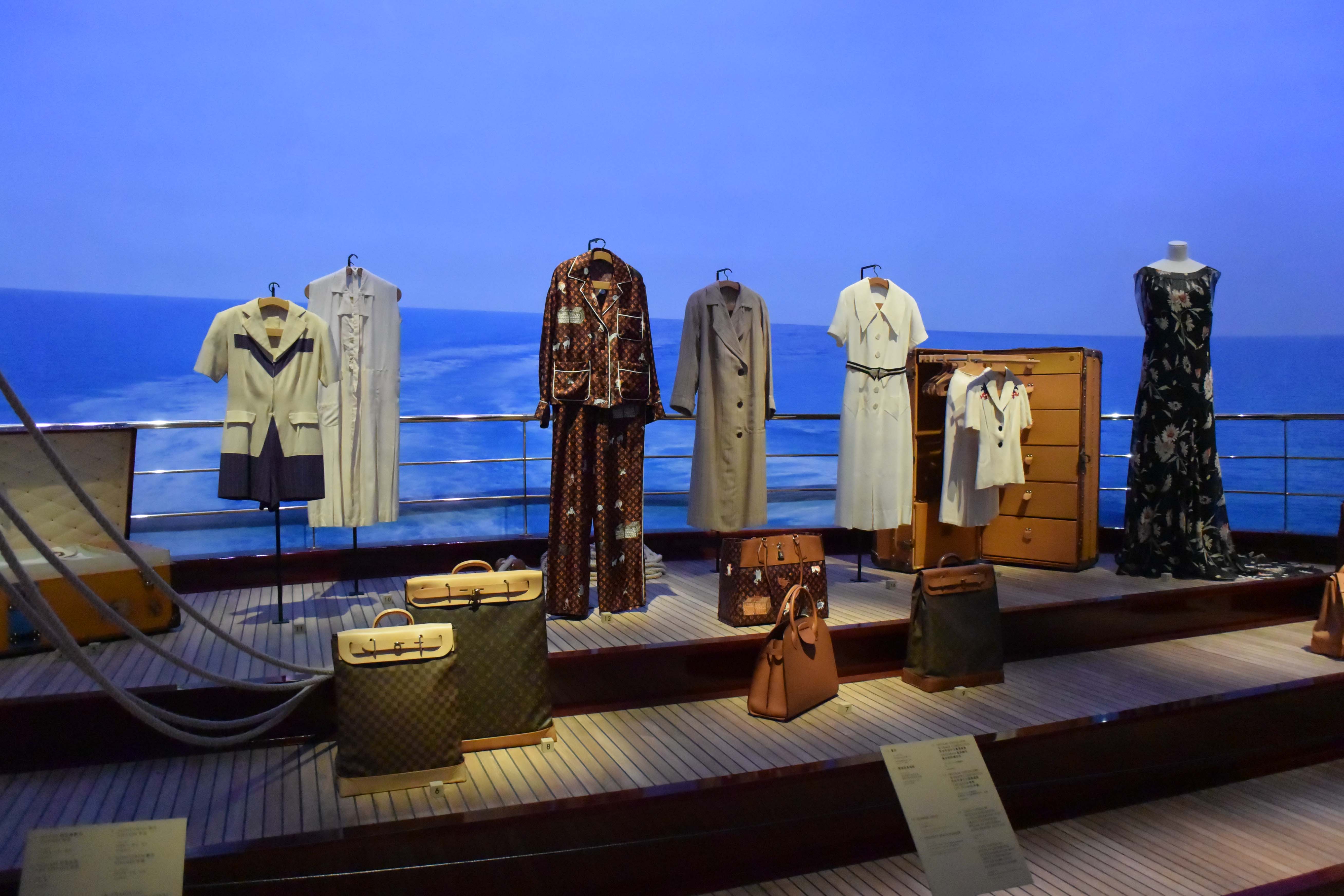 "Truly inspirational!", Shelly concluded.
People can get creative block at any time. Take time to smell the flowers. Slow down, be observant, and do something different. You never know what may come from it.
Do you have an interesting creative hack to share?