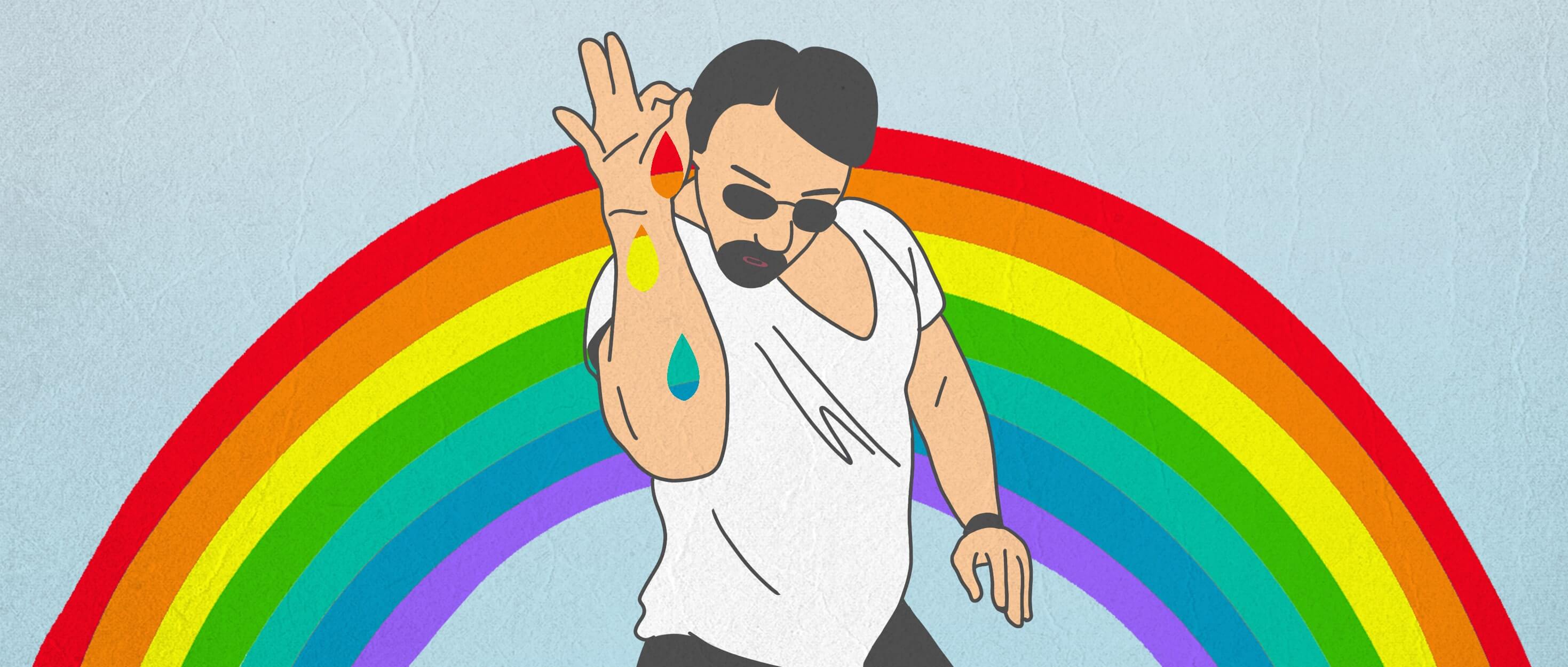 Have you learned the wonderful recipes of advertising circles?
One might say, "You make an advertisement like you make a meal".
Some diners are used to ordinary advertisements, but a picky eater isn't interested in bland seasoning.
UNIQLO is well aware of how to season its brand with flare.
They use crossover brand opportunities and the latest trends as ingredients to whip up something special. Rich colours and fragrances galore!
Remember the UNIQLO x KAWS x Sesame Street cooperation?
This exquisite recipe is not exclusive to the fashion world. From snacks to architects, many industries are cooking their own new crossover fusion dishes.
Brand cooperation in advertising brings a fresh experience to audiences. An inspired idea, two unique products, plus a dash of collaboration is the classic advertising recipe for a successful brand crossover.
Do you have a favourite brand crossover?
Comment below!
Collaboration breeds innovation.