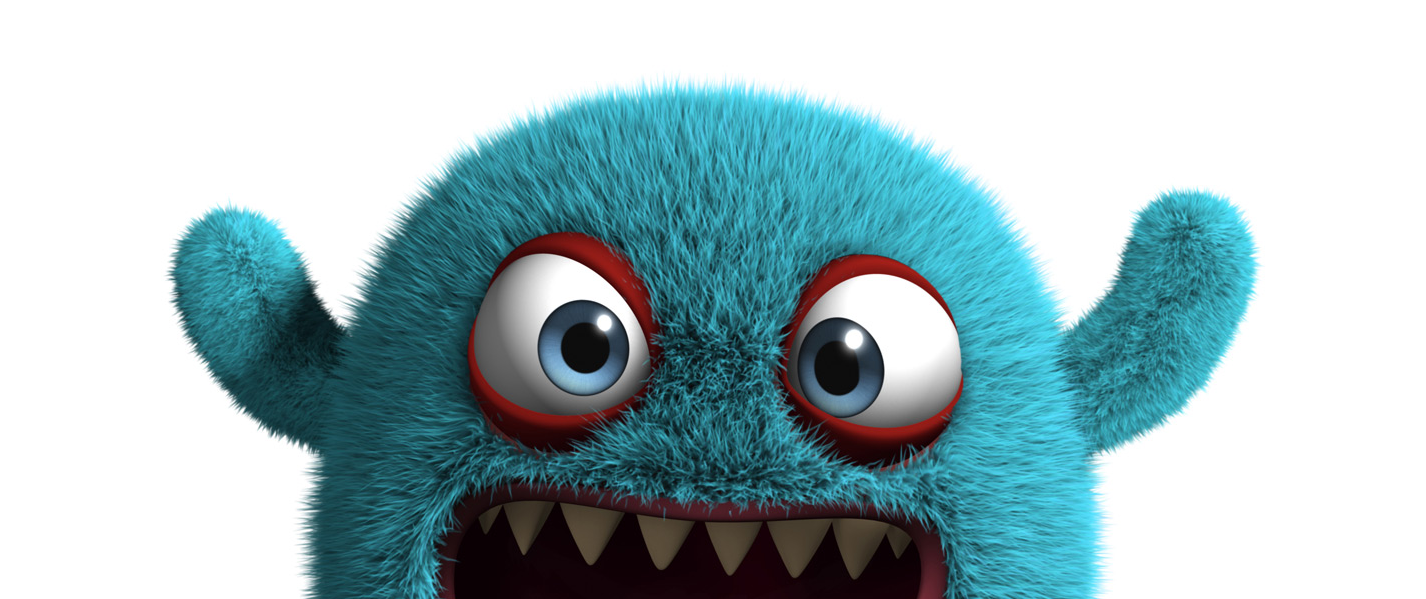 Siu Tang, The Orangeblowfish
Founder & Creative Director
It all happened in 2011.
My wife and I had just returned from a Habitat for Humanity International trip. We went on a five-day adventure to build a home for a family of four in Cambodia. Coming back, I felt motivated, inspired, and wanting to do more. Waking up and dragging myself to work was painful.
I had been in the same company for almost 10 years and climbed the ladder to a senior position, but I no longer felt the need to work just for a paycheck.
With the encouragement and support from my wife, I quit my corporate job, and started pursuing my passion – art.
Thus, The Orangeblowfish was born.

Within six months, I booked my first client – Kommune – a funky restaurant and bar in Taikang Lu, Shanghai. I initially started doing interior wall art design and installations for cafes, bars, restaurants and offices. I also participated in community art projects like DAFF, Surge, The Rotary Club and more.
Within the first two years of my operation, I completed over 2000 client and personal projects covering a mix of brand strategy, graphic design, and interior wall art.
In 2014, we expanded into a three-person team and moved into our first office in Shanghai. Today we are a team of 10 and work with a global network of artists and partners to serve our growing client needs. To find out more about our amazing team, click here.
Through the talent and passion of our employees, we now serve start-ups and Fortune 500 companies mainly in the F&B, retail and luxury, and B2B sectors.
Brand Strategy
Brand Architecture
Brand Creation
Brand Experience
Brand Identity
Brand Name
Brand Research
Brand Experience
Graphic Design
Interior Wall Art
Merchandising
Packaging
Website Design
Brand Communication
Strategic Communication
CEO / Executive Communications
Social Media / Digital
SEO/SEM
Thought Leadership
We're very proud to be working with such amazing brands, and delivering branding campaigns that make an impact.
We're excited to have you visit our website. If you have any questions at all, do get in touch with us!